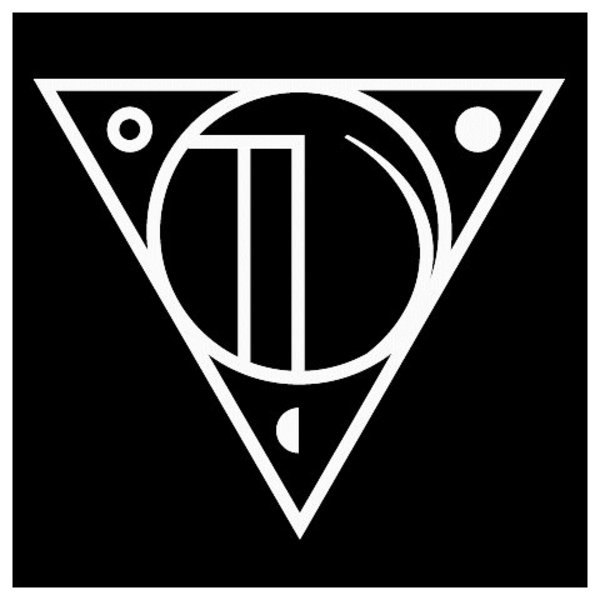 Tid (Featuring ex-Ghost members) stream debut EP
4th July 2017
In anticipation of this Friday's re-release of their entire discography, Sweden's TID have teamed up with Svbterranean to stream their debut EP Bortom Inom . The EP was initially released as a free download in 2007 but is now being re-issued along with the rest of their discography on CD and vinyl on July 7th 2017.
Stream the EP here: https://svbterranean.net/2017/06/30/svb-exclusive-psychedelia-and-post-metal-converge-on-tids-bortom-inom/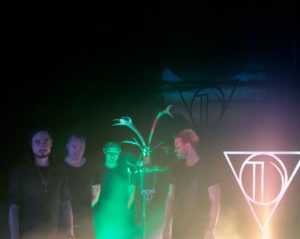 Bortom Inom is Tid's debut EP. This is music suggesting a strange kind of landscape; metropolitan yet ancient in sound – not your usual kind of songs. 4 tracks of strange character leading you i to the world of Tid, where no limits are to be felt or dealt. Like a U2 from hell carrying out "The Shining" O.S.T.