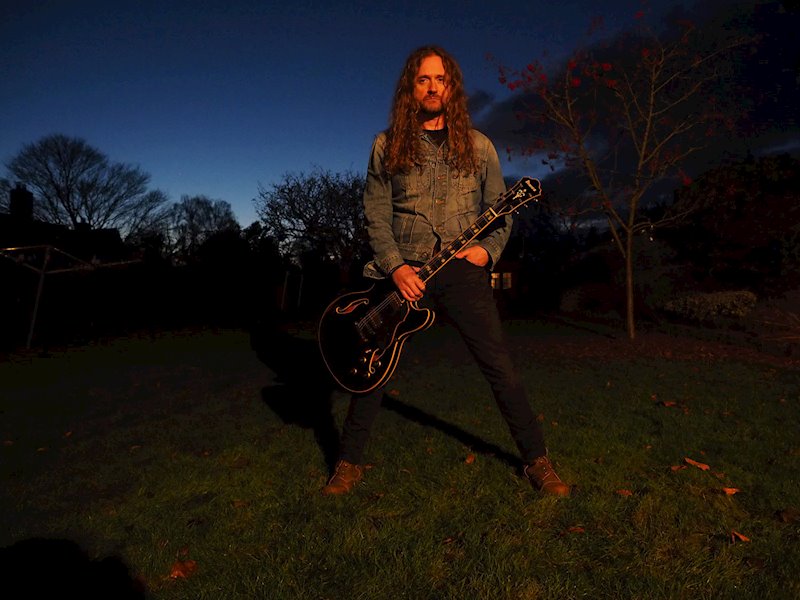 Toby and the Whole Truth – Ignorance is Bliss
21st August 2020
  In 2020, Toby Jepson has been a busy chap. As well as fronting Wayward Sons, he is presenting a weekly show on Planet Rock radio. During lockdown he also started a podcast where he conducts interviews with a different guest each time.  Guests have included Biff Byford, Ricky Warwick and Download supremo Andy Copping. Its' name is Toby and the Whole Truth. This was also the name under which he launched himself as a solo act in 1995. Following the previous years' demise of Little Angels, after 10 years, he released his solo debut, Ignorance is Bliss.  It has just been granted a deluxe 25th Anniversary remastered reissue.  Released on his own Jepsongs Recordings, it comes in a 36 page songbook edition format.
  The original release of this CD back then didn't overly blow me away at the time. It came out just a year after LA bowed out at the height of their success, with a sold out show at the Royal Albert Hall in July 1994. This itself was on the back of 1993s number 1 album Jam. Having been a fan, my 22 year old self was expecting it would be musically akin to LA's anthemic output. Instead, it turned out to be a lyrically dark, downbeat album. I gave the album a couple of spins, but struggled with it. Where was the Too Much Too Young, Young Gods and Kicking Up Dust exuberance of the past?
 Fast forward 25 years and my youthful dismissal of this album was a mistake. Granted my music tastes have thankfully matured, as have I allegedly, to allow me this musical hindsight. Opener Some People are more Equal than Others sets the musical tone for the album. The Nineties climate of grunge and britpop are predominant influences, without managing to put a foot completely in either camp. Gone is Little Angels youthful optimism, replaced with a gritty realism of a more mature songwriter. Song titles such as Better Off Without me, Harder All The Time, and Save Me From Myself reflect this dark tone. Lyrically, its clear to see that Toby had found himself in a transitional phase of his life. 
The standout track for me is I Won't Be With You, for which a new lyric video preceded this reissue. Featuring a singalong chorus, it hints at LA, but in a more mature way. In amongst the dark musical backdrop there are a couple of laid back acoustic driven tracks to lighten the mood, All Heal in Time and Out of Sight Out of Mind. After ten songs of introspection, the original album ends on the most upbeat track so far with Open Your Mind , that addresses the outside world rather than himself. A great track to end the album, before we get two new bonus tracks recorded at the time, Get on Your Feet and Spiritually Bankrupt. Both of which were worthy of inclusion on the original release, fitting in well with the mood of the album.
 One criticism of the album overall is that it could have done with a little more variety. Its thirteen tracks are either mid paced grungey rockers, or acoustic tracks. A change of pace at some point would've given the album a lift, and made it an easier listen at times. The aformentioned Open Your Mind is a like a breath of fresh air with a change of tempo and key after the previous ten tracks. Each track is very listenable in its own right, but as a collective it can be hard going if you're not in the mood for a downbeat listen. 
 Reissues these days tend to be an exercise in milking the cash cow. This one is an exception to that, and allows the album to feel like a new release again to my ears, after having originally let it slip through the net. It allows me to revisit something I wasn't ready for first time around.  Maybe it was a case of the artist looking to musically mature sooner than his audience were ready for. Perhaps then, he really did give me too much too young after all.
Score: 8 /10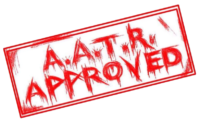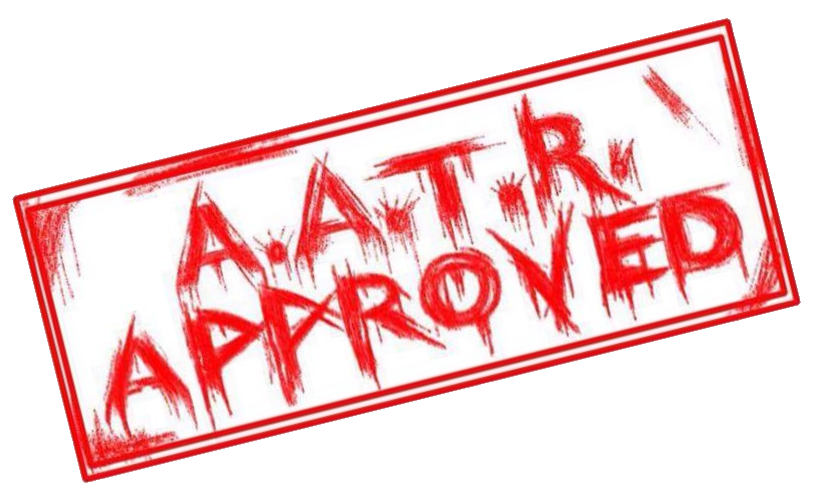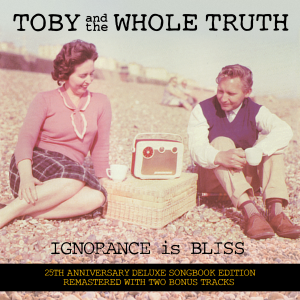 Track Listing:
1- Some People Are More Equal Than Others
2- Better Off Without Me
3- Slipping Through Your Fingers
4- Haven't Got The Strength
5- The Wind Blows Hard
6- All Heal In Time
7- I Won't Be With You
8- Save me From Myself
9- Out of Sight Out of Mind
10- Harder All The Time
11- Open Your Mind
12- Get On Your Feet (Bonus Track)
13- Spiritually Bankrupt (Bonus Track)
Release Date:
17th July 2020
Record Label:
Jepsongs Recordings
Official Website:
https://tobyjepsonofficial.com/