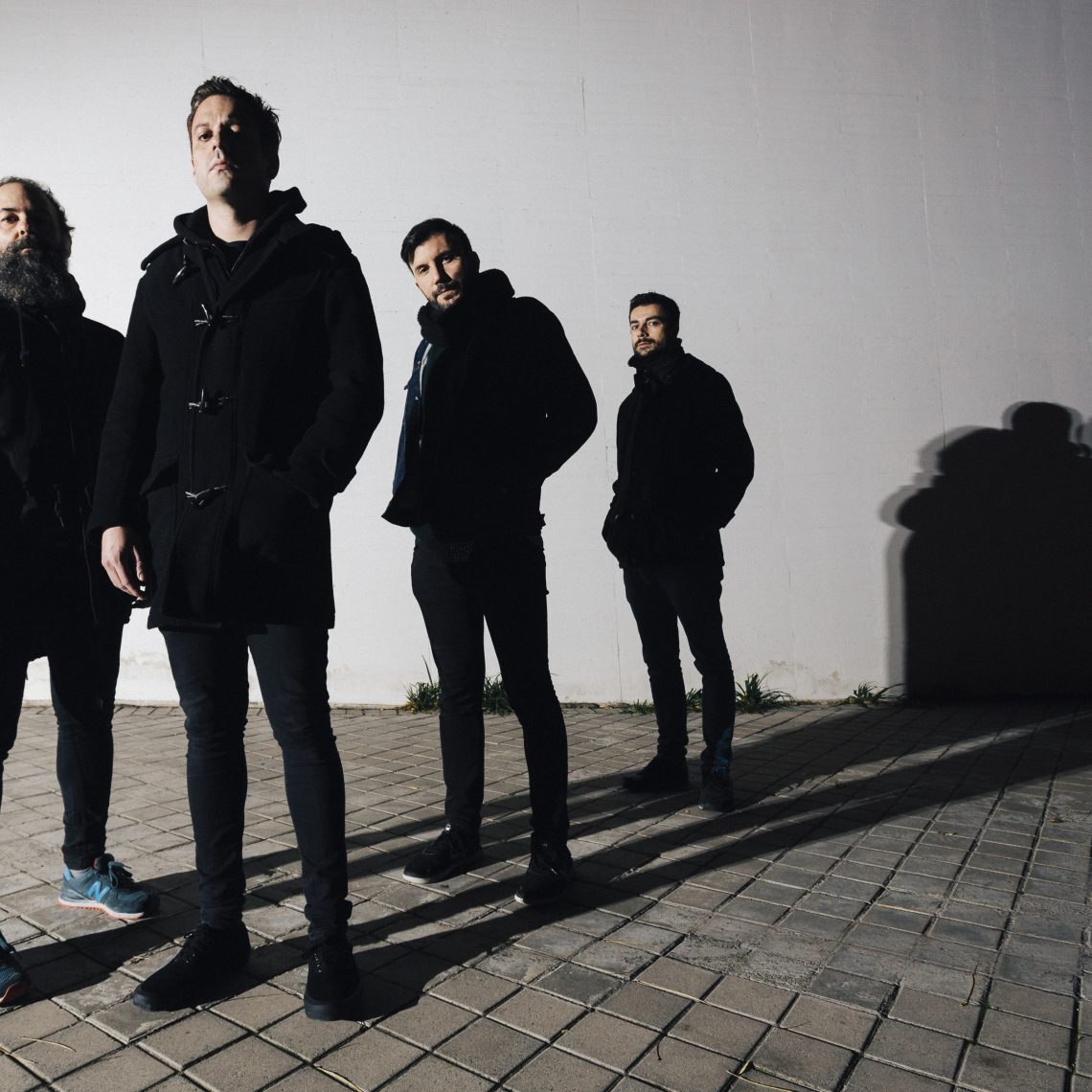 TOUNDRA – release second single "El Odio. Part II"; pre-order for new album "HEX" starts today
5th November 2021
0
By
John Deaux
Today sees the day Toundra are releasing the second part of their 22-minute-long piece "El Odio", the first track on the new album "HEX". The song is conceived, written and produced as a single song, which was then divided into three parts on the album. It represents the band's various musical influences: post rock, psychedelia, crust, progressive rock, celtic folk and stoner. The band comments: "There's TOOL, there's The Who, The Mars Volta and John Lennon. We've been inspired in so many ways by so many artists: from Fugazi to Scott Walter, from Paco de Lucía to Schostakovich and Fucked Up." 
"Odio" translates to "hatred" in English. 
Guitarist Esteban Girón comments on the song title:
"Since birth, human beings are struck by innumerable impulses that lead them to hate instead of love. Hate is not in the nature of any animal, not even in the nature of a human being. Life in this world of screens, numbers, and false justifications of mathematics, theories even more perverse than social Darwinism, denature the human being and lead them to hate whoever is next to them. I have never seen an animal hate and I have grown up among them." 
For the video of "El Odio. Parte II", which is a continuation of the first video that has been released so far ("El Odio. Parte I"), the band collaborated with Asturian director Jorge Carbajales again.
"HEX" is available as Ltd. Edition CD, 180g Gatefold LP (incl. the album on CD) and as Digital Album. Click here to pre-order the album now: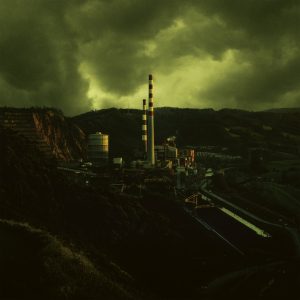 Toudra "HEX" (45:25):
El Odio. Parte I (8:07)
El Odio. Parte II (6:44)
El Odio. Parte III (6:53)
Ruinas (5:01)
La Larga Marcha (5:50)
Watt (7:50)
FIN (4:57)
"HEX" will be released on January 14th, 2022 via InsideOutMusic.
See Toundra live at the following dates:
FALL 2021 TOUR
5.11.2021 Teatro de La Laboral Ciudad de la Cultura. Xixón. *
6.11.2021 Sala HellDorado, Vitoria.
7.11.2021 Encaja2. Teatro Jovellanos, Gijón SOLD OUT.
12.11.2021 Concierto Inaugural 75 Aniversario del IER. Logroño.*
13.11.2021 Arrasate – Mondragón. *
14.11.2021 Teatro Arriaga, Bilbao. *
15.11.2021 Teatro Victoria Eugenia, Donosti. *
18.11.2021 Festival de Música y Cine de Sevilla. Teatro Lope de Vega, Sevilla. *
26.11.2021 Festival Deleste 2021. La Rambleta., Valencia. * 
*Presenting "Das Cabinet Des Dr. Caligari". 
NEW DATES 2022
7.01.2022 Iparragirre, Gernika.
15.01.2202 Inverfest, La Riviera, Madrid. 
22.01.2022 Nau B1, Granollers, Barcelona. 
22.07.2022 Kanekas Metal Fest, Cangas Do Morrazo. 
23..07.2022 Castelo Rock, Muros, Galicia
31.07.2022 Low Festival, Benidorm.
TOUNDRA online:
https://www.facebook.com/toundra
https://www.instagram.com/toundra/
http://www.insideoutmusic.com/
INSIDEOUTMUSIC online:
www.youtube.com/InsideOutMusicTV
www.facebook.com/InsideOutMusic
How useful was this post?
Click on a thumb to rate it!
Average rating 0 / 5. Vote count: 0
No votes so far! Be the first to rate this post.
Related
About the author
Some say Yank My Doodle, It's A Dandy! is a biographical movie based on John. Some have even said that his favorite artist is Chesney Hawke! All we really know is he sleeps inside out and his hair tastes like candy floss.