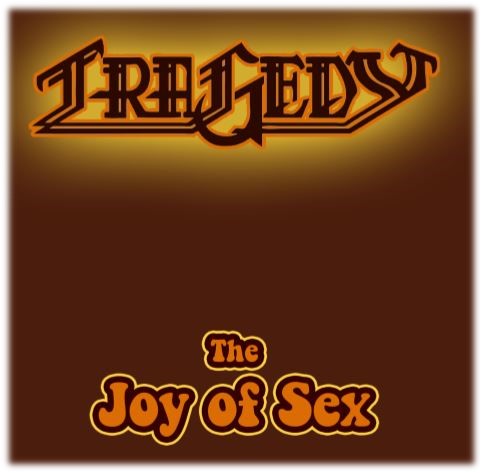 Tragedy – The Joy of Sex
13th February 2017
Having experienced Tragedy band live a couple of time (the highlight being Hammerfest. Singing Abba songs whilst in a mosh pit with Turisas is something that'll be hard to forget) I've been waiting for this album for some time. 
Tragedy are far from being a novelty act. These guys are, for want of a better word, GENIUS. They have tapped into the metal subconscious of 70's disco & made it more accessible than a cola roasted chicken, & as a teaser, they released an absolute belter of Staying Alive.

This band has released 4 albums so far & each one gets better. Still primarily a Bee Gees tribute act, The Joy Of Sex sees them break into the realms of Madonna (Borderline),  Rick Astley (Never Gonna Give You Up) & Prince (Little Red Corvette)
To show a (somewhat tongue in cheek) serious side, the charity single Dear Santa (Bring Me a Goddam Gentleman) makes an appearance on this record as well.

If this album doesn't put a smile on your face then you must be dead inside. If you find that you're not, check How Deep Is Your Mum on their tour (details below)

Score 8/10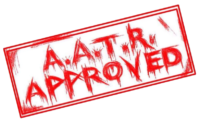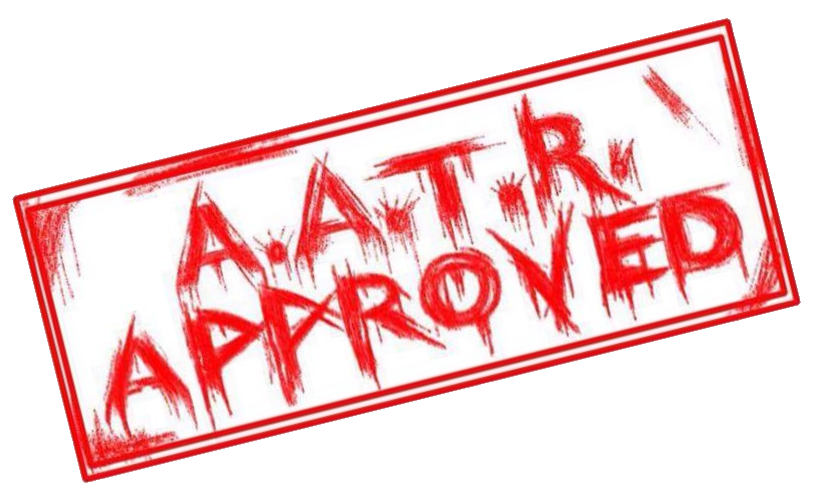 Track List
1. Maneater
2. Baker Street
3. Do Ya Think I'm Sexy
4. Funkytown
5. Little Red Corvette
6. Borderline
7. Stayin' Alive
8. Never Gonna Give You Up
9. Dress You Up
10. Physical
11. Dear Santa (Bring Me a Goddam Gentleman)
Release Date
24th February 2017

Check out Tragedy & purchase the Joy Of Sex HERE

How Deep Is Your Mum Tour 2017
Fri 24 Feb – MANCHESTER – Rebellion 
Sat 25 Feb – CARLISLE – BrickyardSun
26 Feb – LIVERPOOL – O2 Academy 
Mon 27 Feb – EDINBURGH – Bannermans 
Tues 28 Feb – GLASGOW – Audio 
Wed 1 March – NEWCASTLE – Think Tank 
Thurs 2 March – BILSTON/WOLVERHAMPTON – Robin 2 
Fri 3 March – BRISTOL – The Fleece 
Sat 4 March – LONDON – The Garage 
Sun 5 March – SOUTHAMPTON – 1865 Tues 7 March – SWANSEA – Sin City 
Wed 8 March – MILTON KEYNES – Craufurd Arms 
Thurs 9 March – GREAT YARMOUTH – Legends of Rock Festival  
Fri 10 March – OXFORD – Bullingdon 
Sat 11 March – BUXTON – Buxton Rocks Festival 

How useful was this post?
Click on a thumb to rate it!
Average rating / 5. Vote count: