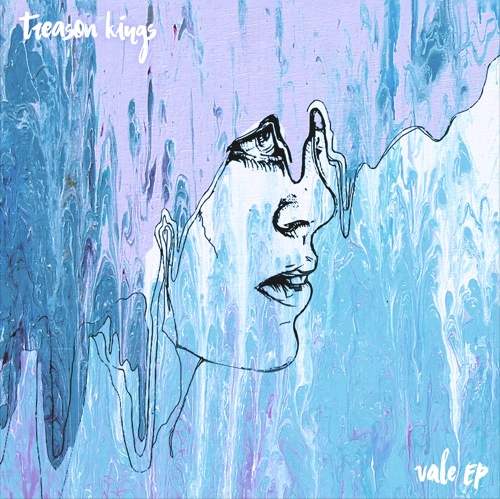 Treason Kings – Vale EP
17th September 2016
All About The Rock were lucky enough to see L7 play a blistering set in Glasgow last week.  The gig was fantastic from start to finish – in no small part due to the fact that we were completely blown away by supporting band, Treason Kings, a four-piece from Leeds who play heavy as fuck alt-rock to die for.  Afterwards, we got in touch with the band to let them know how much we'd enjoyed seeing them live, and were lucky enough to get a review copy of their soon-to-be-released EP, Vale.
The opener, and first single from the EP, 'Circles' is an incredible adrenaline rush of a track that grabs the listener by the throat right from the off and just doesn't let go.  It's fast, it's furious and it's as catchy as hell.  Check it out and see exactly what I mean –
Second track, 'Castle' is slightly slower, but maintains the same high energy and rawness of sound, while adding some beautiful soaring melodies to the mix.  'Mouth To Mouth' speeds things up again with a punky edge to it that works perfectly.  'Settle Down' has a mellower feel to it that gives the listener a chance to catch their breath, but retains the same overall sound and vibe of the EP.  Final track, 'I Won't Go' is another full-on speedy number that makes you want to jump around the room like a maniac!  It's the perfect finish to the EP, leaving the listener on a real high.
The song writing is incredible for such a young band, with all five tracks having real depth to them – each time I listen to the EP I discover something new.  The guys are clearly very talented, with amazing performances from and each and every one of them – they all get a chance to shine and show what they are capable of, and together are as tight as hell.  The production on the EP is also first class and perfectly captures the entry and raw sound of the bands' live performances.
I've had Vale on repeat play since I first got my hands on it and, on the basis of these five tracks, I will be following Treason Kings to see what they do next – this band is going to go places.  If you're a fan of Nirvana, Biffy Clyro, The Pixies, or heavy rock then you definitely need to check these guys out – absolutely outstanding !
The Vale EP is available for pre-order on iTunes now.
Score: 9 out of 10
ALBUM INFO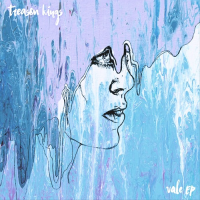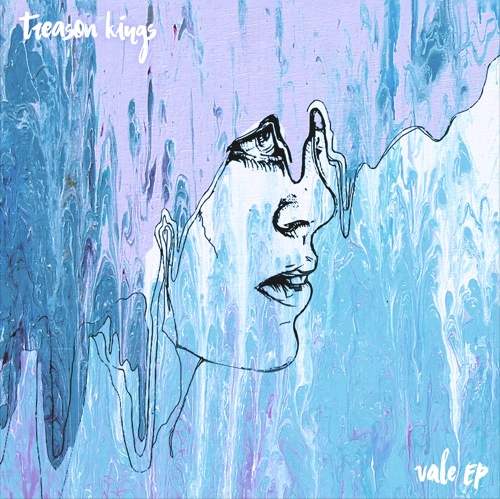 Record Label
Self-released
Release Date
28 October 2016
Track Listing
01.  Circles
02.  Castle
03.  Mouth To Mouth
04.  Settle Down
05.  I Won't Go
Band Info
Lead Vocals/Guitar – Harry Scott
Backing Vocals/Guitar – Sam Wood
Bass – Matt Levy
Drums – Rob Carruthers
Links
Official website
Official Facebook