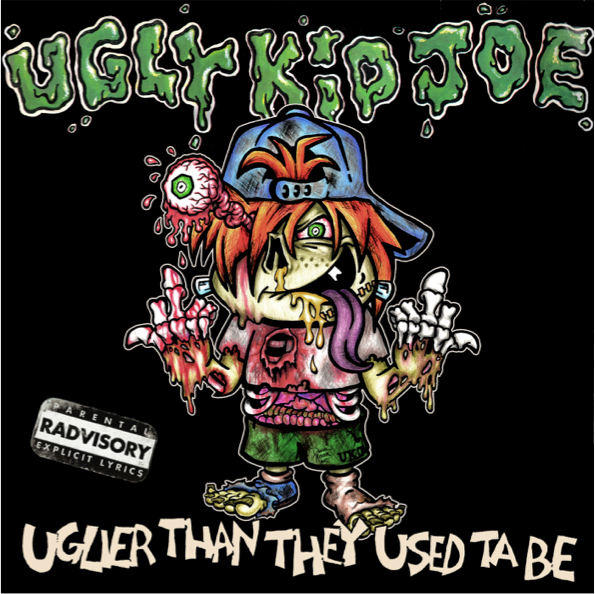 Ugly Kid Joe – Uglier Than They Used Ta Be album review
2nd September 2015
After a 19-year hiatus, Ugly Kid Joe return with a brand new, full-length album entitled "Uglier Than They Used Ta Be". Release Date 18th September
The album was recorded at Balance Studios in Covington, Louisiana under the helm of Dave Fortman (Slipknot, Godsmack, Evanescence) and featured a 7-member line up of Ugly Kid Joe
Whitfield Crane (Vocals) ,Klaus Eichstadt (Guitars), Sonny Mayo (Guitars), Shannon Larkin (Drums), Zac Morris (Drums), Cordell Crockett (Bass) and Dave Fortman (Guitars)–  also referred to as the "Seven Headed Monster".
From the opener Hell Aint Hard To Find to the closer which is a killer version of Papa is a Rolling Stone, this album feels exactly like an old friend that you haven't seen in 20 years.
Shannon Larkin, Klaus Eishstadt, Cordell Crockett & Dave Fortman sound as tight as ever with grooves that you can't help but nod along to.
Every song on this record is going to sound massive in a live environment & this reviewer cannot wait to see the crowds reaction.
Whitfields voice has matured & is a lot more powerful than he used to be. The song writing & compositions of the tracks far exceeds anything they have done before.
The ballads on the album (Mirror The Man, Nothing Ever Changes & Enemy) are so heart felt it's quite hard to believe that this is the same band that came out with Neighbor & Everything About You.
UKJs version of Ace Of Spades features Phil Campbell of Motorhead, serves more as a tribute than a straight cover version. Phil also features on 2 other tracks on the album just to add that extra dimension & trademark guitar sound.
The track Bad Seed is a personal favorite on this album. Lyrically self deprecating & scathing but with a final positive message & the guitar solo is just incendiary.
Crane has this to say about the album "It's a full circle of sorts. There was a lot of love and talent in one room and that is exactly what this album sounds like."  & he's spot on.
The people who pledged towards this album really wont be disappointed.
In my opinion it's UKJs finest work since Americas Least Wanted.
Don't just take my word for it.. Buy it & go & see the band live (tour dates below)

Track Listing
Hell Aint Hard To Find
Let The Record Play
Bad Seed
Mirror The Man
She's Already Gone
Nothing Ever Changes
My Old Man – Featuring Phil Campbell
Under The Bottom – Featuring Phil Campbell
Ace of Spades – Featuring Phil Campbell
Enemy
Papa Was A Rollin' Stone – Featuring Dallas Frasca
Score – 8/10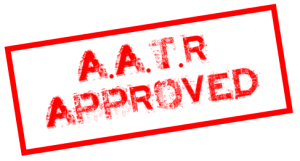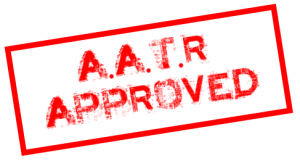 The band head to the UK in September for a intimate tour finishing with two shows in London. Please see tour dates below
September tour dates
14th – Milton Keynes, Crauford Arms
15th – Manchester, Soundcontrol
17th – Glasgow, The Garage
18th – Nottingham, Rescue Rooms
19th – Wolverhampton, Slade Rooms
20th – Reading, Bowery District
22nd – Bournemouth, Sound Control
23rd – Plymouth, The Hub
24th – Bristol, Marble Factory
25th – Brighton, Concorde 2
26th – London, Underworld – SOLD OUT
27th – London, Underworld