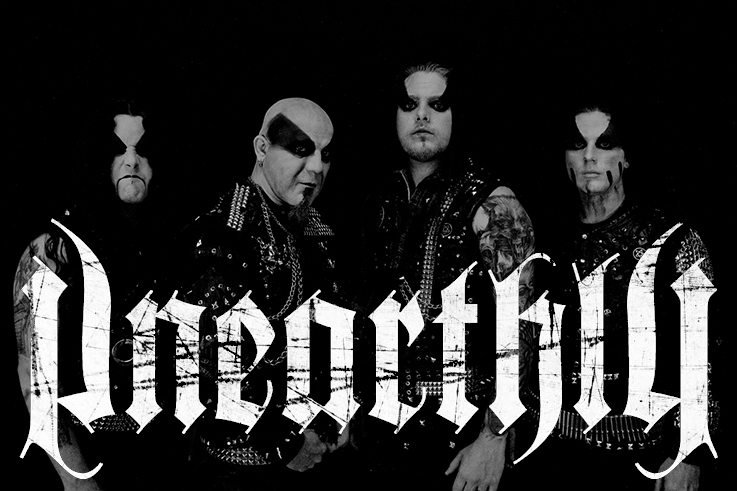 Unearthly sign U.S. & Canadian deal with Redefining Darkness Records
5th July 2015
Redefining Darkness Records are proud to announce the signing of Brasil's elite black/death metal act, Unearthly, to a U.S./Canadian record deal. The band will continue to be represented in South America by Shinigami Records and in Europe by metal age productions. To coincide with their new U.S. deal, Unearthly will be touring the States this September. Check the Redefining Darkness Records website for dates.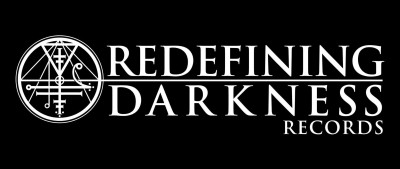 UNEARTHLY, blackened death band established in 1998 in Rio de Janeiro, Brasil, is, in the opinion of many, one of the greatest groups of the genre to ever come out of Latin America. With 4 full-length albums ("Inferno – Prelude to a New Reign", 2002; "Black Metal Commando", 2003; "Age of Chaos", 2009; and Flagellum Dei, 2011), 2 live CDs ("Revelations of Holy Lies…Live!", 2008; "Baptizing the East in Blood – Live at Voronezh, Russia", 2013); 1 DVD ("Baptizing the East in Blood – Live at Voronezh, Russia", 2013), besides demos, 1 compilation and 1 websingle, the ensemble collects positive reviews about all their releases. Brazilian magazine "Roadie Crew", the country's most important heavy metal publication, gave Unearthly's 2 latest albums 10/10, classifying "Age of Chaos" as one of the 60 best albums in the history of metal in Brazil.
Commemorating 15 years on the road in 2013, with countless miles traveled, the quartet played in several countries in South America. The band also visited Europe in two tours that went through Russia (where the band's first DVD was recorded, as well as the live audio from the concert, which became a CD), Ukraine, Poland, The Netherlands, Romenia, Bulgary, amongst many others. In their native country, Unearthly played in many important festivals, such as Setembro Negro and Extreme Hate Festival, playing besides worldwide heavy metal titans (Sepultura, Behemoth, Marduk, Suffocation, Hate Eternal, Obituary, etc.) Redefining Darkness Records are proud to have Unearthly join its ranks and are looking forward to playing a part in the future of these Brasilian behemoths!