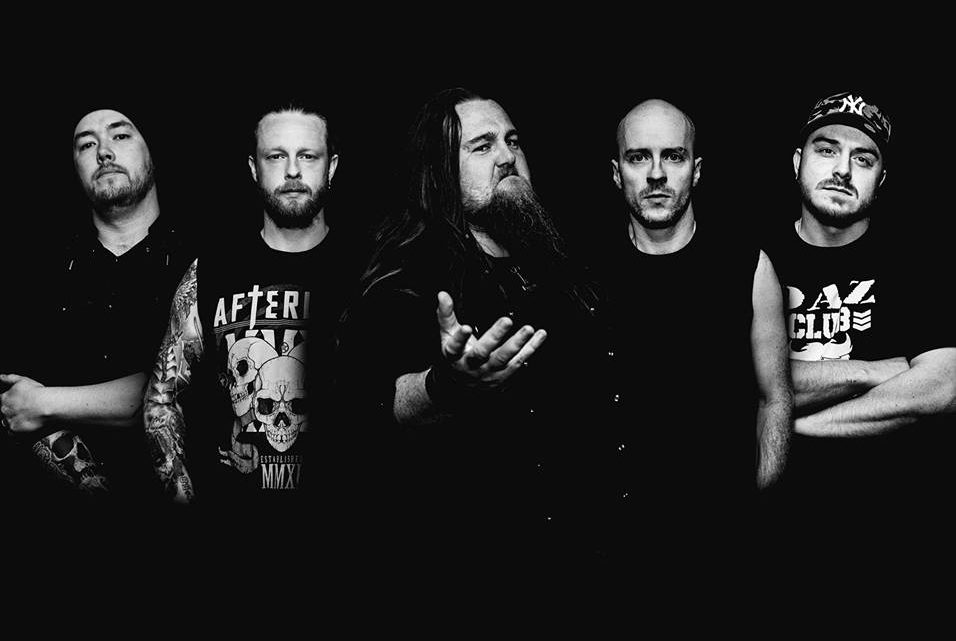 Uproar – Fable Part 1
7th January 2019
When our Ed posted Uproars EP for review I thought it would be rude to not have a listen. After the first few seconds of Fable I immediately opened a new word document and started typing. The five piece, melodic, hard rock band from Scotland certainly have something about them that I instantly liked. Hopefully my review of the EP will at least sway you to pop along and check them out! You won't regret it. Let's do this!
Wonderland kicks the EP off with uptempo, crushing riffs over some tasty drum fills that snap along with the thundering bass line. The vocal kicks in shortly after the song starts, Johnny Hollis has some fucking pipes on him! I love heavy music with vocals that are clear but with a bit of bite and exude power. It's mixed beautifully, just the right amount of grunt on the bass, the snare coming through just enough, but not overly snappy in the old ear hole. The drums sound colossal and the guitars are both heavily distorted yet you can hear every note that is being played! This pertains through the entire EP, with vocal and solo guitar levels near bang on for my preference.
The second track on the EP, Forever Burning, gave me goosebumps! I love how emotive music can be. Forever Burning is firmly in the ballad category and for good reason. Again Johnny's vocal shines throughout but the guitar harmonies and solos are where it really shines for me. It's an extremely well written song, one that any aspiring heavy rock band would be immensely proud of writing.
Fable is the final track on the EP. Again its a well composed track and, I feel anyway, a bit of a blend from the first two tracks, or are the first tracks babies of this track? Either way if this is the type of song writing we can expect from Uproar then bring on Vol.2! We have shattering yet melodic harmonies mixed in with beastly riffs and the vocal follows along with those big drums in the background. It's just great song writing.
If not made abundantly clear, I really enjoyed this EP. I'm really looking forward to seeing what else the band have and I will be making sure I catch them live at some point as I have a feeling the show will be outstanding!
Score 8.5/10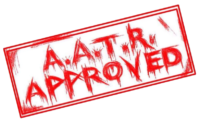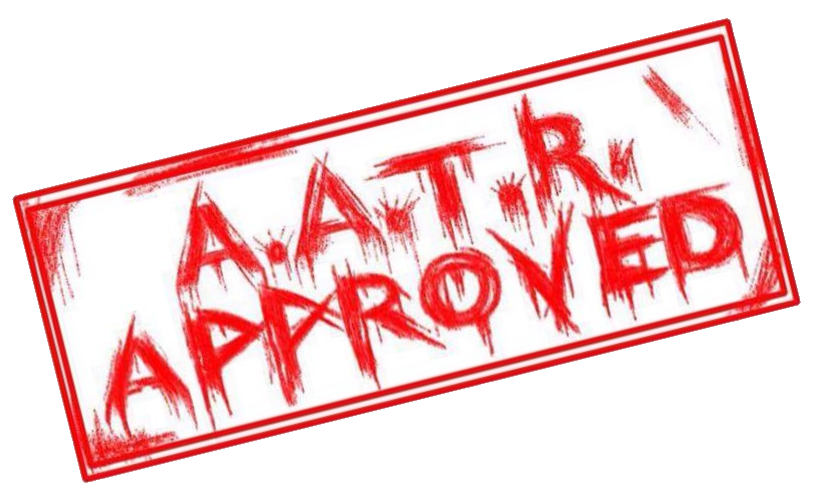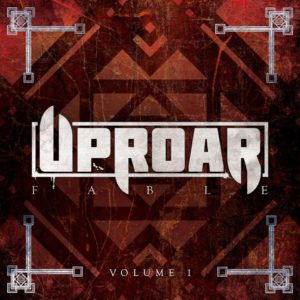 Tracklisting:
1. Wonderland
2. Forever burning
3. Fable
Release Date 
15th December 2017
Label
Self Released
For all things UPROAR click HERE and to purchase the E.P along with other quality merch, click HERE