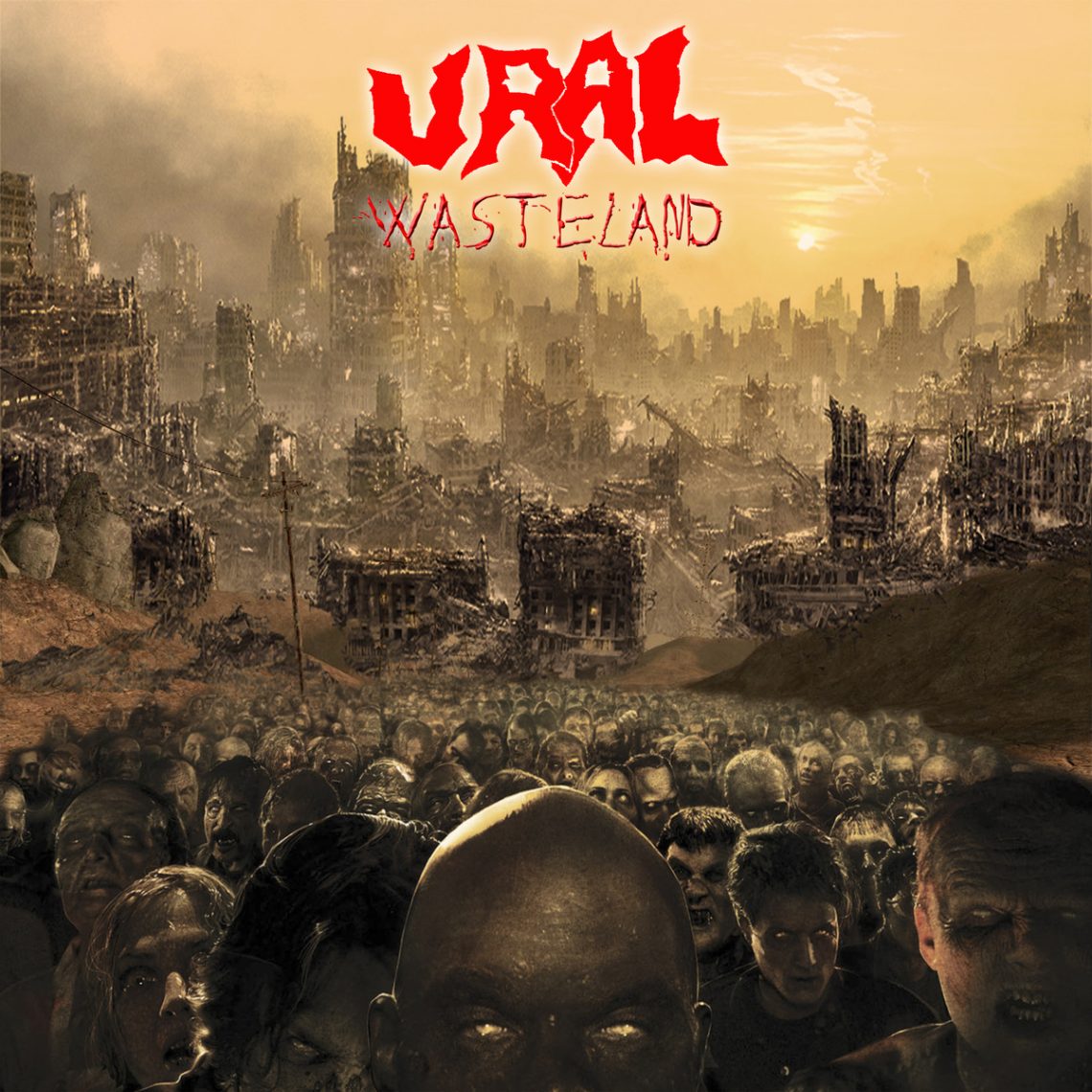 URAL – Wasteland EP
6th February 2015
As you probably know by now I'm a big fan of crossover thrash and love to hear new metal from overseas bands… so when Italian crossover thrashers URAL got in touch asking if I'd like to review their 3 track EP I jumped at the chance!
Opener 'Wasteland' is relentlessly hard-hitting track with a punishing crossover groove and snarling vocals.  It's the sort of music that was made to mosh to and this is a track I would love to see live!
Second track, 'Title', is a shorter faster piece, with some impressive guitar work and rapid fire vocals.  Brutal stuff.  Final track, 'Destruction' continues the sonic assault, and by the end of it all you're left you feeling like you've been punched in the face repeatedly!
On the strength of these 3 tracks I will definitely be following URAL with real interest – and eagerly await the release of their debut album (recording starts in March) as my only complaint is that at 3 tracks this EP is over way too quickly!
You can get yourself a copy of the EP from the link below – for the amazing price of 1 Euro – so what are you waiting for ?!
Score: 8.0 out of 10
ALBUM INFO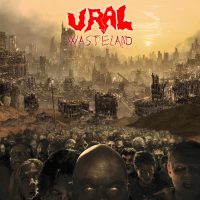 Tracklist
1. Wasteland
2. Title
3. Destruction
Record Label
Self Released
Release Date
20th January 2013
Links
https://www.facebook.com/pages/URAL/169181833112591?fref=ts
http://ural.bandcamp.com