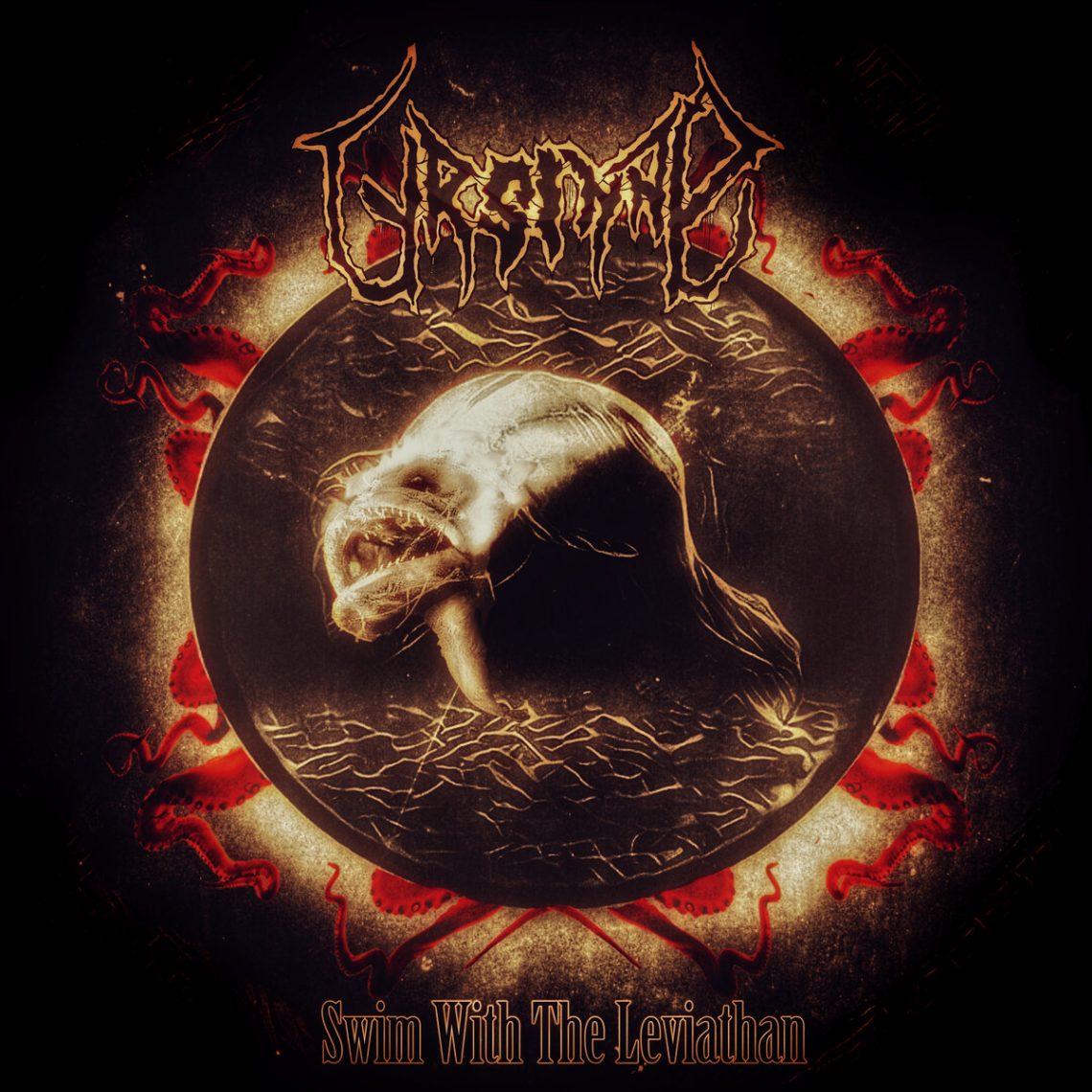 URSINNE – Swim With The Leviathan Album Review
26th September 2017
Every red blooded Death Metal fan must have heard of URSINNE by now. Consisting of two of the most respected faces within the Death Metal world then you must have been hiding in a cave if these have just simply passed you by.
Simply put, the album is a monster….what do you expect when the unmistakable vocal delivery from Mr Dave Ingram and the excellent multi instrument musicianship from Mr Jonny Pettersson.
What Dave and Jonny have managed to achieve with this record is a blueprint on how Swedish Death Metal should be done. The album is abundant in crushing heavy yet somehow head noddingly melodic riffs, mixed in with all of the other instruments that multi-instrumentalist Jonny is playing overlaid with the classic Ingram vocals that we have all come to love over the years.
Special mention goes to "Bullet Bitten" which is a nice tribute to Lemmy which also features two excerpts from the late God himself – hats of to you gents.
I have read a lot of reviews that have slated the cover songs on the album (4 to be precise). My view on this is fuck the miserable bastards that do not enjoy these songs. These songs are expertly crafted and have added a fun tinge to an already excellent album.
Score: 8.5 out of 10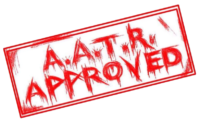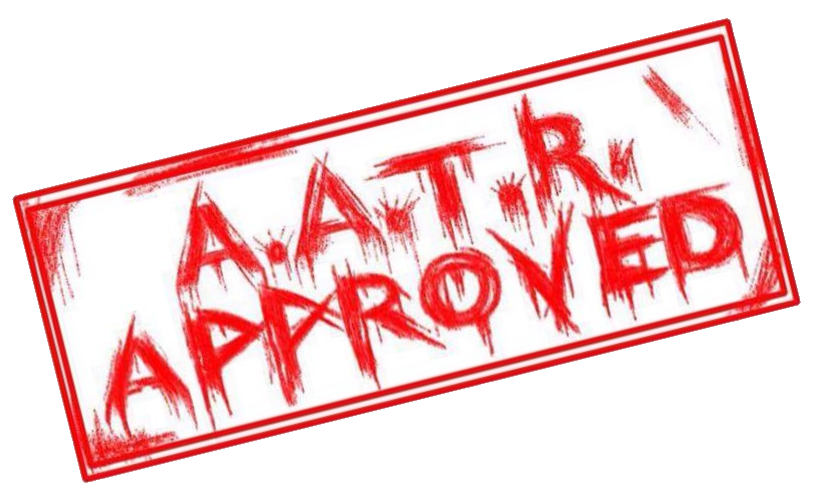 URSINNE – Swim With The Leviathan Album Info
1. Devil May Care  
2. I, Serpentine  
3. Bullet Bitten  
4. The Chimes of Midnight  
5. Crazy Horses (The Osmonds cover)  
6. Talons  
7. Underworld  
8. Turning Japanese (The Vapors cover)  
9. Hollow Hearse
10. Something Wicked This Way Comes 
11. Monsters in the Parasol (Queens of the Stone Age cover) 
12. Spellbound (Siouxsie and the Banshees cover)
Record Label
Transcending Obscurity
Release Date
20 August 2017
Swim with the Leviathan can be purchased here