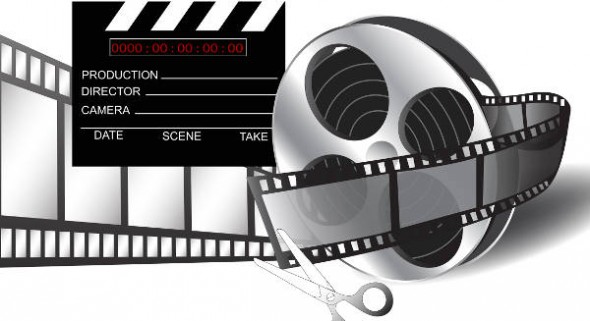 Video Editor
4th July 2013
We have recently revamped our website, expanded our team and aim to be one of the "big players" of the Heavy Metal Community. We film a lot of video interviews and are looking at breaking into the video blog industry also. At times we have a significant catalogue of film that is ready to be edited.
We are looking for experienced editors to start up a production team and edit our shot material into broadcast quality videos that will be distributed via our online media.
You will get media that is needing to be edited and different features adding to it. This will help build your online catalogue and add to your showreel. We will help you with the direction of the video and additional production expertise to help you complete your projects.
To apply – send an email including a CV, highlighting relevant experience and a high quality showreel.
All our videographers (ideally) must have:
2+ years of experience editing shoots
Proven editing experience and qualifications
Editing Software Knowledge
*** PLEASE NOTE :: THIS IS AN UNPAID POSITION, EVERYONE ON THE TEAM (INCLUDING THE OWNERS) DO THIS CURRENTLY ON A VOLUNTARY BASIS, FOR THE LOVE OF THE MUSIC ***