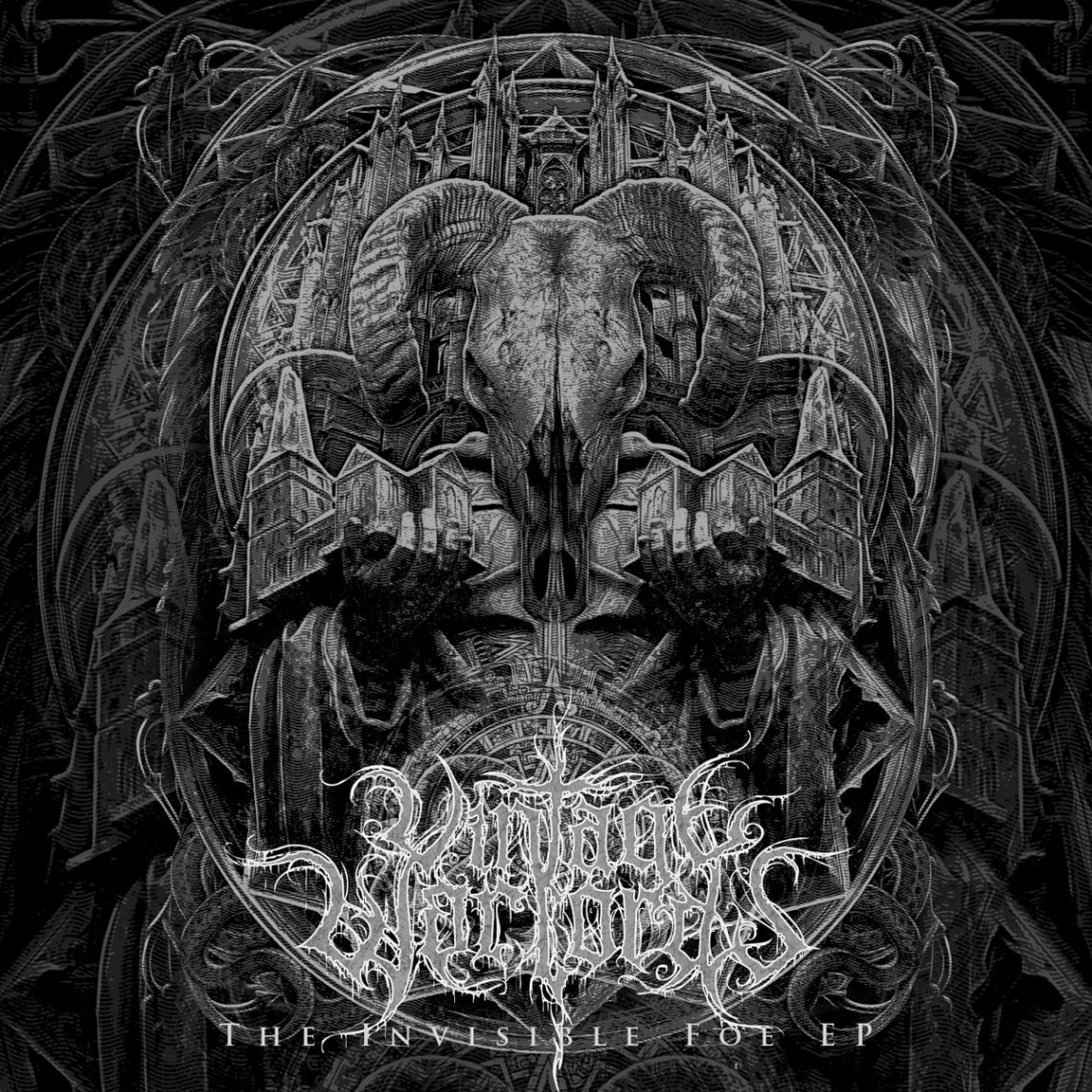 Vintage Warlords – The Invisible Foe (EP)
21st June 2015
Every now and then a new band comes along that delivers such a powerful and strong first recording that we have to say "these guys are going to be big". Their future may not be filled with millions of record sales, or thousands of people watching them live, but they will remain in people's memories for a long time.
Playing a very well-crafted dirty death-doom metal hybrid, Vintage Warlords deliver a slow but poignant assault on the senses. The guitars are harsh and set the tone for "The Invisible Foe's" atmosphere with their ever present dichotomy of fast opening riffs and slow melodies that drag the listener through a doom-like dark marsh.
The highlight is the title track: it attacks the listener from the get go with hammering drums and death riffs, evolving later into slow growls and oppressive guitars, until it explodes into a diabolical guitar solo that surprises everyone with its quality, this is a track that will be remembered by their fans forever.
"The Invisible Foe" could have been even more impressive if they had better production values, nonetheless this is their first record and one must wonder if they actually need them in order to create the sound they wish. I don't know where they came from and it doesn't really matter, Vintage Warlords have a bright future ahead of them due to the passionate showing that is their first EP.
Score: 7.5 out of 10
ALBUM INFO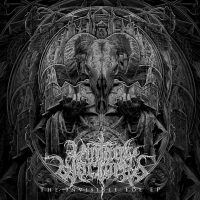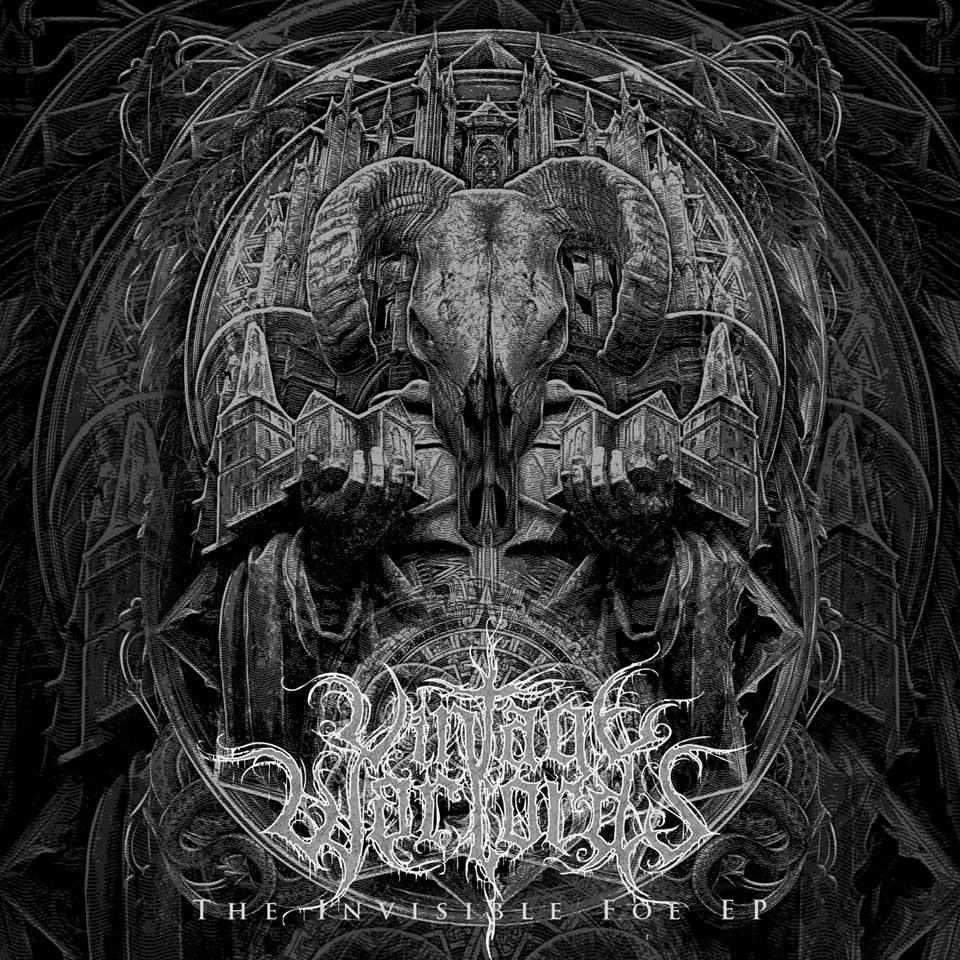 01  Exodus of Souls
02  The Invisible Foe
03  From Orange to Grey
Released
19th May 2015
Record Label
Redefining Darkness Records
Links
http://vintagewarlords.bandcamp.com/releases
https://www.facebook.com/vintagewarlords?fref=ts