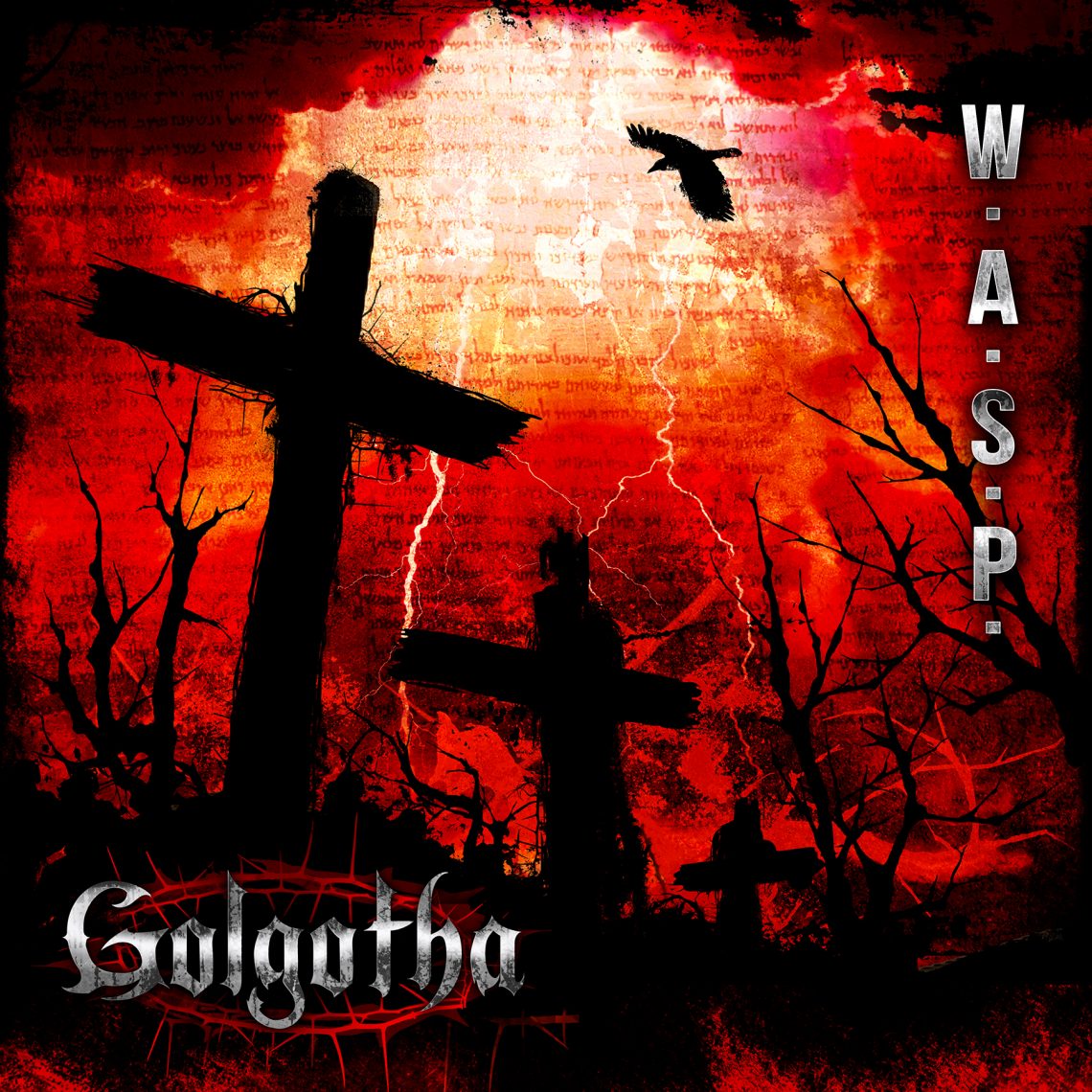 W.A.S.P. – Golgotha
15th October 2015
So, WASP are back with their 15th official studio album (and yes we are a little late reviewing it) – 15 albums, admittedly I lost interest after The Crimson Idol and pretty much forgot all about them until I saw them live for the first time on their 30th anniversary tour. Since then I have only revisited the first few albums and started to remember why I used to love them. I was offered the chance to review this album and thought 'fuck it why not?'.
The album opens up with 'Scream' which has the unmistakable WASP guitar sound and then the excellent sound of Mr Lawless' voice comes in and instantly gives me goosebumps – man I love his voice! Perfect opening song.
Next up is 'Last Runaway' and the typical catchiness of WASP songs continue. This song is really melodic and has an 80's soft rock/hair metal vibe to it while still keeping the integrity of the WASP sound perfectly.
One of my favourite tracks on the album is 'Miss You' which was originally penned to go on The Crimson Idol album – in fact, it was the first song originally written for The Crimson Idol and is finally brought to life here. Every time I listen to this song I get goosebumps, I know it's not the "norm" to say a hard rock/metal song is beautifully done but this song really is – Blackies voice is tremendous and does the song perfect justice.
I have read a lot of negative comments about Blackies turn to religion and dropping the shock rock factor that they were well known for. Everyone is entitled to their own opinions – me personally, I am anti religion but I don't get offended by any of the religious lyrics on this album because the music is excellent, Blackies voice is awesome and the overall production is brilliant. Yes it's a shame the shock factor is no longer there and yes it's a shame iconic tracks like 'Animal (Fuck like a beast)' will never be played live again.
Say what you want to about WASP, say what you want to about Blackie and his faith but remember this – WASP have been going for 33 years and still have the ability to pull in a great crowd at their gigs, they clearly still have the ability to put out a strong, catchy album and this album is next on my 'need to buy' list!
Score: 8 out of 10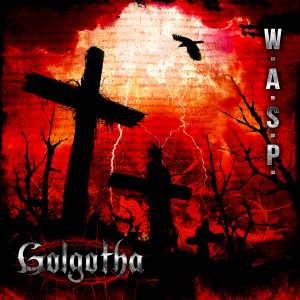 ALBUM INFO
1. Scream
2. Last Runaway
3. Shotgun
4. Miss You
5. Fallen Under
6. Slaves of the New World Order
7. Eyes of My Maker
8. Hero of the World
9. Golgotha
Release Date:
9th October 2015
Record Label:
Napalm Records