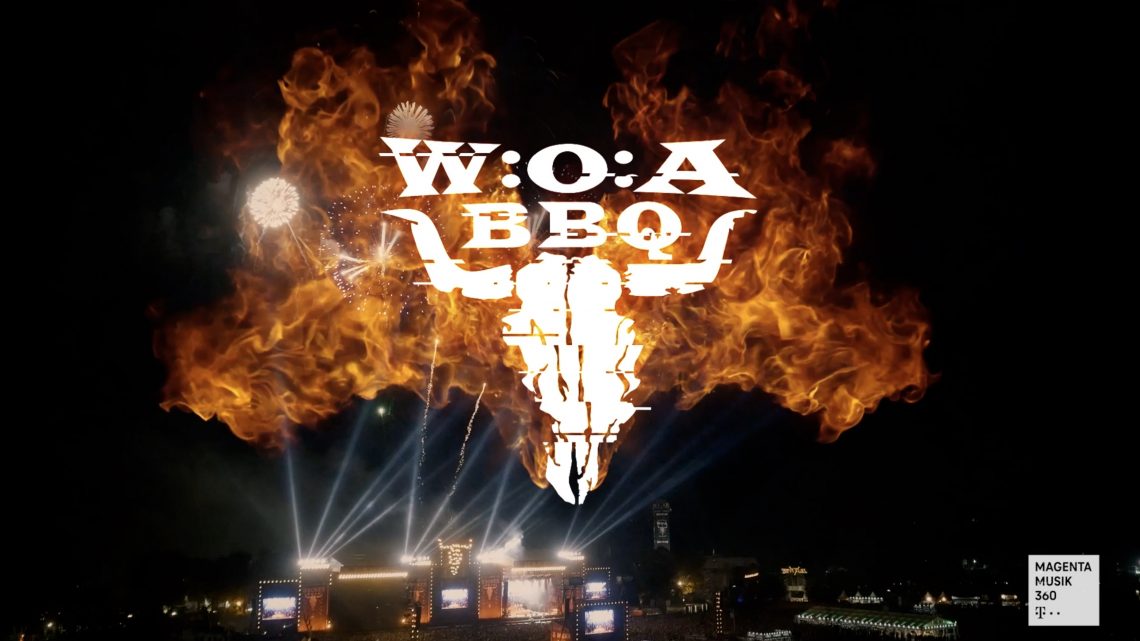 Wacken Open Air Free Livestream- W:O:A BBQ – Saturday, 31 July 2021!
31st July 2021
0
By
Queen Nikki
WACKEN WORLD WIDE AND MAGENTA MUSIK 360 PRESENT: THE W:O:A BBQ!
Here is what Wacken had to say about it:
A quiet Wacken weekend? No way! And of course not without you. That's exactly why Wacken World Wide and Magenta Musik 360 present the W:O:A BBQ in a free livestream on Wacken-
As you would expect from a proper BBQ,  founding fathers Thomas and Holger will fire up the grill, invite a few friends (Doro and Kai Hansen to name a few) and talk about the best thing in the world while enjoying some refreshments: Metal- and that's exactly what we want to celebrate with you.
Together with Telekom, we will present a 5-hour programme, for which we have pulled out rare material worth seeing from the depths of the archives.
Here is the main program below: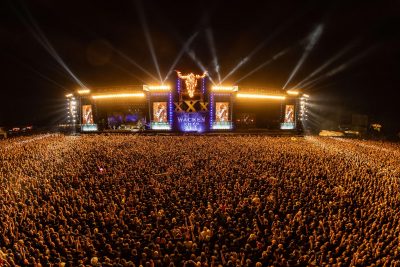 All times are in CEST- (So Start watching an hour earlier if you're watching from the UK)
Motörhead – 5:00pm
Alice Cooper- 5:30pm
TSO & Savatage- 6:30pm
Scorpions- 8:00pm
Iron Maiden- 10:00pm
Wacken have announced there will be many more acts and rare footage from WOA over the last 30 years.
Even though we may still be physically separated from each other this year, we want to bring at least a little bit of that Wacken feeling home to our loyal metalheads all over the world. So we' re celebrating the loudest BBQ in the world together. Get some charcoal, something to drink, turn on the screens, crank up your sound system and join us in celebrating the BBQ of the year – Rain or Shine!
So, you heard them, go grab some Bratwurst from Tesco, cover your chippy in mayonnaise and fill your Horns with Mead. We're going to Germany today! 
For Everything Wacken Click HERE: WACKEEEEEEN!
How useful was this post?
Click on a thumb to rate it!
Average rating 0 / 5. Vote count: 0
No votes so far! Be the first to rate this post.
Related
About the author
"It does not require a majority, but an irate, tireless minority, keen to set bushfires in people's minds." Hail Satan!