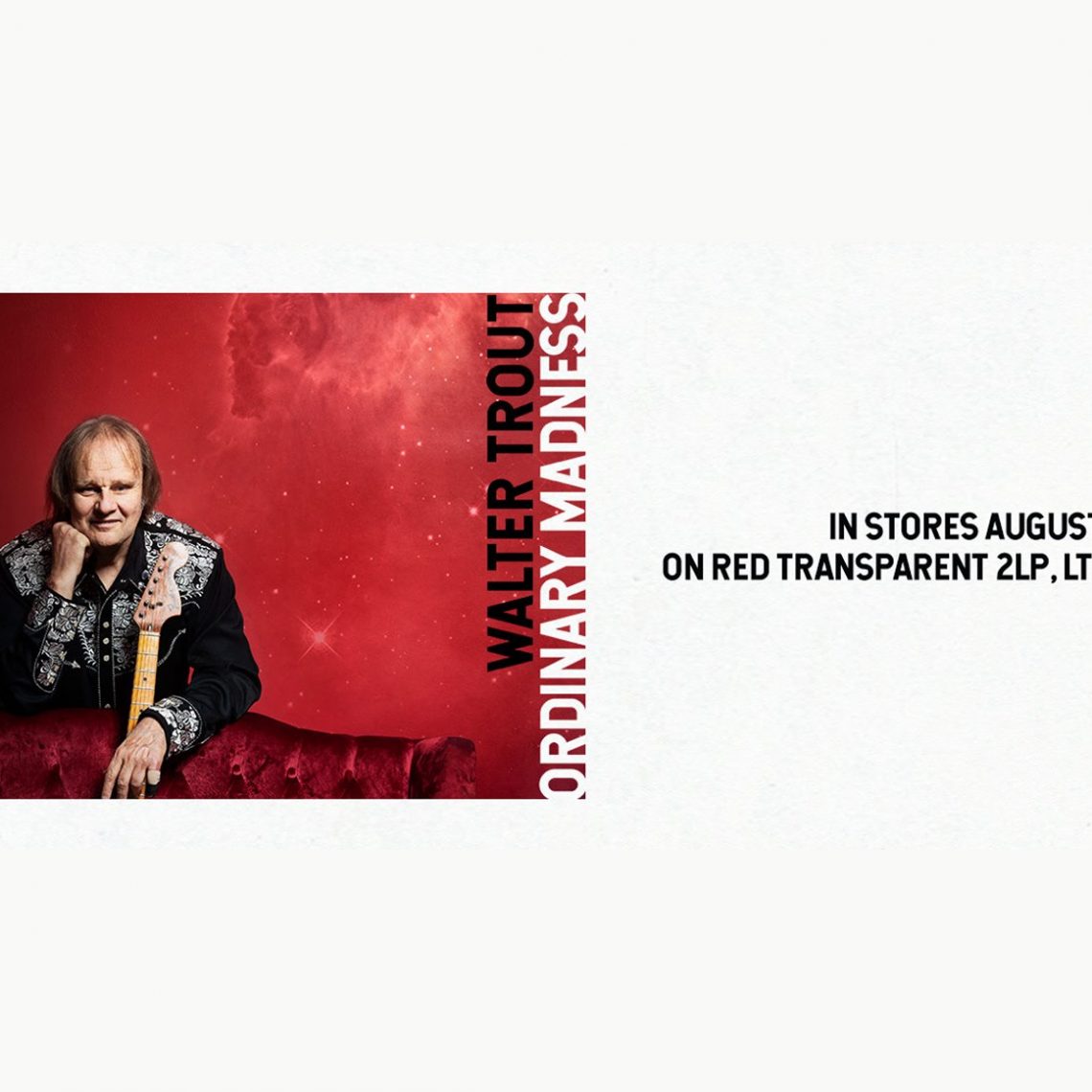 Walter Trout: Ordinary Madness – A Review
10th August 2020
What can I tell you about Walter Trout that (hopefully) you don't already know. He is a blues legend. And one of his gigs (The Point in Cardiff) is in my top 10 gigs of all time, he played for over 2 hours and didn't change his guitar once. Amazing stuff.
So this review of his new album 'Ordinary Madness' is going to be short and sweet. I'm not going to mention any specific track, this review is based on feelings.
This is a superb album. I have loved listening to it.
I've had it on whilst I've gone for a walk, I've listened to it at my desk when I've been working from home and I've listened to it on a long train journey. Each time, I've just been absorbed into the world of blues rock. So my recommendation is that you should sit in a comfy armchair and just press play, then let the blues flow. Turn your brain off, stop thinking about bills, your job and any other problems you've got and let Walter and his guitar take you away. You won't regret it.
Walter tends not to mess around with the formula too much and indeed this album like many of his other classics stays true to what Blues rock is all about. The main difference between him and others is the execution. Walter has the best part of 50 years of experience of playing and singing to fall back on and this lets him craft songs in a way that is very pleasing to my ear.
If I was pushed to use a single word to describe this album, I'd have to choose 'Chilled'. 'Ordinary Madness' is chilled, it relaxed me when I put it on. It exudes a kind of music that isn't flash, but is complicated, it isn't loud and bombastic, but it makes a massive impact. This is what someone like Walter Trout can do.
There's no fanfare, no shredding, no huge double kick drums and massive timpani rolls. Just good, honest blues rock.
You know how sometimes you go out to a fancy restaurant and have something that costs £150 and all you get is a foam, a compote, the tiniest bit of meat served on a manky bit of tile under neath a lid which has some smoke in it, when actually all you wanted was to pop down the local and get a burger and chips, or call into the chippy at the end of your road and get cod and chips (with extra vinegar please). That's what I felt when I listened to this album. It isn't all fancy and showing off. Walter isn't going to split your skull open with some shredding that has never been heard before. What he is going to do is give you something that you know, something that you like and something comforting. Walter is steak and chips. Reliable, comforting and when done right, like with this album, almost perfect. This is where he shines.
Conclusion
Score 9/10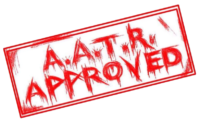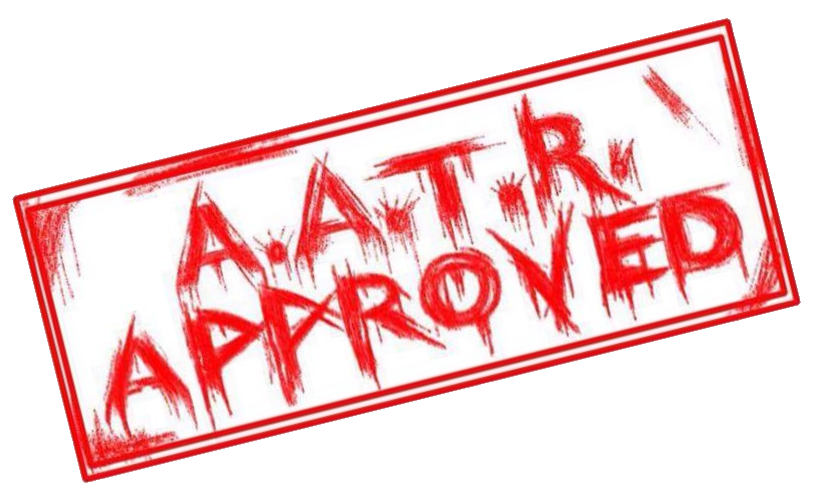 'Ordinary Madness' is an exceptional album from a blues legend. Another in a long line of exceptional albums. I hope he's around for many more years to come and next time he's in the UK, you will find me at one of his gigs losing myself in the beauty that is his music. Thank you Walter.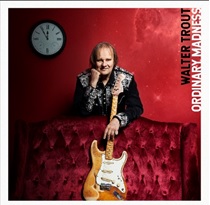 Track Listing
Ordinary Madness (6.45)
Wanna Dance (4.29)
My Foolish Pride (5.55)
Heartland (4.26)
All Out of Tears (6.31)
Final Curtain Call (5.39)
Heaven In Your Eyes (4.14)
The Sun is Going Down (5.24)
Make It Right (4.59)
Up Above My Sky (4.39)