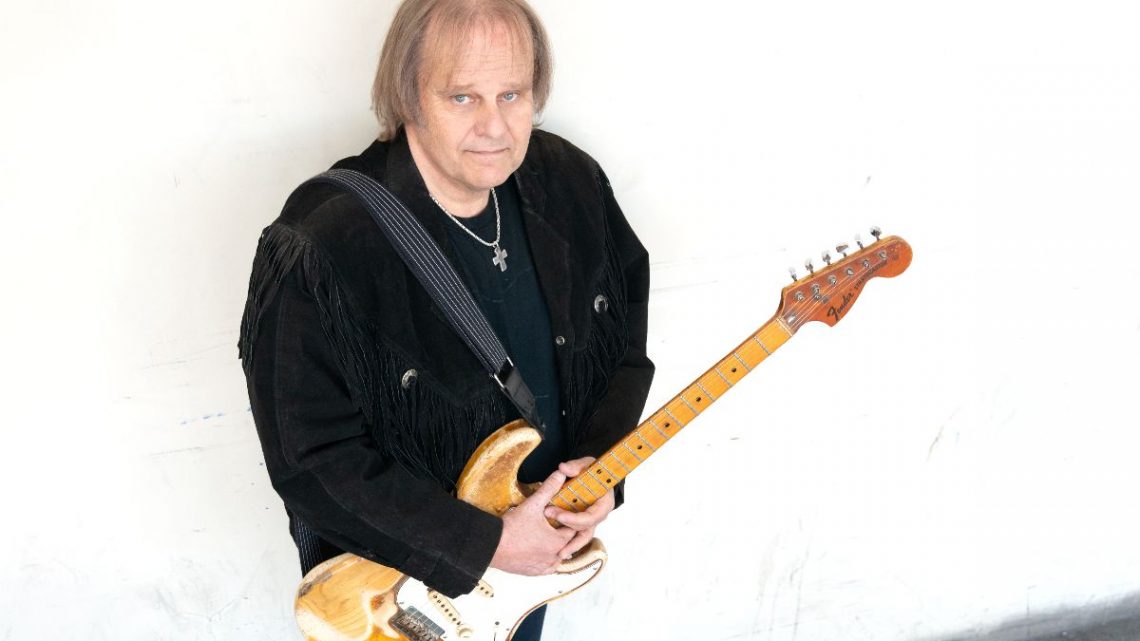 Walter Trout – Stramash – Edinburgh – 19/06/2022
20th June 2022
Blues Maestro Walter Trout is back in the Scottish capital, walks onto the stage at 8pm and proceeds to open with an incendiary Bo Diddley's I Can Tell before melting faces with his own Bomp a Bomp and Wanna Dance. 
After 3 absolute stompers it's time to get proper dark lyrically and to hit all right in the feels with the next trilogy of tracks. All Outta Tears, Broken Heart and Almost Gone 
Walter starts to dig through his bag of tricks and digs out Ride Til I'm Satisfied, Ordinary Madness and a blinding version of Floyd Lees Red Sun before calling it a night.
Of course he didn;t call it a night, he's back on stage withing 90 seconds and knocks out a storming rendition of Rory Gallaghers Bullfrog Blues.
It's difficult to describe, what was witnessed in Stramash. He was (as usual) spectacular to watch. This is a man who plays what he feels and feels what he plays and the  audience can not only see it but feel it too.
I've been lucky enough to see Walter quite a few times over the years and he's one artist I will continue to go see (for as long as this decrepit body allows me to). He never disappoints or dials in a performance.
I cannot stress enough that this is a musician that needs to been seen and appreciated live.  Walter Trout is a true Blues Master.