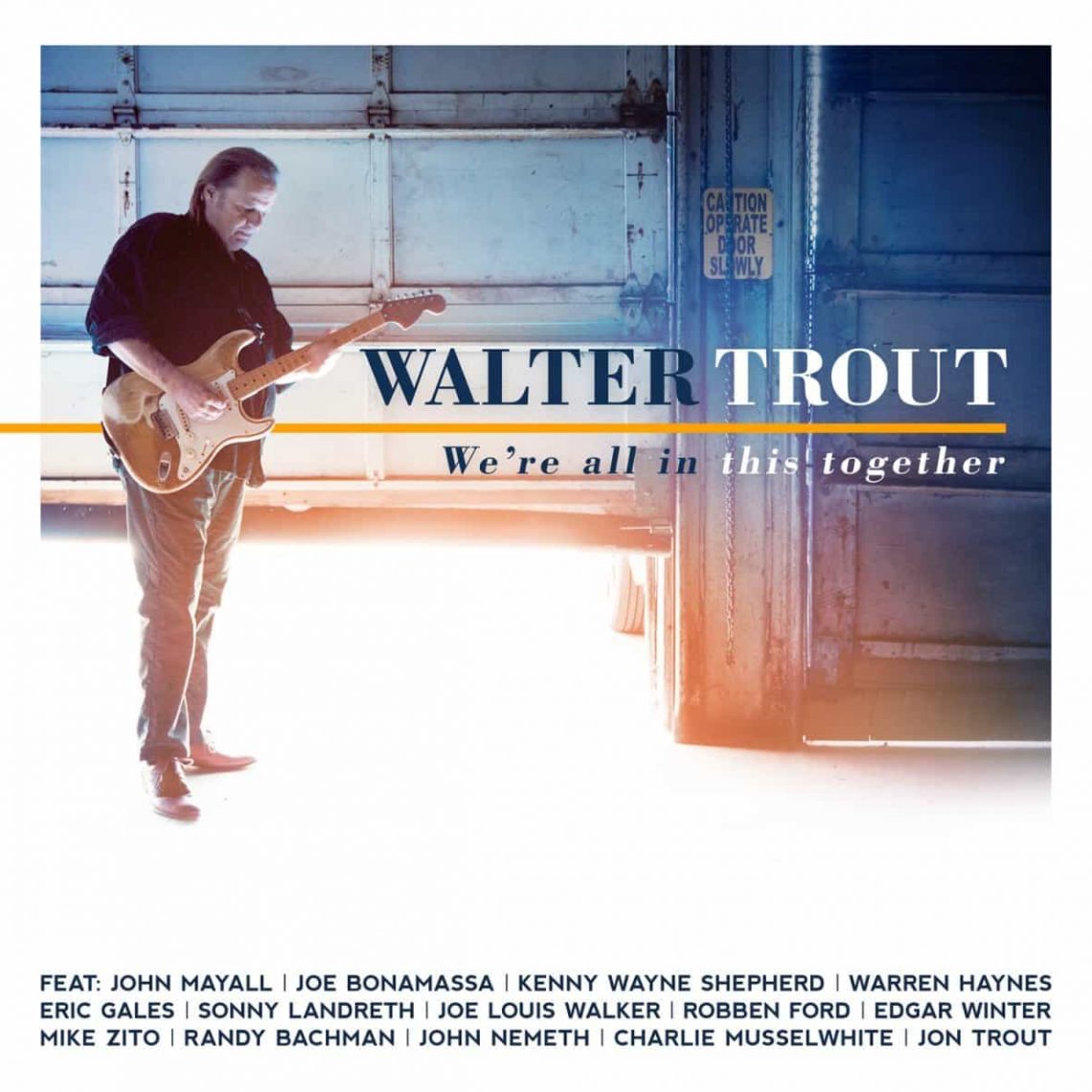 Walter Trout – We're All in this Together
1st September 2017
20 years into the game of solo work and Walter Trout still produces the goods, the legend of the Blues Rock scene is back with a packed list of special guests with his latest production We're All in this Together. Walter has been producing his own special brand of heavy blues rock for longer than I can remember and before that, the man was the perfect addition to John Mayall, Canned Heat and of course the incredible Bluesbreakers, Walter has been in the business since the 1960's and has built up a reputation that precedes him, so it's not surprising to see the stunning list of specials on his latest work, I mean look at that list: Joe Bonamassa, Joe Lois Walker, Warren Haynes, Eric Gales, to name but a few; seriously look. at. it!
Packed to the rafters of classic blues tapping guitar work, We're All in this Together, Walter's 26th album release, packs the perfect lounge bar vibe you want from your blues and roots album, not only does it confirm the notoriety of Walter Trout's legendary status but it also provides an ensemble of styles that keeps you glued to your seat tapping away, doing the blues bounce with your head. It has everything, from the instrumental genius of Mr. Davis to the deep soulful anguish of The Sky is Crying and that's in for the first six songs of a delightful fourteen. In fact I could name every single track with a unique angle that brings out the different elements of the blues and roots vibe.
Nothing says pure class for an album when it comes to any scene than an album that struggles to have even one song that could be considered "filler", well this has none; this is fourteen songs of utter joyful complexity with the perfect accompaniment of gruff vocals and drooling guitar solos that makes you wet with anticipation of the next track and the next and the next. The harmonica work in The Other Side of The Pillow take you back to the days of the blues greats of yesteryear, the lyrics are dark and moody in places and yet light and playful in others such as with She Listens to the Blackbirds Sing and oh my word the opening saxophone brass of She Steals my Heart Away, and the solo sax right in the middle that melts perfectly into a guitar solo, simply beautiful. And here was me hoping to not mention every track, oh and don't get me started on Crash and Burn… put simply, this is a masterpiece and a must have for any blues fan, without a shadow of a doubt.

Score 10/10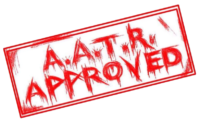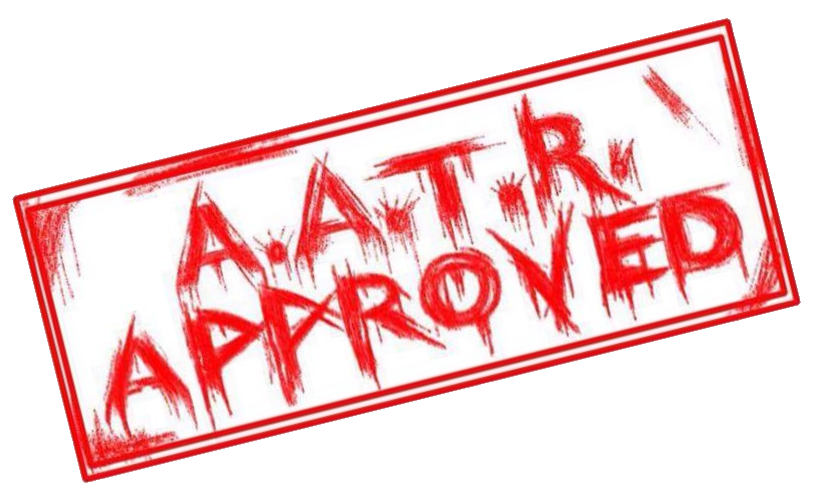 Tracklist:
1.Gonna Hurt Like Hell (ft. Kenny Wayne Shepherd)
2.Ain't Goin' Back (ft. Sonny Landreth)
3.The Other Side of the Pillow (ft. Charlie Musslewhite)
4.She Listens to the Blackbird Sing (ft. Mike Zito)
5.Mr. Davis (ft. Robben Ford)
6.The Sky is Crying (ft. Warren Haynes)
7.Somebody Goin' Down (ft. Eric Gales)
8.She Steals My Heart Away (ft. Edgar Winger)
9.Crash and Burn (ft. Joe Louis Walker)
10.Too Much to Carry (ft. John Nemeth)
11.Do You Still See Me at All (ft. Jon Trout)
12.Got Nothin' Left (ft. Randy Bachman)
13.Blues for Jimmy T. (ft. John Mayall)
14.We're All in this Together (ft. Joe Bonamassa)
Record Label:
Provogue
Release Date:
1st September
For the Fans of…
John Mayall, Kenny Wayne Shepherd, Joe Lewis Walker, Eric Clapton, Derek Trucks, Earl Hooker
Website:
UK Tour Dates:
06 – Worthing Pier Southern Pavilion, Worthing, UK
07 – Chinnery's, Marine Parade, Southend-on-Sea, UK
09 – The Brook, Southampton, UK
10 – Under The Bridge, Stamford Bridge, London, UK
11 – Under The Bridge, Stamford Bridge, London, UK
13 – Central Station, Wrexham, UK
14 – Warehouse 23, Wakefield, UK
15 – Preston Guild Hall, Preston, UK
17 – Robin 2, Bilston, UK
18 – Public Hall, Harpenden, UK
20 – Bierkeller Theatre, Bristol, UK
21 – Sin City, Swansea, UK
22 – Muni Arts Centre, Pontypridd, UK
Check out Walter Trout on Facebook and you can order We're All in this Together here.