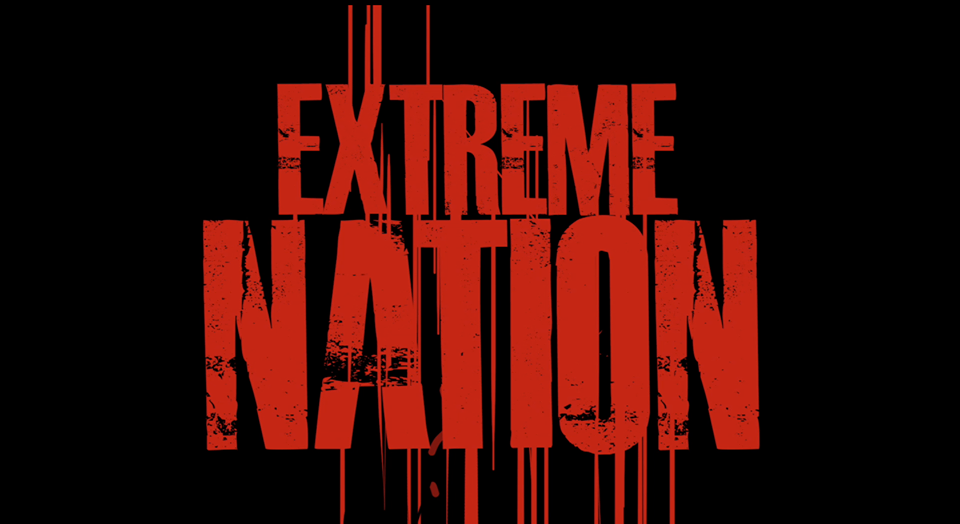 Watch The Trailer For 'Extreme Nation' — A Film About Indian Subcontinent's Extreme Underground Music Scene
1st August 2019
0
By
John Deaux
Chennai based subculturalist, filmmaker Roy Dipankar's Extreme Nation is a documentary film about the underground extreme music and socio-political conditions in India, Pakistan, Bangladesh and Sri Lanka. This film unearths a facet of South Asian music culture which is quite different from the Americas and European countries or in the Far East.
The 81 minute-long film features commentaries from various musicians and people involved in the extreme music scene, including Bangladeshi black metal group Nafarmaan; Primitiv, Plague Throat, Syphilectomy from India; Konflict and Genocide Shrines from Sri Lanka; and Pakistani grind/hardcore punk duo Multinational Corporations. Comments from many obscure bands, metal enthusiasts, members of the underground and journalists as well as internationally touring bands like Impiety (Singapore) and Cult of Fire (Czech Republic) were also documented during their bone-chilling performances. 
"It took me five years of traveling across the Indian subcontinent documenting intricate stories of the underground music subculture spanning India, Pakistan, Bangladesh and Sri Lanka – past conjoint history and the present. It explores many dimensions of extreme music which is not just limited to metal but also discovers noise, power electronics entwined with the occult and political ideology," informs Roy.
"The film delves into known and unknown territories related to music, history, geopolitics, ethnographic and relevant humanitarian issues in a musical way. It's a film about nations. It's a film about dark music.
"It's a cinematic journey with measured ounces of robust fun & critique of our times – a loud and clear message against hate, new wave nationalism, religious dogma, border conflict with abrasive and shock-inflicting music, imagery and art," Roy further explains. 

Currently Extreme Nation is being showcased at film festivals globally, selections and awards so far:
'Honourable Jury Mention' at Dada Saheb Phalke Film Festival 2019
'Best Documentary Feature' at The International Film and Metal Festival – FICIME, Bogota, Columbia (In Competition) 
Jecheon International Music & Film Festival 2019, South Korea (World Premiere)
Wacken Open Air 2019, Germany (Official Selection)
For More Information:
http://www.royvilleproductions.com
https://www.facebook.com/ExtremeNationIndia  
https://www.instagram.com/extreme_nation_subculture
How useful was this post?
Click on a thumb to rate it!
Average rating 5 / 5. Vote count: 1
No votes so far! Be the first to rate this post.
Related