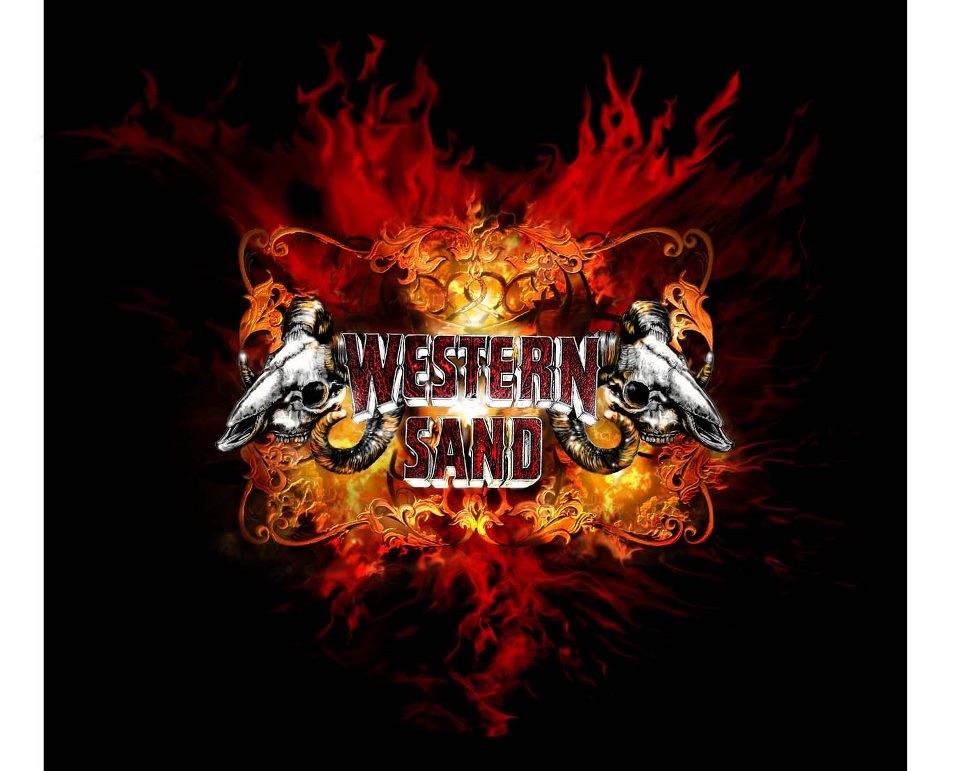 Western Sand Glasgow 11/12/14
12th December 2014
On a cold & snowy Thursday night in Glasgow I was treated to an a superb show by Western Sand who are currently on tour supporting the formidable legend that is Michael Schenker & Temple of Rock.
I had been lucky enough to catch Western Sand at Hard Rock Hell earlier in the year & they surprised the hell out of me there. I'd heard the name but not the music.
They were awesome in Wales & last night they didn't disappoint either. Infact there was a marked improvement.
Formed back in 2008 Western Sand , these four guys ( guitarist and lead singer Tyler Hains,  guitarist Jimmy Bradshaw, bassist Findlay Hotchkiss & drummer Nathan Kay) have taken the numerous influences, that they individually have to collectively create a true rock band that is greater than the sum of its parts, delivering a southern rock style that is up there with some of the greatest exponents of the genre.
This was their Scottish debut & too be honest when they started there were only around 50 people at the front of the stage. it didn't deter Tyler Hains any as he worked incredibly hard to get the crowd on his side.
By end of their third song the O2 Academy had started to fill up nicely & it wasn't long after that the audience started to warm to them. By the end of their 40 minute set Tyler had the crowd eating out of the palm of his hand.
It has to be a daunting prospect to any band opening for someone like Schenker. It has obviously paid off as they had really stepped up their game in the 4 weeks since HRH8.
It was a short set & seemed to be over very quickly.
I look forward to seeing this band headline their own tour in the future, which, judging from their performance last night,  wont be too long in arriving.
So if you're looking for an up & coming new band, I cannot recommend Western Sand enough.
See them in an intimate venue while you can, meet them after their set & take them for a beer. A great bunch of guys with a wicked sense of humor.
Setlist:-
Dark Horse
Doin' Me Wrong
A Place I Call Home
Black Water
Broken Bones
Badlands
Nothing To lose

Score 8.5/10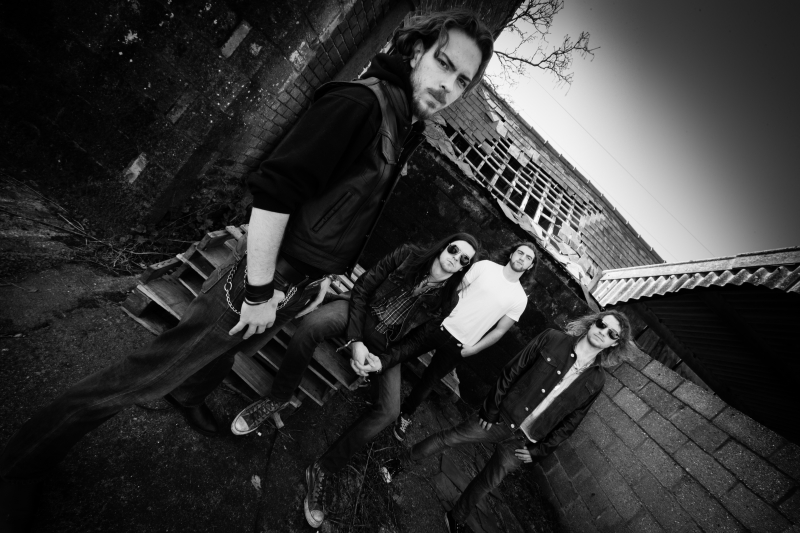 https://www.facebook.com/westernsand