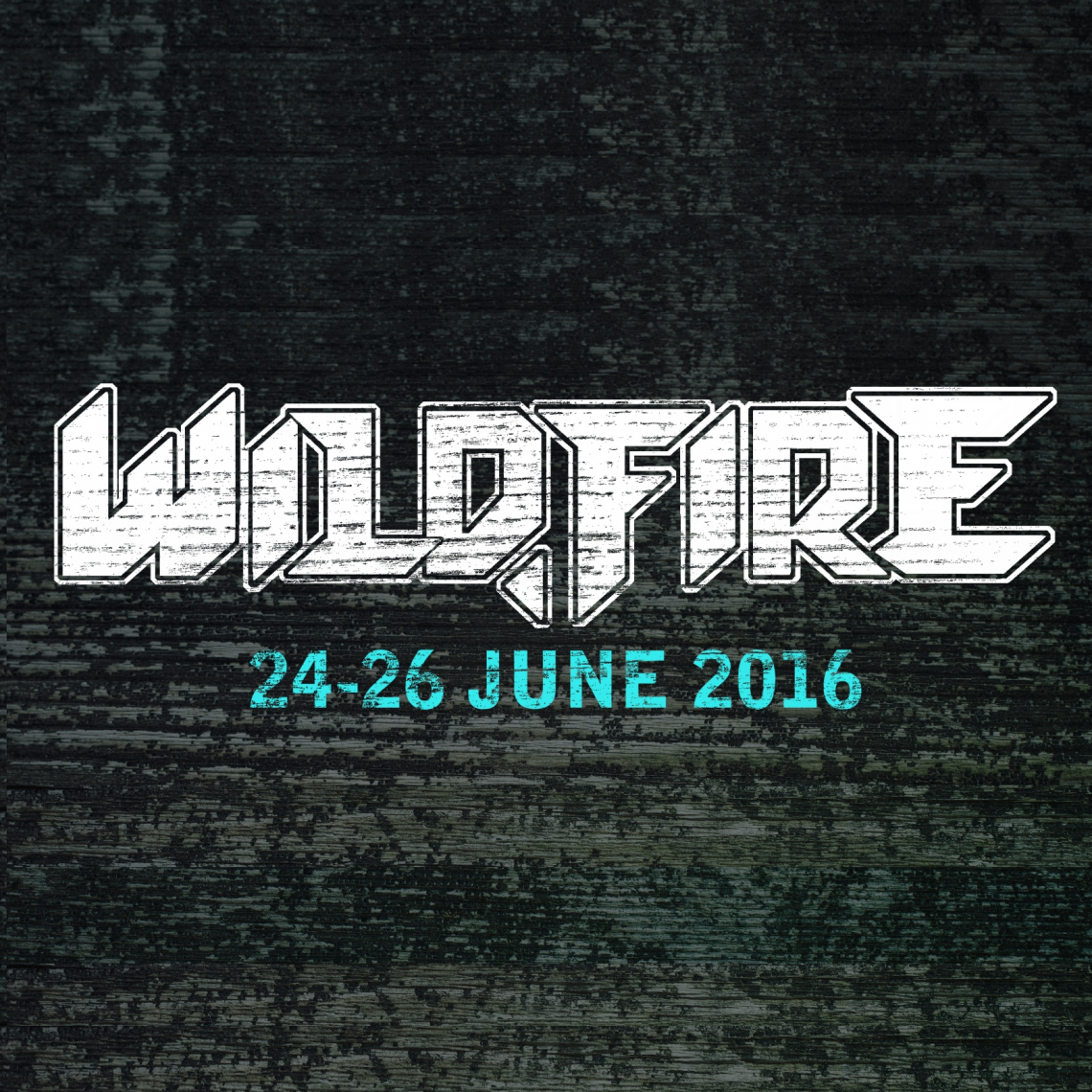 Wildfire 2016 – Looking for bands !
13th July 2015
After another outstanding festival, Wildfire is all set to return in 2016 and will be bigger, bolder, louder and with stronger headline acts than ever before.  To celebrate, today they launch the start of their search for the best new, young and emerging talent across the UK.  They are looking for hungry, professional new acts, that want to be part of the Wildfire family in 2016 :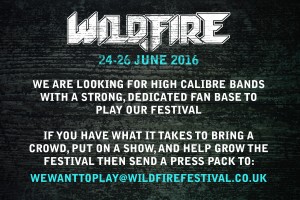 Wildfire 2016 will take place from Sat 24th June to Sunday 26th June at Wiston Lodge, Biggar, South Lanarkshire.  And if Wildfire 2015 was anything to go by, Wildfire 2016 will be an amazing experience – if you're a UK band looking to play at a festival, now's the time to apply !!