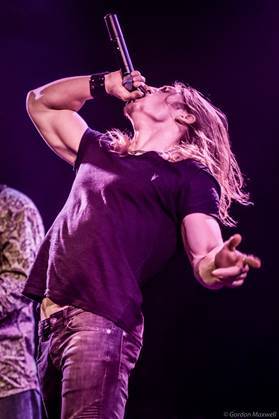 WILL WILDE REVEALS NEW MUSIC VIDEO
20th February 2018
Will Wilde's tribute to Sabbath can be seen in his latest video of his cover of 'The Wizard' from his much-anticipated new album, 'Bring It On Home', released on March 9th 2018.
'Bring It On Home' is a covers album: a passionate tribute to British and Irish blues-rock legends: "It's my way of repaying the originators of British rock: bands like Free, Deep Purple and Led Zeppelin," as Will put it himself.
Will explains "I wanted to pay tribute to the mighty Black Sabbath with this cover. The Wizard is arguably the heaviest rock song of all time to feature harmonica as a lead instrument.  It sums up the ethos behind my new album."
This album was produced and mixed by Will's bandmate and virtuoso guitarist, Danny Giles.
For more information visit Will's website at https://www.willharmonicawilde.com and find out why Thomas Ruf (of Ruf Records) called this man 'The Hendrix of the Harmonica'.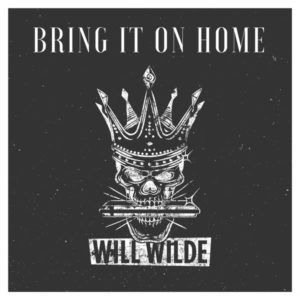 Track listing :
Bad Penny — Rory Gallagher
Lazy — Deep Purple
I'm Your Witchdoctor -—John Mayall
Locomotive Breath — Jethro Tull
Love That Burns — Fleetwood Mac
Politician — Cream
The Wizard — Black Sabbath
Yer Blues — The Beatles
My Brother Jake — Free
Bring it on Home — Sonny Boy Williamson/Led Zeppelin
Parisienne Walkways — Gary Moore/Phil Lynott