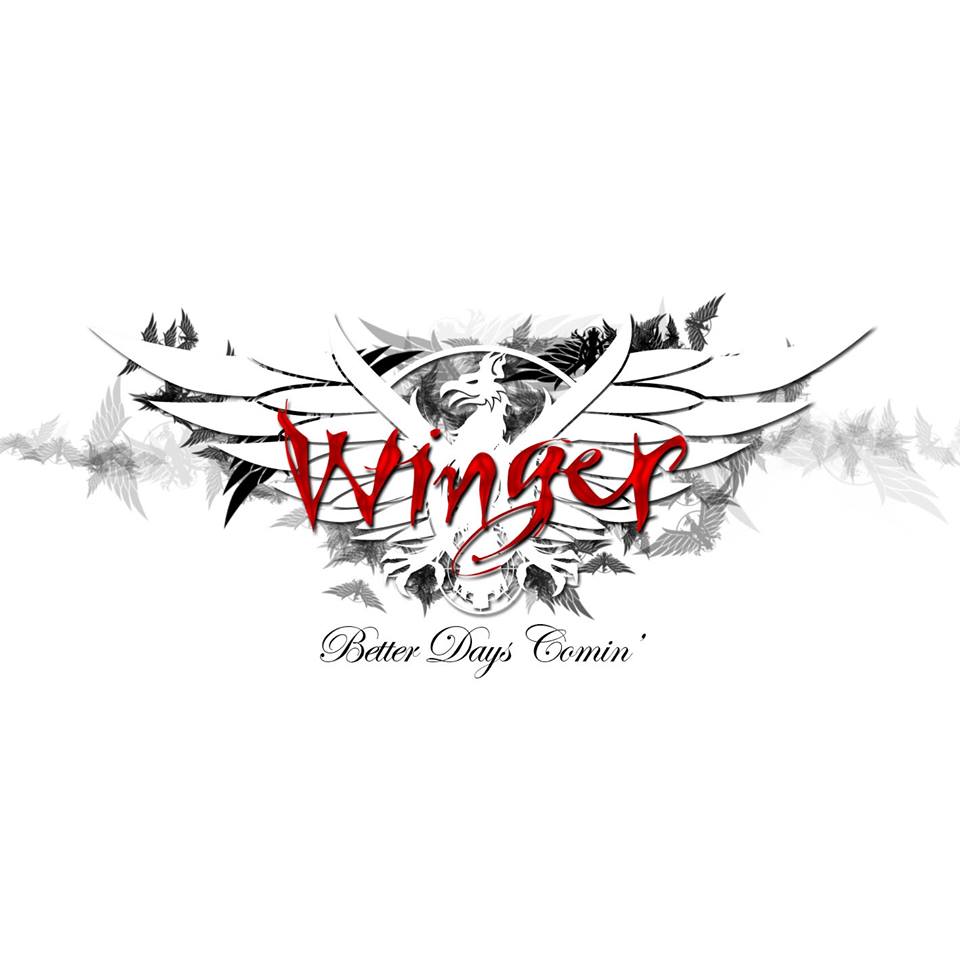 Winger – Better Days Comin'
13th May 2014
Kip Winger has returned with new material from his band Winger. Having seen him perform solo at last years HRH AOR Heaven, I have to say I was impressed with what he delivered, having heard only the first three albums I was immediately taken with the acoustic set and specifically the track "Deal With The Devil" so I was intrigued when the opportunity to review this came along.
The Verdict? It's an arse kicking, dirty, grittier version of the Winger from the eighties, and what's wrong with a bit of grit, surprisingly "Better Days Comin" itself has a more radio friendly chorus than the rest of the material here but there are also some progressive Rock sounding track's here to challenge Dream Theatre namely "Tin Soldier".
Winger has matured and as a result what's offered here feels more honest, more stripped back and the tracks only benefit as a result……..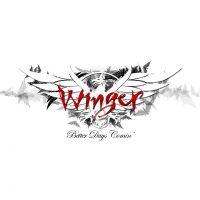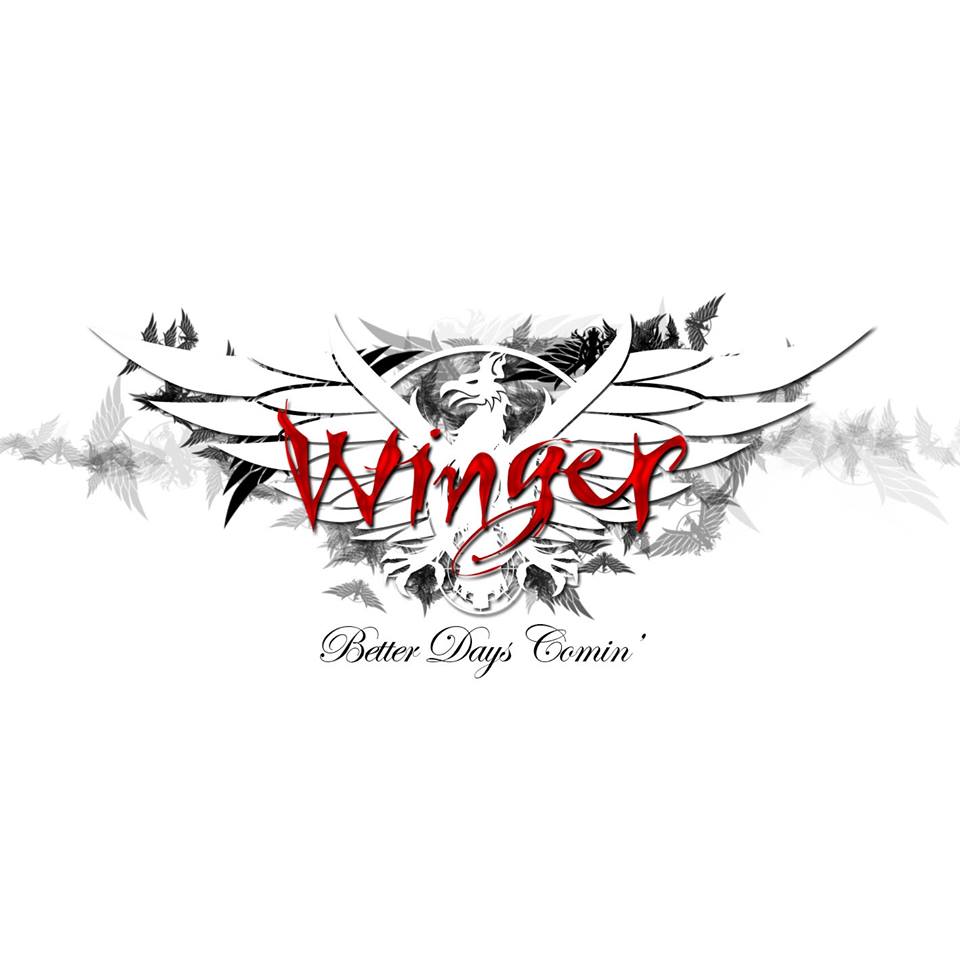 ALBUM INFO
Track List:
01.Midnight Driver Of A Love Machine
02.Queen Babylon
03.Rat Race
04.Better Days Comin'
05.Tin Soldier
06.Ever Wonder
07.So Long China
08.Storm in Me
09.Be Who You Are, Now
10.Out Of This World
Record Label:
Frontier Records
Release Date:
22nd April 2014
Band official site:
http://www.wingertheband.com/