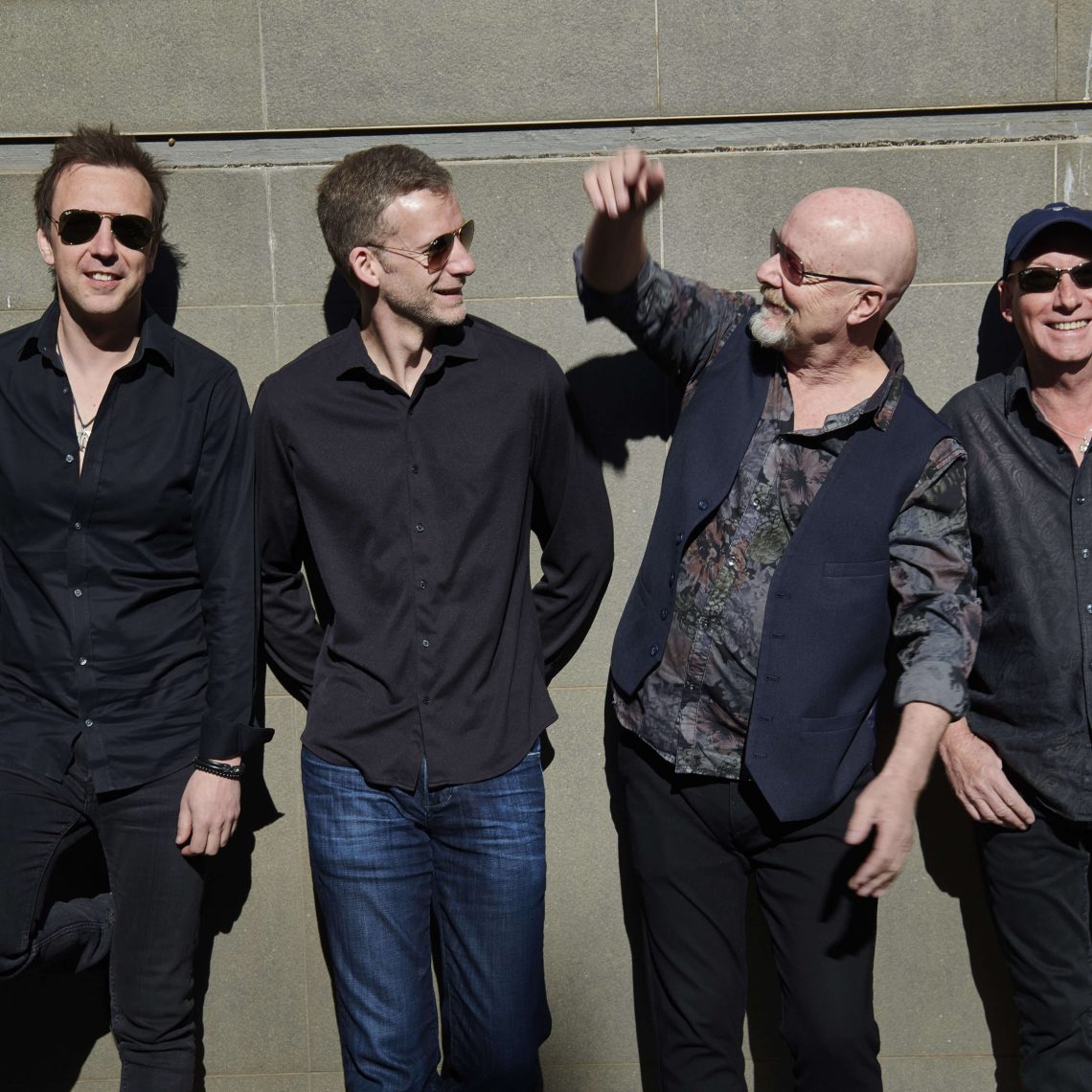 Wishbone Ash: Coat of Arms – A Review
10th February 2020
The grandfathers of prog are back with a new album entitled 'Coat of Arms', and it's alright.
As with a lot of people, I first encountered Wishbone Ash through their seminal album Argus and it remains on my prog playlist to this day. However, the band are so much more than this one album and the fact that they can release new albums after 50 years is proof if any were needed that the creative heart of the band is alive and well.
Throughout their long and storied history, Wishbone Ash have always excelled at guitar based rock, taking intricate guitar lines and marrying them with bass and drum parts to produce music which has a beautiful lyrical quality to them.
Now they aren't heavy hitters, you're not going to find 'Andy Dawson' screaming into the microphone. What you will find is beautifully crafted music coupled with thoughtful lyrics that work together in harmony. The twin guitar sound that they pioneered back in 1970 coupled with multi-layered vocal tracks are evident on this new album.
However, without wishing to damn with faint praise, I found the album very easy to listen too. And by that, I mean I put it on and switched off. I often listen to new music and try to get absorbed by it, however 'Coat of Arms' didn't capture my attention. It may well be the definition of easy listening rock music. This maybe the worst thing I can say about this album.
Conclusion
This is a good album, it sounds good, the songs link well together and the band can play. No it isn't ground breaking, no it isn't going to change your life. However, if you're a fan, you'll like it.
Score 7.5/10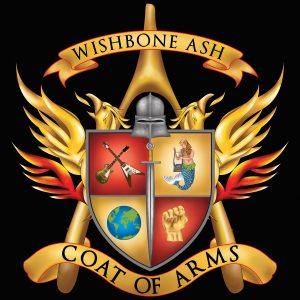 Track Listing
1) We Stand As One 4:16
2) Coat Of Arms 7:55
3) Empty Man 5:17
4) Floreana 5:14
5) Drive 4:55
6) It s Only You I See 7:35
7) Too Cool For AC 4:51
8) Back In The Day 4:46
9) Deja Vu 4:07
10) When The Love Is Shared 4:21
11) Personal Halloween 5:38
Label
SPV/Steamhammer
Release Date
28th February 2020
To purchase the album, click HERE