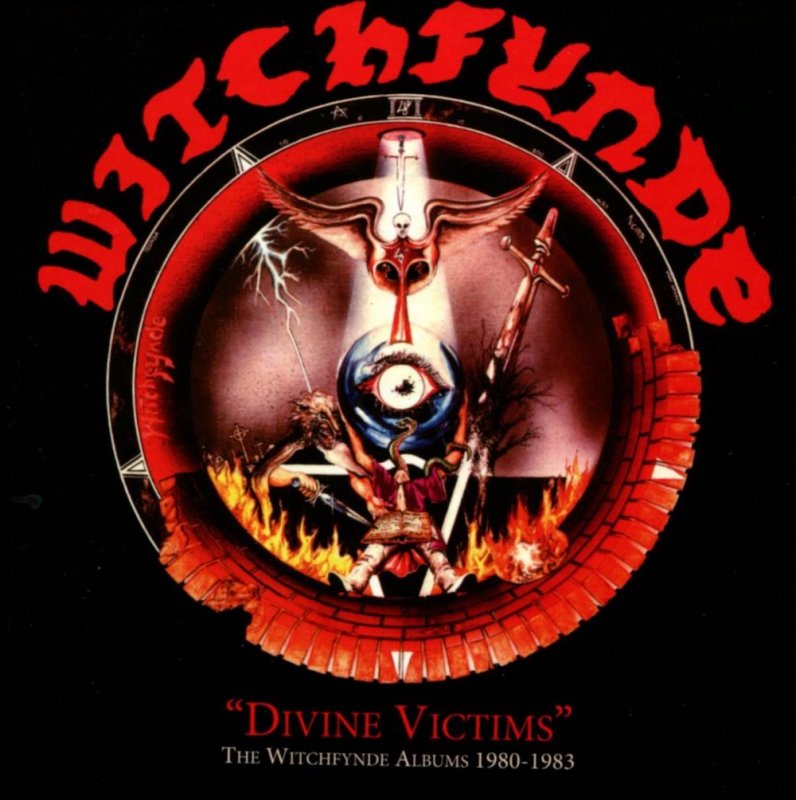 Witchfynde – Divine Victims: The Witchfynde Albums 1980-1983
24th April 2017
NWOBHM  merchants Witchfynde have had their first 3 albums (Give em Hell, Stagefright & Cloak & Dagger) given a facelift.
The first 3 Witchfynde albums are some of the most sought after by not only collectors, NWOBHM officiandos but by fans who want something a bit different.
Witchfynde are a band that should've been a lot bigger than they were. This was by no means the fault of the band, this was down to record labels. Either through the lack of funding to the band or the folding to a company they hadn't long signed with.
The CDs in this set all have their own mini album sleeves where the artwork has been faithfully recreated. Give 'Em Hell contains 3 bonus tracks including the seldom heard epic Tetelestai.

Stagefright not only shows a significant a change in style for Witchfynde (becoming a lot more doom laden),but this version includes 4 tracks from the BBCs Friday Rock show in 1981. 

Third album Cloak & Dagger, is the last album in this box. Due to the label folding just after this release, Cloak & Dagger didn't get the promotion it deserved. Although with a new singer this album still has all the power that was associated with the first 2 albums.

All 3 albums sound better now than they ever have (thanks to the remastering) & the essay in the booklet by self proclaimed Witchfynde expert John Tucker, is a fascinating read. 
A worthy summer purchase.
For fans of Def Leppard, Iron Maiden
Score 8/10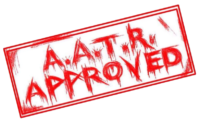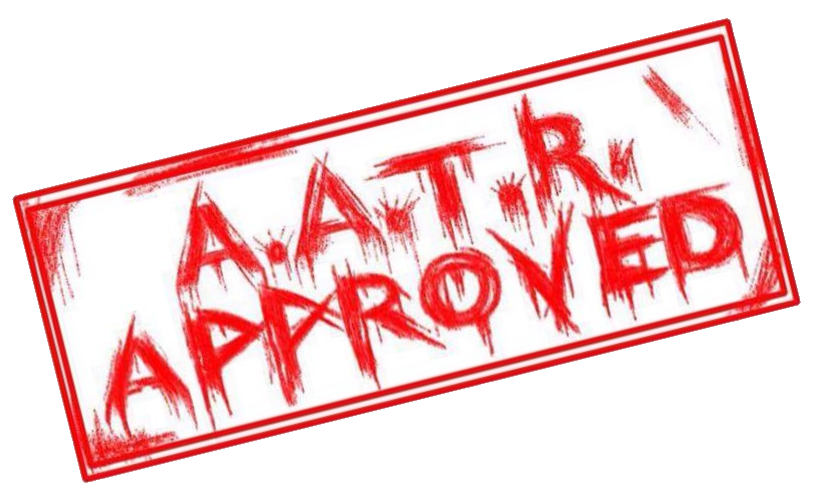 TRACK LIST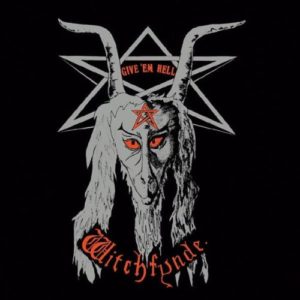 GIVE 'EM HELL (1980)  DISC 1
1. READY TO ROLL
2. THE DIVINE VICTIM
3. LEAVING NADIR
4. GETTIN' HEAVY
5. GIVE 'EM HELL
6. UNTO THE AGES OF THE AGES
7. PAY NOW – LOVE LATER
BONUS TRACKS
8. THE DEVIL'S GALLOP
9. TETELESTAI
10. WAKE UP SCREAMING (45 B-SIDE)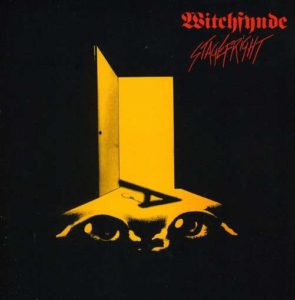 STAGEFRIGHT (1980) DISC 2

1. STAGE FRIGHT
2. DOING THE RIGHT THING
3. WOULD NOT BE SEEN DEAD IN HEAVEN
4. WAKE UP SCREAMING
5. BIG DEAL
6. MOON MAGIC
7. IN THE STARS
8. TRICK OR TREAT
9. MADELEINE
BONUS TRACKS
BBC FRIDAY NIGHT ROCK SHOW – RECORDED 21/1/1981 TRANSMITTED 12/2/1981
10. GIVE 'EM HELL
11. GETTIN' HEAVY
12. BELFAST
13. MOON MAGIC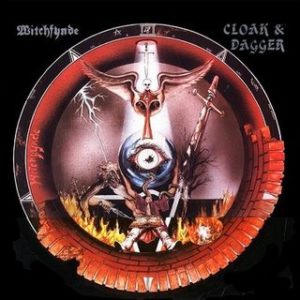 CLOAK & DAGGER (1983) DISC 3
1. THE DEVIL'S PLAYGROUND
2. CRYSTAL GAZING
3. I'D RATHER GO WILD
4. SOMEWHERE TO HIDE
5. CLOAK AND DAGGER
6. CRY WOLF
7. START COUNTING
8. LIVING FOR MEMORIES
9. ROCK & ROLL
10. STAY AWAY
11. FRA DIABOLO
Label
HNE Recordings
Release Date
28th April 2017
Check out Witchfynde HERE & the boxset is available to purchase HERE
How useful was this post?
Click on a thumb to rate it!
Average rating / 5. Vote count: