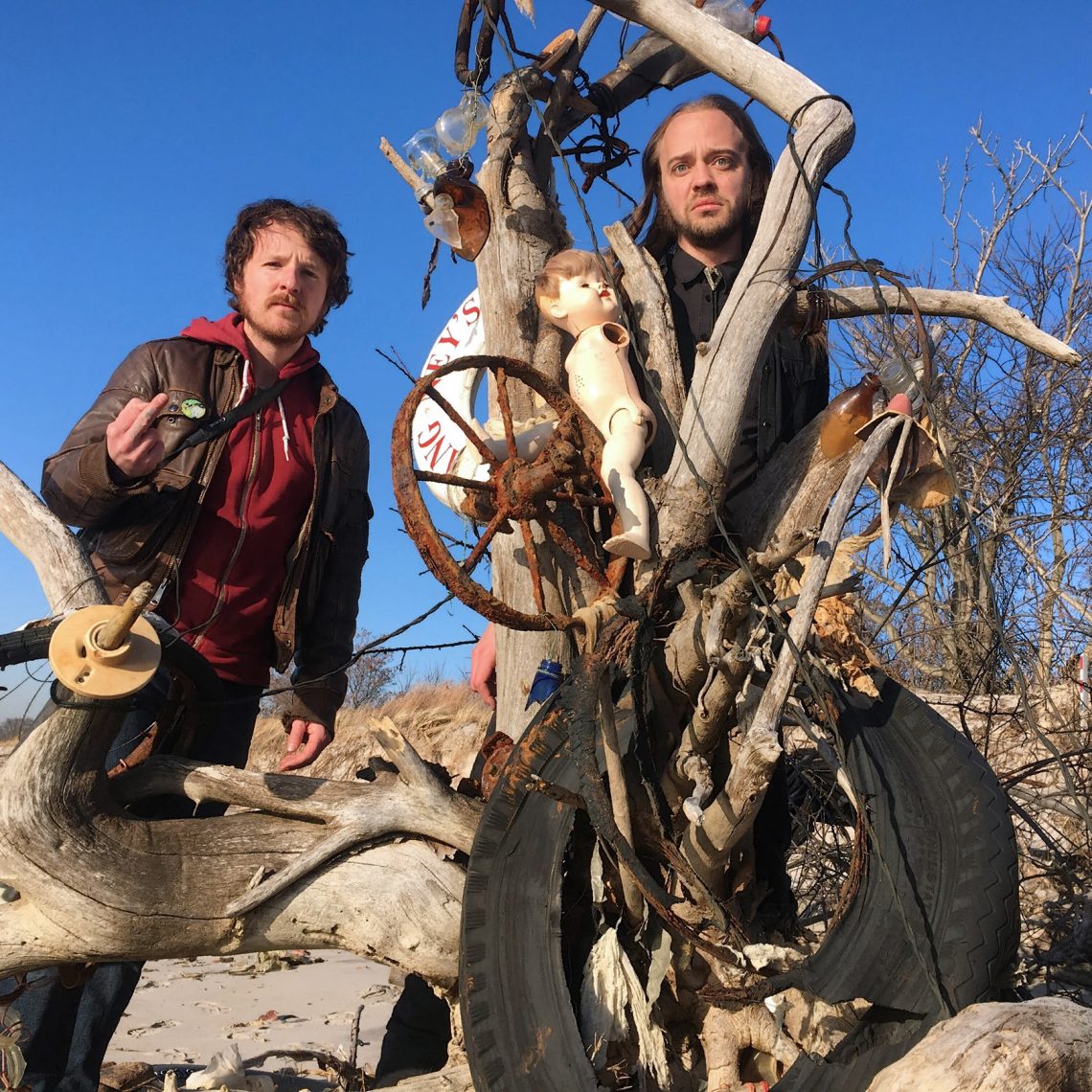 Wizard Rifle – Wizard Rifle
30th August 2019
0
By
Aaron Emerson
It's hard to believe that Wizard Rifle are now 10 years old, its hard to believe that they have only produced 2 albums in that time, both in the earlier stages of their career; their latest album, the self-titled Wizards Rifle is now 5 years in the making for the Oregon duo. Released under Svart Recordings, Wizard Rifle will be their third album to date for the Doom Metal styled band; so let's see what the album has in store for us.
What hits home before you even start, there is only 5 tracks; don't let this fool you however, as the average length of the songs comes in at over a whopping 8 minutes each, so let's put that into perspective, that make is over 40 minutes in length as an album which is a good amount of music to get your teeth into. Opening with 'Rocket to Hell', the album kicks off with the typical sound you would expect from Psychedelic Rock; the loose string tones reverberate with just the right amount of baritone for its genre and bring back memories of early Queens of the Stone Age.
Musically, Wizard Rifle bring all the right ingredients to the mix, though you do get that obvious Stoner Metal vibe, they set the bar for their unique arch of differing styles. 'Caveman Waltz'as well as the epic 'Funeral for the Sun'show off a more Progressive Doom vibe reminiscent of old Mastodon of the Leviathan era; although this really lifts the band beyond the status quo, the repetitive aspect of the progressive instrumental parts can be difficult to digest in such large quantities. This is by no means a criticism per se, its more an observation of the epic aspects of the five tracks on offer. Their quagmire of styles can be dizzying but it keeps you on your toes and it really makes you understand what they are trying to achieve; their ability to try and shake the shackles of being pigeon holed is something to be admired but more than that, it's the fact that as fans ourselves of metal music, we all enjoy different styles and genres ourselves, so why wouldn't bands?
Wizard Rifle may have been off the scene for 5 years but they have come back and given us even more to consider about how we like to put things in nice net little boxes; Wizard Rifle don't want to be put in a box and nor should they; once gain they have defied the boxes and created a solid piece of work that is to be admired and congratulated for its innovation, not is lack of defining.
Score 7/10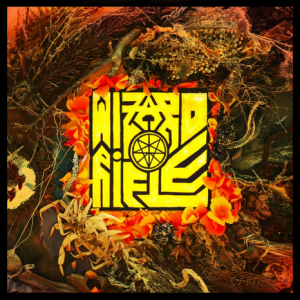 Track Listing:
1. Rocket to Hell
2. Caveman Waltz
3. Beneath the Spider
4. Funeral of the Sun
5. V
Release Date:
30thAugust 2019
Record Label:
Svart Recordings
Check out Wizard Rifle HERE. You can purchase Wizard Rifle HERE.
How useful was this post?
Click on a thumb to rate it!
Average rating 0 / 5. Vote count: 0
No votes so far! Be the first to rate this post.
Related