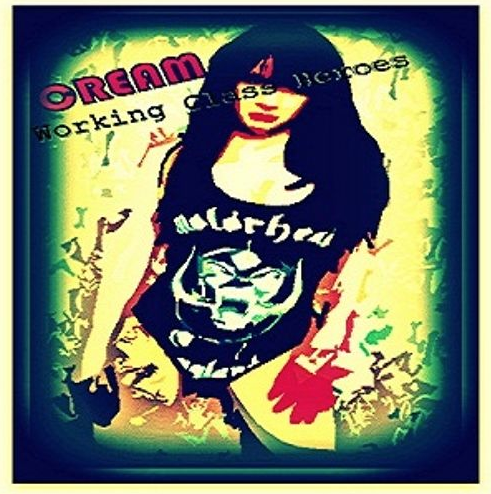 Working Class Heroes – Cream (single)
24th May 2015
Now this is cool – southern blues rock n' roll from India !
Working Class Heroes have been together since 2012, and since then have created quite a name for themselves playing gigs on the local rock scene, as well as at a number of tourism festivals in Darjeeling and Sikkim.
'Cream' is their debut single and listening to it it's clear that these guys are talented musicians, playing with a healthy swagger and a sense of attitude that shows they expect to be taken seriously.  And rightly so, because with 'Cream' they've produced an impressive hard rock track that just oozes quality with its laid back southern rock vibe.
Have a watch of the official video below and see exactly what I mean –
'Cream' is currently available from the Working Class Heroes' Bandcamp page (see link below) so do yourself a favour and get yourself a copy of this awesome track right now !
Score: 8 out of 10
SINLE INFO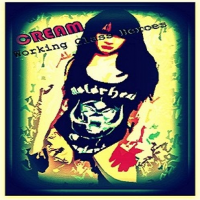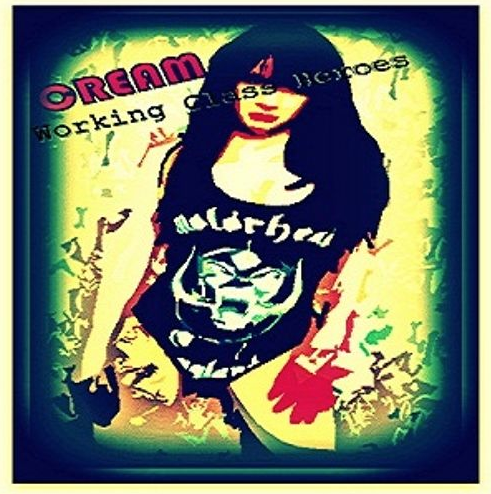 Tracklist
01. Cream
Released
26th June 2014
Record Label
Xiphoid Records
Additional Info
Vishal – Vocals
Saurav – Bass
Anurup – Drums
Nima – Guitars
Dipankar – Guitars
Links
http://workingclassheroes.bandcamp.com
https://www.facebook.com/pages/Working-Class-HeroesKurseong-India/268439839934177