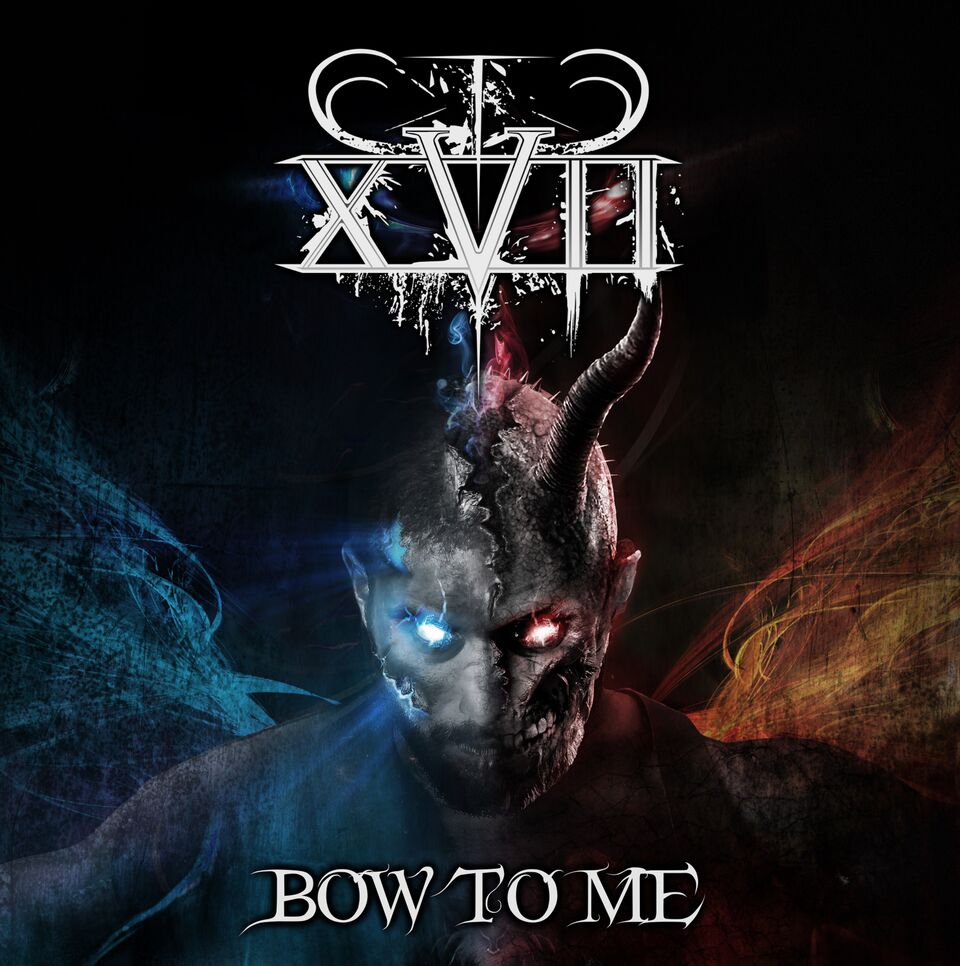 XVII – BOW TO ME
4th November 2017
Kidderminster's XVII are a band with a growing reputation for fierce, heavy and explosive live shows, so I was keen to get my ears around their forthcoming, 3 track EP Bow to me. Due for release on November 6th, the band promise an audible metal treat of 'blistering guitar riffs, thunderous drum beats and fierce screamed vocals', which I hope live up to their hard-earned live rep. Track one Shatter The Waves, is immediately and clearly delivered with intent, which wastes no time in hitting the listener full force with the promised riffs, beats and vocals. Shatter The Waves is an absolute belter of a track that drives out of the speakers like a fully loaded Big Rig with its accelerator hard down and wedged with a breeze block. The vocal is abrasive and searing with disturbing deep growling, off kilter harmonies (If such a thing is possible though the medium of screaming) and the riffs are solid and heavy as lead.  Drawing influences from metal heavy weights like Devildriver and Lamb Of God, Shatter The Waves does and admirable job of holding its own under the weight of such influences. 
Track two and title track, Bow to Me, continues to drive hard and picks up the pace from the first track. As the track rushes on, my uncontrolled head bobbing is stalled by the unexpected clean vocal of the chorus. I'm not adverse to a clean vocal by any means but sadly this one feels uncomfortable to me, as if vocalist Vaughan Bennett, lacked the confidence to deliver it with the complete conviction, which leaves It feeling tentative. Bow To Me has a lot to offer in its heaviness, pace and overall delivery but I feel it falls short of the strength of track one and that's simply down to the clean vocal. I fully understand how difficult it is to achieve a seamless juxtaposition between clean and dirty vocals. Making a clean melody work among the chaos of an otherwise heavy as balls track is tough but although I don't feel XVII hit the mark with this one, I'm sure future works will succeed, as the ability is there. 
On track three Scorned, I feel that XVII lost their direction and focus. This track has more of a Post Hardcore vibe in the guitar with none of the drive and heavy tone that worked so well on the previous two tracks. The hard vocal is consistent throughout and on par with Shatter The Waves and Bow To Me but sadly it doesn't sit in some parts of the track comfortably and almost feels like it belongs in a different track. In comparison with the other two tracks on this EP, Scorned doesn't hit its mark at all. There are elements that frankly, feel sloppy. Some of the drums feel loose and a few of the track's transitions feel like XVII ran out of ideas and that's a real shame because the of bands high potential and ability. 
When crunch comes to bang, the Bow To Me EP, has it's faults but those faults wouldn't discourage me from paying to see a live XVII show. 
6/10
Track Listing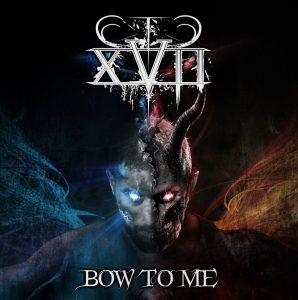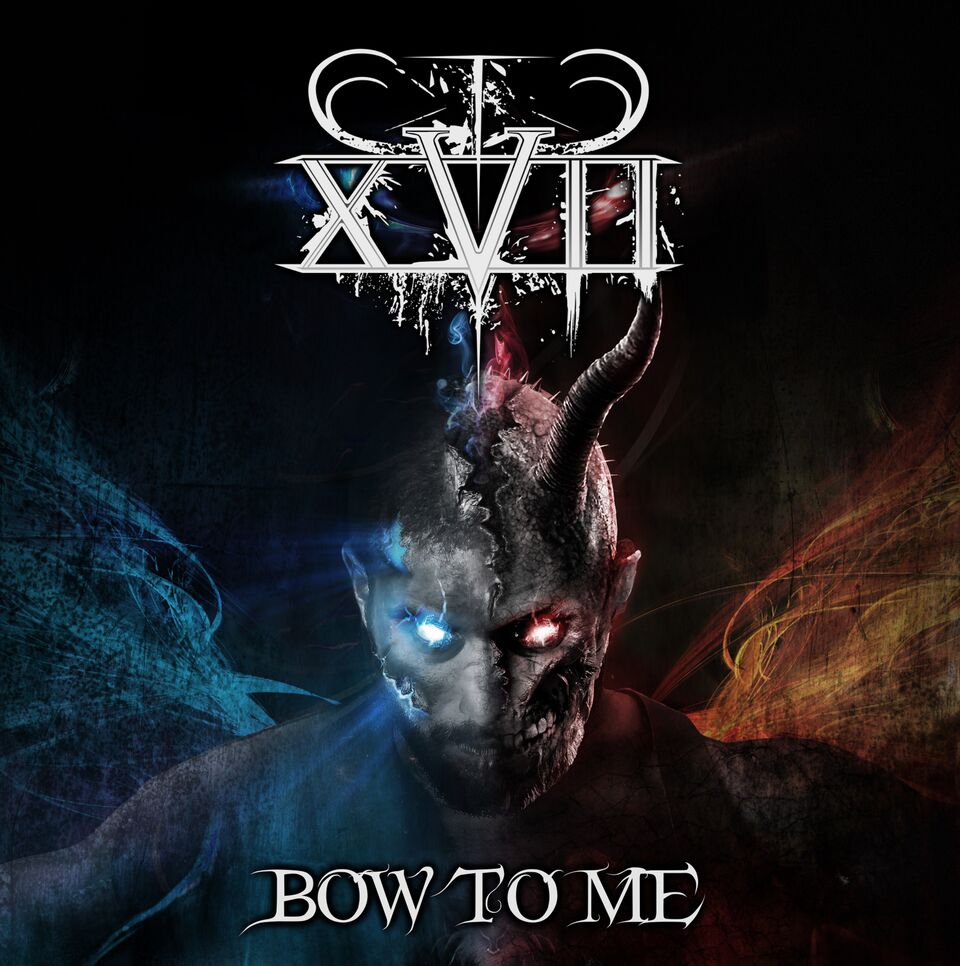 1) Shatter The Waves
2) Bow To Me
3) Scorned
Release Date: 6th November 2017
Check out all things XVII HERE
How useful was this post?
Click on a thumb to rate it!
Average rating / 5. Vote count: