Zeal and Ardor – Stranger Fruit
1st June 2018
When Manuel Gagneux was not working on his american folk project, Bird Mask, he was spending his time he was buried somewhere in a dank basement surely; going flat-out Django Unchained on black metal as a typecast genre, and moreover, to its racist, white supremacist tendencies, most notably by mixing Black American gospel, blues, and chants. This mixture proved fortuitous and landed Mr. Gagneux on the Map of Notable Metal Musicians with his debut album Devil is Fine. Before that, he had released some singles through youtube. Devil is Fine made an immediate, albeit camp-dividing, mark on the black metal scene, winning critical acclaim, and drawing the ire of many a racist. There is surely one thing that can be said about Zeal and Ardor as a project, and that is that everything Gagneux does is extremely deliberate.
That is why I am going to be tougher on this album than I have been on many others. The toughest act to follow is your own when it's been a critically acclaimed debut. Unfortunately I wont be giving Zeal and Ardor's Stranger Fruit a ten, but it's only because Devil is Fine was so damn good and a hell of an act to follow. But before we get into the rating…first we listen to the album. At first glance, the typical hallmarks of Zeal and Ardor are there, with Gagneux's rich clean vocals, and his affected pig squeals being set amidst a landscape of deliberately fuzzed out and compressed black metal instrumentals. Too familiar, is his sense of melody and vocal groove. The first single, Grave Digger's Chant, seems to be a continuation of Devil is Fine. It is only upon a deeper listen, and taking into account each and every detail that one might find that Stranger Fruit is not(exactly, more on that further down) Devil is Fine 2.0. Indeed there are many subtle nods that a white listener might miss(Stranger Fruit appears to be a nod to Abel Meeropol's Strange Fruit). In particular the last track strikes an emotional chord, not only with an extremely powerful vocal performance from Gagneux (that takes a more hip hop influenced tone than he usually does) but also in the tone of the lyrics:
«Like a strange fruit out of season you will die alone. You will swing free in the breeze then.»
«They comin closer just to kill us. Don't you cry, don't you cry on me now»
The lyrics seem to be a direct and deliberate nod to Meeropol's Strange Fruit.
That is the best way to describe Zeal and Ardor. Deliberate. Emotional. Intelligent. But that doesn't mean Gagneaux doesn't have a sense of humour. Really his choice to merge black metal with traditionally Black music, and to both mock and celebrate some very popular tropes with the genre are proof of this. One example on the album for sure is Waste, a track that seems intentionally overcompressed and bass boosted to the point of severe distortion(a very common trope among modern metal today, many albums suffer from a bad case of Loudness War).
All in all the album is just as sly and cheeky as Devil is Fine was. Gagneux knows his groove and is able to pump out 16 bangin' tracks. So why am I not giving it a 10/10? Well, I think Gagneux can do better. While he may still be settling into his Brand so to speak, Stranger Fruit at times sounds far too much like songs that could have easily fit into Devil is Fine. When you have a debut album that shucks the standard paradigm, and you are doing something no one else is done, the most dangerous habit you can get into is to repeat that. It may be safe, but expectations will be high. I do not mean it to be a negative thing that I can't rate this album higher. I mean it as a sort of complement. I know what Gagneux is capable of. He is intelligent, he's a smartly brazen(but not ingratiating), and he's a bit of a musical prodigy. Perhaps Stranger Fruit would have garnered a 10/10 rating from me if it wasn't 16 tracks, some of which sounded like Devil is Fine 2.0. Some of the songs are far and away amazing and proof of Gagneux's adaptability. I would have liked to see him push himself further to the fringe, to push the audience further out of their comfort zone, something I think he is far and away more than capable of. Manuel Gagneux is the kind of man who can do just about anything he wants. That is something I would have liked to see more of on Stranger Fruit. It is all too easy to fall into a formula, and that is something black metal has suffered from for a long time. Gagneux's fresh blood and fresh perspective are needed more than ever in the metal scene.
Overall Stranger Fruit is a respectable sophomore effort. It's a reflection of the intelligent, emotional side being perfectly mixed with the ability to have a sense of humour and not take metal as a genre too seriously. He's a perfect comedian, but also a whip-smart, and forceful intellectual.
When it comes down to it Stranger Fruit garners
8.5/10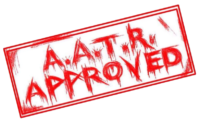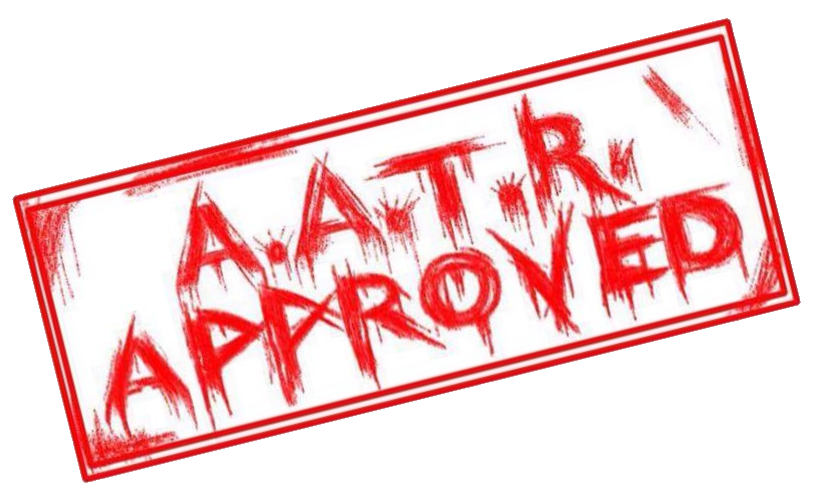 from me.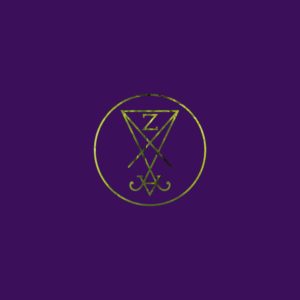 Track List
1 Intro
2 Gravedigger's Chant
3 Servants
4 Don't You Dare
5 Fire Of Motion
6 The Hermit
7 Row Row
8 Ship On Fire
9 Waste
10 You Ain't Coming Back
11 The Fool
12 We Can't Be Found
13 Stranger Fruit
14 Solve
15 Coagula
16 Built On Ashes
Label:
MVKA
Release Date:
8 June 2018
 For all things Zeal and Ardor, click HERE and to purchase the album, click HERE

UK Dates:
04.06.2018 UK – London, Village Underground
10.06.2018 UK – Donington Park, Download Festival
17.08.2018 UK – Bristol, ArcTanGent Festival
24.08.2018 UK – Northampton, Shambala Festival