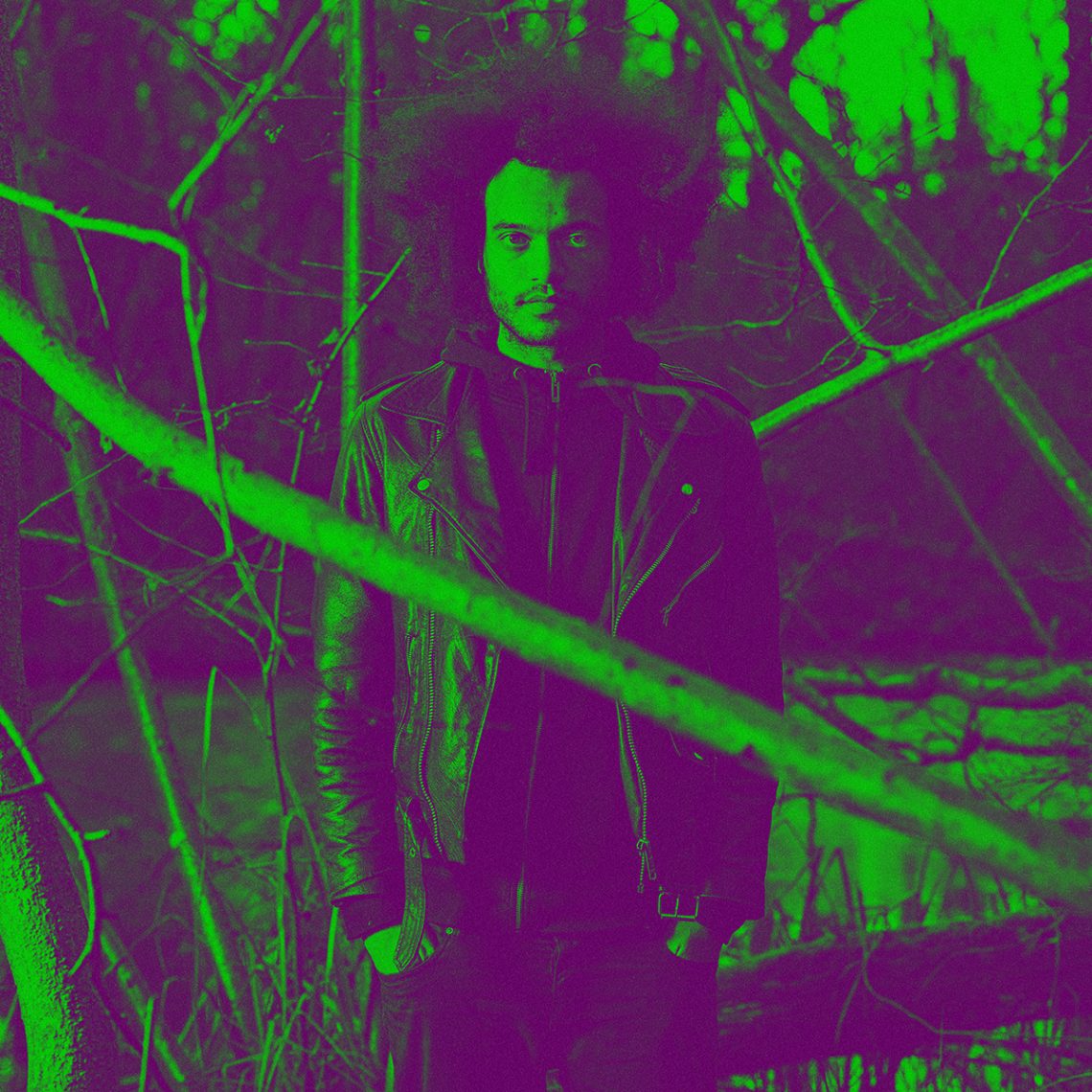 ZEAL & ARDOR PREMIERE HAUNTING LIVE VERSION OF 'DEVIL IS FINE'
2nd February 2017
Zeal & Ardor have premiered the haunting live version of the beautifully chilling title track from 'Devil Is Fine', which will see a global release 
on February 24.
 This marks the band's first live appearance. Learn more and see the video via
Metal Hammer
"Let me introduce you to Marco on drums, Rafi playing the bass, Tizi wielding a guitar, and Marc and Denis singing," says Manuel Gagneux, Zeal & Ardor's creator. "This was our first outing as a band. It's surreal to have your first gig in a swanky radio studio, but we're super happy with how things turned out. Hope you enjoy it as much as we enjoyed playing."
The performance was recorded live at 
Couleur 3
 studio in Lausanne, Switzerland on January 18, 2017.
Catch Zeal & Ardor live in the UK this Spring, at their debut London show at the Camden Underworld on April 20 and also performing at the The Great Escape festival in Brighton in May.  
Zeal & Ardor have been generating significant buzz online for the past year and it's only growing louder by the day. With accolades from
Noisey
, 
Rolling Stone
,
Alternative Press
, Kerrang!, and Metal Hammer racking up already, the project is poised to grab even further global attention in 2017.
Devil Is Fine mixes a variety of genres, including black metal, blues, and more, while the lyrics are delivered in the fashion of slave spirituals sung by chain gangs.
Zeal & Ardor is the one-man brainchild of Gagneux, a Swiss-American formerly based in New York City. His approach draws on an alternate history and stems from two thoughts: Christianity was imposed upon American slaves, just as it was imposed in Norway, and black metal in the '90s grew as a rebellion to monotheism. What would have happened if American slaves had rebelled in the same way? Or put bluntly: What would satanic spirituals sound like?