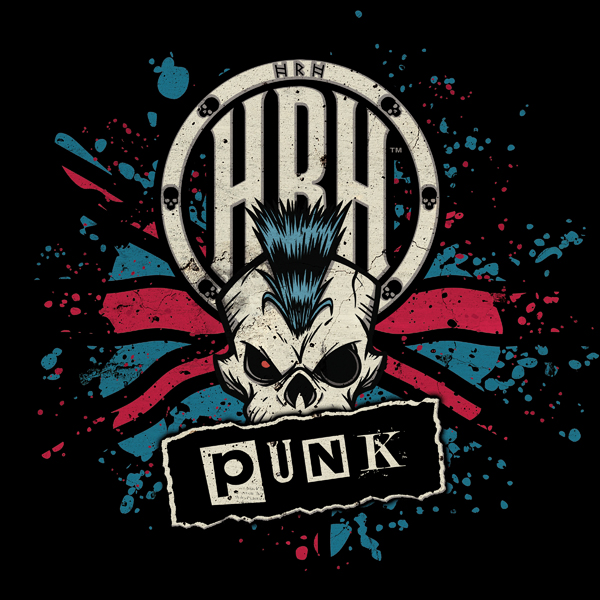 💥 HRH PUNK HEADLINE BAND ANNOUNCEMENT! 💥
31st October 2018
We knew who you wanted, to be honest we waited to hit a magic number (69), before we told you and now we are pleased to announce the legendary  as a headliner. Jimmy is looking forward to doing what he does best!
Whole event is now 69% sold in only 48 hrs, only 4 days to grab the 30 GBP no booking fee bargain before it shoots up Sunday night to normal prices.
20% Hotel discounts finish Sunday night too!
Online @ www.hrhpunk.com or ring 0207 193 1164
HRH HQ
GET BOOKED!
Follow us on Facebook www.facebook.com/HRHPUNK
Follow us on Twitter www.twitter.com/HRHPUNK