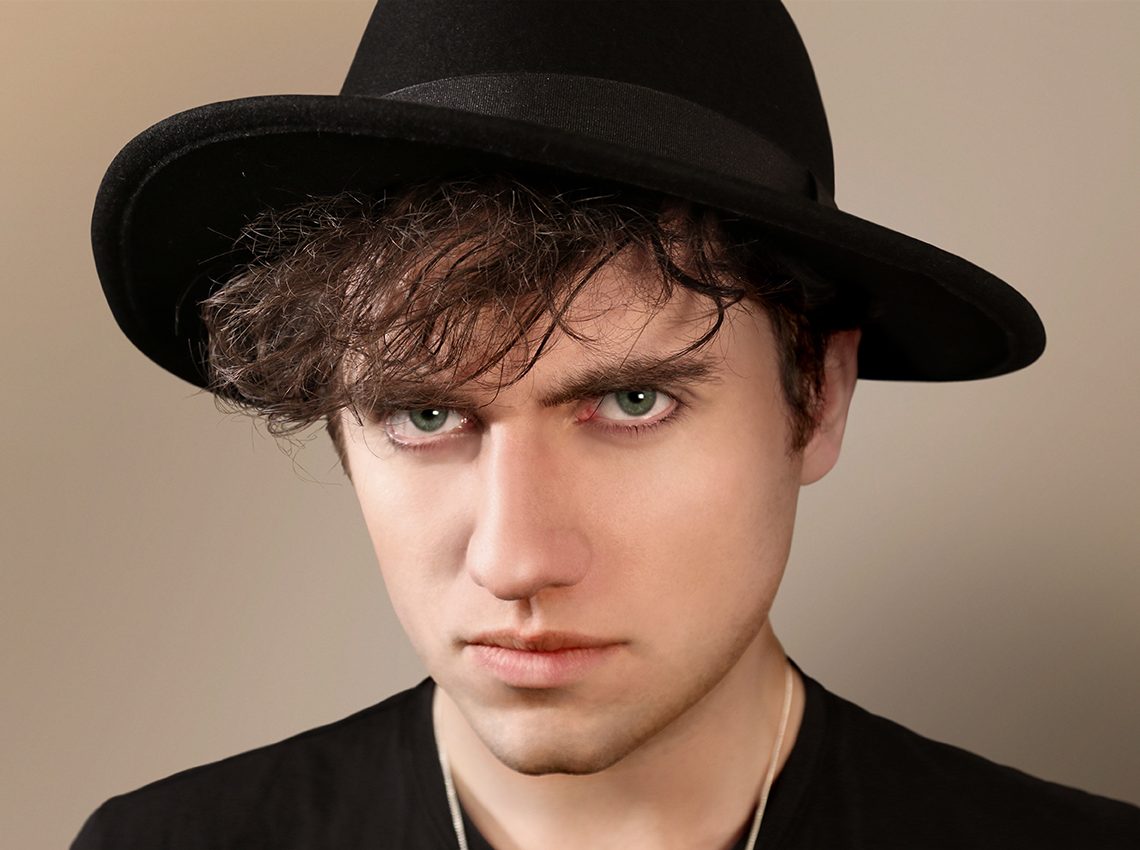 AATR VIDEO PREMIER FOR SILVER – "Unafraid" official video
26th June 2020
Morten Bytoffe, one of the most promising shooting stars of the actual modern rock scene in Denmark, is back with the third single of his band SILVER. The track is called "Unafraid".
"The song is about the courage to break out of a damaged relationship; to deal with the point of no return", he says. "The message is very wide, but it is open to interpretation for the individual listener. It gives the listener the opportunity to relate to the song on a more personal level. "Unafraid" is about taking control  of your own life and not letting others decide what you should do."
Written together with Danish pop comet Nicklas Sahl.
Recorded and mixed at Medley Studio (Glenn Hughes, R.E.M, Prince) with Soren Andersen.
https://www.facebook.com/silvermusicdk/