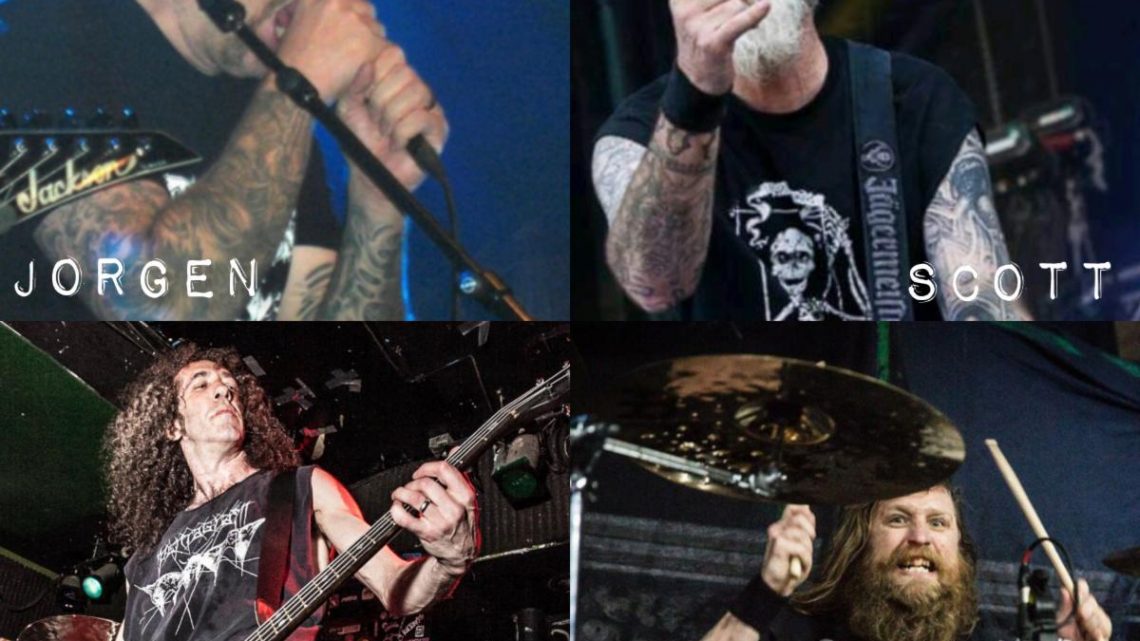 All Star Lineup – Tales Of A Therion Drops Celtic Frost-Inspired "This Means You Die" Video
15th March 2022
0
By
John Deaux
Band guitarist Scott Sargeant explains, "It all started with the Covid lockdown videos – I was seeing my peers doing cover songs of other bands. So about a year or so ago, I thought of doing the same thing with friends that I've made during my years of touring… but I wanted to do something a little different. Instead of COVERING a song, I wanted to WRITE a song that would pay tribute to a particular band, but have it be my interpretation of the influence that band had on me during my impressionable years. And in this case it was CELTIC FROST. So I got a hold of Jorgen and told him about the idea and we wrote the song via the wonder of the internet. (He's in Sweden and I'm in Texas). Once the song was written, I called my other long time friends Will, Danny and Juan to see if they would be interested in recording it…And they all really dug the Celtic Frost vibe, song and idea…so here we are."
"It's awesome playing old school metal, with my old school friends. Hail!!" – Danny Lilker
"This song is what I'm all about. I was thrilled to be a part of this project. Long live The FROST!" -Will Carroll
"A true honour to play with these metalheads! We are old and ugly and you can hear it!" -Jorgen Sandstrom
"I couldn't think of a better group of Friends/Frost Heads to write and record this song with."- Scott Sargeant
Listeners exclaim "Death Metalized Celtic Frost", "Pummels my eardrums", "Brutal straightforward onslaught" and "Makes you want to engage circular saws of impending doom"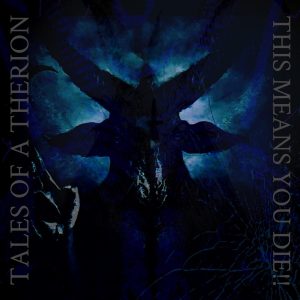 Tales Of A Therion is:
Will Carroll (Death Angel/Scarecrow): Drums
Jorgen Sandstrom (Grave/Entombed): Vocals
Scott Sargeant (Laaz Rockit/Skinlab/M.O.D): Guitars
Danny Lilker (S.O.D/Brutal Truth/Nuclear Assault): Bass

"This Means You Die"
Mixed and Mastered by Juan Urteaga (Testament, Exodus, Machine Head)
How useful was this post?
Click on a thumb to rate it!
Average rating 0 / 5. Vote count: 0
No votes so far! Be the first to rate this post.
Related