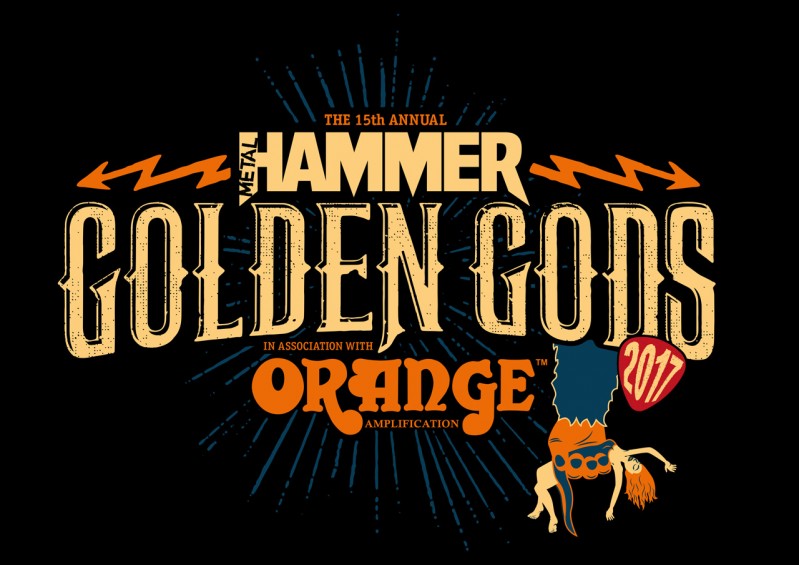 ANAAL NATHRAKH nominated for Metal Hammer Golden God Award
7th April 2017
0
By
John Deaux
ANAAL NATHRAKH have been nominated for an award at the upcoming award at this years Metal Hammer Golden Gods Award show which takes place at IndigO2 in London on June 12, 2017 with live acts still to be announced.
Along with Neurosis, Pallbearer, Perturbator and Royal Thunder ANAAL NATHRAKH are nominated in the 'Best Underground Band' category. Get your vote in here:
http://2017.goldengods.teamrock.com/vote/best-underground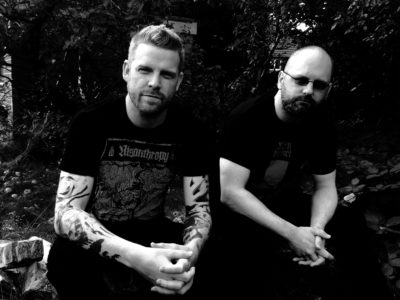 ANAAL NATHRAKH recently announced they will appear at Ritual Festival which takes place at Canal Mills in Leeds on Saturday 8th April 2017.
Anaal Nathrakh will join Ihsahn, Bossk, Misery Index and loads more
Ritual Festival final line-up:
Ihsahn (UK Exclusive)
Anaal Nathrakh
All Pigs Must Die
Misery Index
Bossk
Unfathomable Ruination
Canvas
The Afternoon Gentlemen
Crepitation
Corrupt Moral Altar
Conjurer
Serpent Venom
Kurokuma
Groak
The first 100 early bird Ritual Festival 2017 tickets are on sale now priced at just £25 rising to £30.
For more info and ticket info go to: http://www.ritualfest.co.uk
ANAAL NATHRAKH released their ninth album, 'The Whole of the Law', via Metal Blade Records and recently launched the video for the album track, 'We Will Fucking Kill You', which was directed and edited by the Widow Brothers (widowbrothers.com), who interpreted the themes of the song and the cover artwork for the clip. To watch the video, please visit: https://www.youtube.com/watch?v=OMYe7M26fZg
ANAAL NATHRAKH was created for one purpose – to be the soundtrack for Armageddon, the audial essence of evil, hatred and violence, the true spirit of necro taken to its musical extremes. Since 1999, they have gained a reputation for embodying precisely these things – and now, with their new record, 'The Whole of the Law', Anaal Nathrakh has reached the very height of their twisted powers. Marrying their trademark ferocity and against-all-reason-catchiness with a reinvigorated sense of focus and insane hatred, 'The Whole of the Law' "is one of the best things the band turned out in its entire career" (9/10, MetalInjection.net).
To preview and purchase the album, please visit: http://www.metalblade.com/anaalnathrakh/
ANAAL NATHRAKH line-up:
Mick Kenney – guitars/bass/programming
V.I.T.R.I.O.L – vocals
https://www.facebook.com/Anaalnathrakhofficial
https://twitter.com/ANOfficial
https://www.youtube.com/user/anaalnathrakhtv

How useful was this post?
Click on a thumb to rate it!
Average rating 0 / 5. Vote count: 0
No votes so far! Be the first to rate this post.
Related