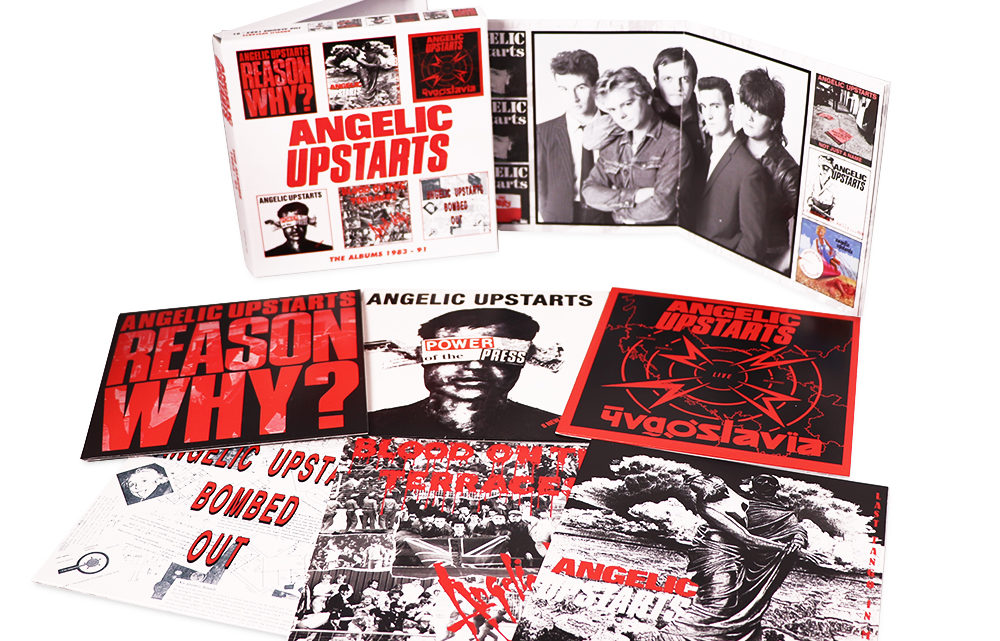 Angelic Upstarts: The Albums 1983-91, 6CD Clamshell Boxset
25th January 2019
The Angelic Upstarts are enjoying a bit of a resurgence thanks to the previously released box set that contained albums from 1979-1982.
Again, thanks to Captain Oi, this 6 CD collection has been lovingly put together with not just the roiginal albums, 5 of them have been expanded upon with an abundance of bonus tracks. Including the controversial tracks Brighton Bomb and Blood On The Terraces.
The album,
Live In Yugoslavia 
(what was it about Yugoslavia that punk bands recorded albums there?) is basically a greatest hits record but LIVE. Bugger me backwards is it great. it's just incendiary and a complete oral assault. Infact the whole box set is pure aural sex
Just buy it (even if it just for the bonus tracks, you won't be disappointed.
Score 8/10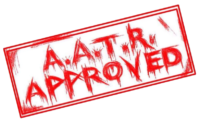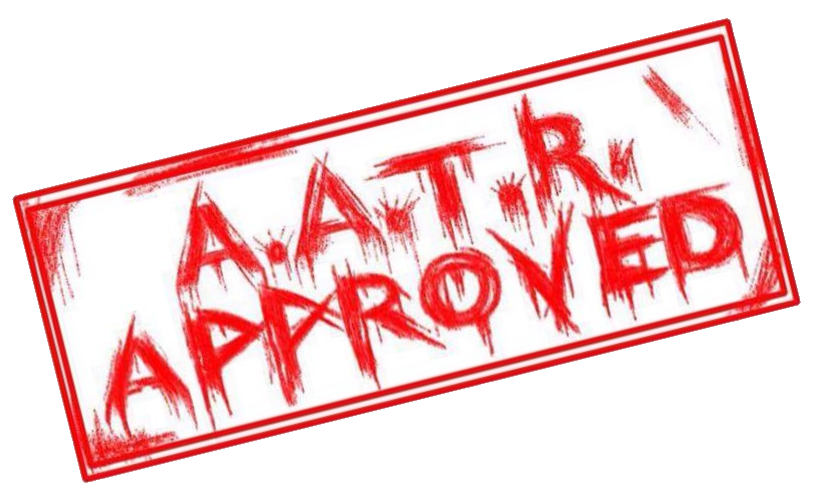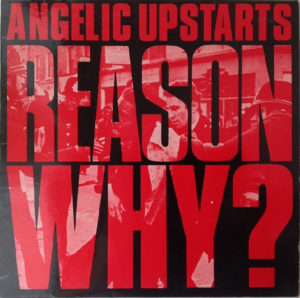 DISC ONE: REASON WHY?
1. WOMAN IN DISGUISE
2. NEVER GIVE UP
3. WAITING, HATING
4. REASON WHY
5. NOBODY WAS SAVED
6. GEORDIES WIFE
7. LONELINESS OF THE LONG DISTANCE RUNNER
8. 42ND STREET
9. THE BURGLAR
10. SOLIDARITY
11. AS THE PASSION
12. A YOUNG PUNK
13. WHERE WE STARTED BONUS TRACKS
14. LUST FOR GLORY
15. FIVE FLEW OVER THE CUCKOO'S NEST
16. DOLLARS AND POUNDS
17. DON'T STOP
18. NOT JUST A NAME
19. THE LEECH
20. VICTORY FOR POLAND
21. SOLIDARITY (A POLISH FOLK SONG) (DEMO)
22. CALYPSO (DEMO)
23. THE TUT SHUFFLE (DEMO)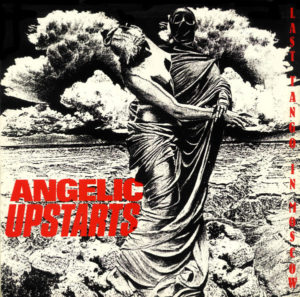 DISC TWO: LAST TANGO IN MOSCOW
1. ONE MORE DAY
2. MACHINE GUN KELLY
3. PROGRESS
4. BLACKLEG MINER
5. WHO'S GOT THE MONEY?
6. LAST TANGO IN MOSCOW
7. I THINK IT SHOULD BE FREE
8. NEVER RETURN
9. RUDE BOY
10. NO NEWS
11. JARROW WOMAN
12. NOWHERE TO RUN
BONUS TRACKS
13. PAINT IT IN RED
14. THERE'S A DRINK IN IT
15. I WON'T PAY FOR LIBERTY
16. NEVER RETURN TO HELL
17. WHEN WILL THEY LEARN
18. LISTEN TO THE SILENCE
19. SHE DON'T CRY ANYMORE
20. NO NUKES
21. LIVING IN EXILE
22. BOX ON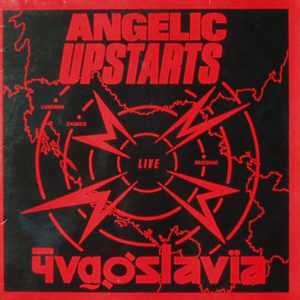 DISC THREE: LIVE IN YUGOSLAVIA
1. NEVER HAD NOTHING
2. LEAVE ME ALONE
3. TEENAGE WARNING
4. SOLIDARITY
5. LAST NIGHT ANOTHER SOLDIER
6. GUNS FOR THE AFGHAN REBELS
7. MACHINE GUN KELLY
8. POLICE OPPRESSION
9. KIDS ON THE STREET
10. WOMAN IN DISGUISE
11. 2,000,000 VOICES
12. ONE MORE DAY
13. UPSTART
14. WHO KILLED LIDDLE TOWERS
15. WHITE RIOT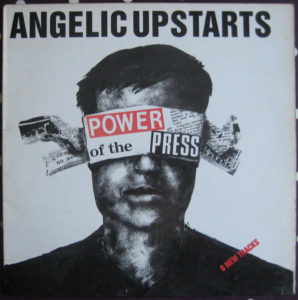 DISC FOUR: POWER OF THE PRESS
1. I STAND ACCUSED
2. NOTTINGHAM SLAG
3. JOE WHERE ARE YOU NOW?
4. SOLDIER
5. EMPTY STREET
6. POWER OF THE PRESS
7. STAB IN THE BACK
8. HERE I COME
9. THIN RED LINE
10. I'D KILL HER FOR SIXPENCE
11. GREENFIELDS OF FRANCE
BONUS TRACK
12. BRIGHTON BOMB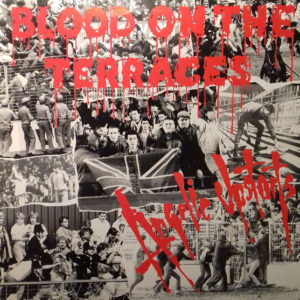 DISC FIVE: BLOOD ON THE TERRACES
1. PRIDE OF OUR PASSION
2. EVERYDAY
3. I WANNA KNIGHTHOOD
4. HEART ATTACK IN PARIS
5. FOUR GREY WALLS
6. I DON'T WANNA FIGHT THE SOVIET
7. OUR DAY WILL COME
8. BLOOD ON THE TERRACES
9. HEROIN IS GOOD FOR YOU
10. IT'S YOUR LIFE
11. RUBY (DON'T TAKE YOUR LOVE TO TOWN)
BONUS TRACKS
THE MAIN EVENT TAPES
12. NEVER 'AD NOTHIN
13. LEAVE ME ALONE
14. TEENAGE WARNING
15. LAST NIGHT ANOTHER SOLDIER
16. GUNS FOR THE AFGHAN REBELS
17. ONE MORE DAY
18. TWO MILLION VOICES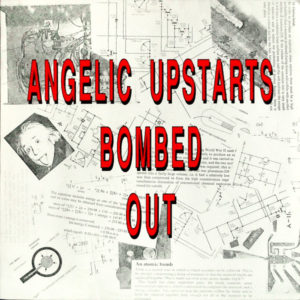 DISC SIX: BOMBED OUT
1. RED TILL DEAD
2. ALBERT'S GOTTA GUN
3. VICTIM OF DECEIT
4. OPEN YOUR EYES
5. STILL FIGHTING
6. THE WRITING ON THE WALL
7. A REAL RAIN
8. LET'S BUILD A BOMB
9. PROUD & LOUD
10. STONE FACED KILLER
Release Date
25th January 2019
Label
Captain Oi
For all things Angelic Upstarts, click HERE and to purchase this box, click HERE
How useful was this post?
Click on a thumb to rate it!
Average rating / 5. Vote count: