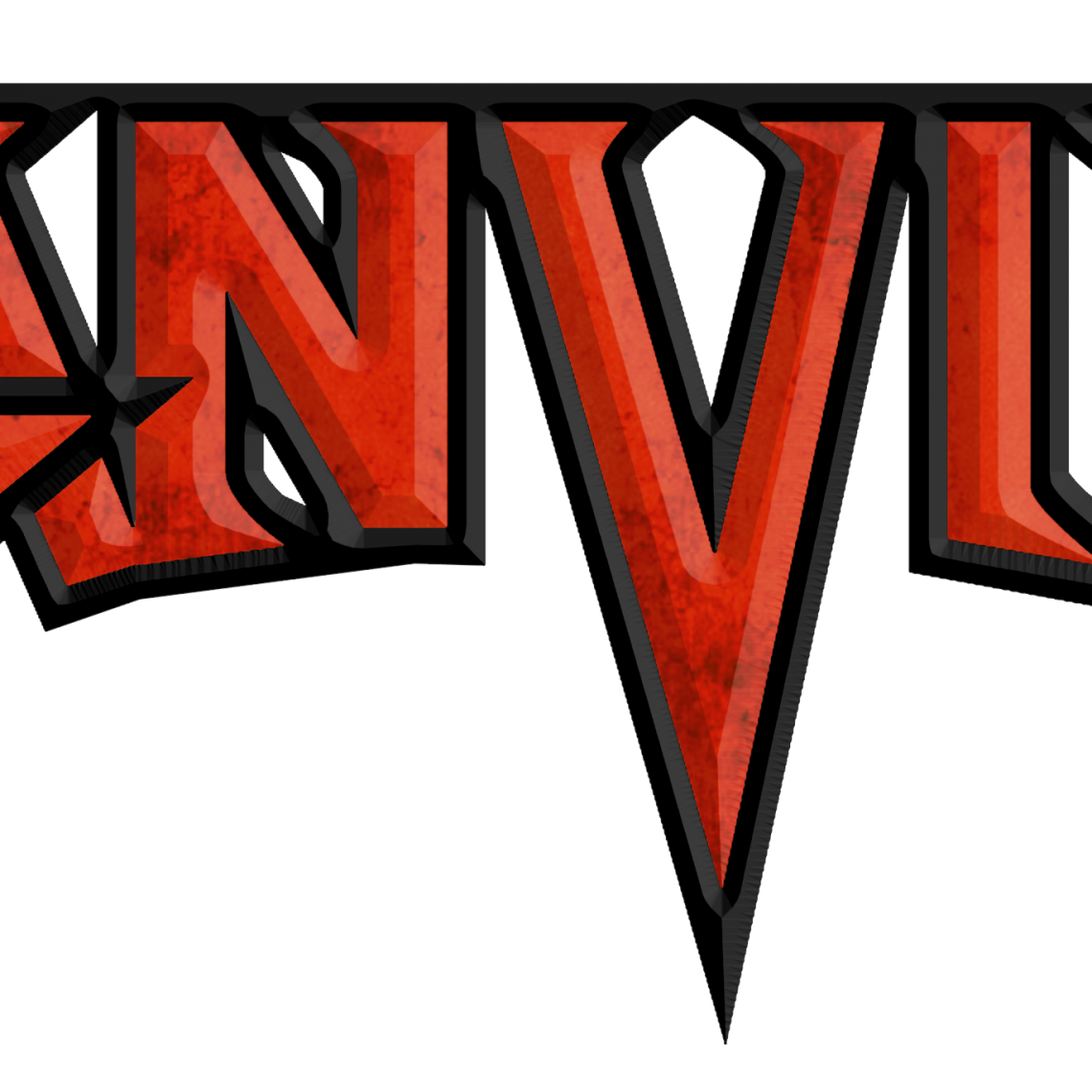 Anvil: Legal at Last
10th February 2020
0
By
Owen Edmonds
So we've all seen Anvil – The Story of Anvil rockumentary released back in 2008 (yep, it's 12 years old) and here we are in 2020 and Anvil have another album out, 'Legal at Last'.
Now before any of you start making Yewtree jokes, the albums title refers to Canada's decision to legalize Marijuana back in October 2018. The album itself touches on this subject but also covers a varied array of subjects from Chemtrails (I'm not 100% that they are joking), to pollution and the price of fame.
As always, Anvil is made up of Steve 'Lips' Kudrow (Vocals, Guitar) Robb Reiner (Drums) and now with bassist Chris Robertson.
To The Review
This is going to be fairly short cause, well, Anvil pretty much just do Classic Heavy Metal. Then again, can you go far wrong with a heavy guitar, loud drums and a pounding bass? Kinda.
Just to put it on front street, I listened to this album all the way through twice in a row and I've listened to select songs individually since then, so this criticism maybe the result of a bit of overload. Plus I've had a couple of crappy days so all in all I may not have been in the very best frame of mind. Having said that, I've listened to enough Anvil in my time to have the same issue.
That issue, dear readers, is that Lips tends to add a hyph-en into wor-ds that trad-ition-ally don-t ha-ve a hy-ph-en in them.
I found myself getting annoyed at the choices they made in writing some of the lyrics. It just felt a little lazy at times.
It really got on my nerves towards the end of the second listening.
All of that said, I do like "Gasoline". Just not enough for it to make any of my playlists.
Conclusion
The worst thing I can say about this album is that it's pretty generic. There's nothing on here that I haven't heard on every heavy metal album since 1980. Did I enjoy it? It was alright. Am I going to listen to it everyday like I have with some other new releases? No. In fact, there's a chance that I'll never listen to it again. It's not terrible, just a bit bland. A bit ordinary.
I'm happy that the band are still going and that they have received some of the recognition that they were denied in the 80's, after all Metal on Metal is a great listen. Legal at Last feels like a safe choice.
Finally, the artwork for the album is shockingly bad. It's 2020 and that's the best choice they had? I knocked an entire point off just for the cover.
Score 5/10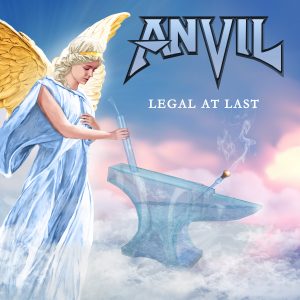 Track Listing
Legal At Last
Nabbed in Nebraska
Chemtrails
Gasoline
I'm Alive
Talking to the Wall
Glass House
Plastic in Paradise
Bottom Line
Food for the Vulture
Said and Done
No Time (Bonus Track)
Label 
AFM
Release Date
14th February 2020
To purchase a copy of the album, click HERE
How useful was this post?
Click on a thumb to rate it!
Average rating 0 / 5. Vote count: 0
No votes so far! Be the first to rate this post.
Related
About the author
I love music. My favourite 3 bands are Iron Maiden, The Doors and Jethro Tull. However, I love early Metallica, early RHCP, RATM, QOTSA, The Lounge Kittens, Rammstein, Clutch, Slayer, Faith No More, Pearl Jam, Rush, Black Sabbath, Led Zeppelin and so many more.