Arch Enemy – Will To Power Review
24th August 2017
0
By
Fraser
It doesn't feel like it has been three years since Arch Enemy released their brilliant return to form, "War Eternal". Following the departure of long-time vocalist and band manager Angela Gossow, Arch Enemy recruited The Agonist front-woman Alissa White-Gluz and unleashed their strongest record in years in June 2014. After a gruelling three-year touring cycle, the melodic death metal giants return with their long-awaited tenth record, "Will To Power".
It's clear Arch Enemy are not resting on their laurels with "Will To Power" from the first listen. Opening with a short intro driven by Michael Amott's Iron Maiden-influenced leads, Arch Enemy waste little time before diving into the meat of the album. The Race forgoes much of the melody expected from the band, blasting its way through an up-tempo, riffy three-minutes that feels refreshingly thrashy. It's refreshing to hear the band avoid the super-melodic, utterly massive chorus' they are known for, for a change. The Eagle Flies Alone would actually have made a much better choice for lead single than the "Arch Enemy by numbers" The World Is Yours. It is still instantly recognizable as Arch Enemy, and ticks all the right boxes with a big chorus, flashy leads and plenty of aggression, but feels much more inspired.
Though a ballad is, generally, an ill-advised route to go down for a death metal band, Reason To Believe is actually really heavy for a ballad. The soft, almost tranquil verses allow Alissa White-Gluz to showcase her excellent clean vocals while the absolutely massive chorus ramps up the heaviness to remind everyone that ballad aside, Michael Amott & co can get heads banging in any situation. The eighth track from "Will To Power", First Day In Hell, is an absolute monster. Opening with a sinister, Eastern-sounding guitar, Arch Enemy lead the listener into one of the best riffs "Will To Power" has to offer. Though an Arch Enemy track without a fair dose of melody is rare, First Day In Hell sounds a lot darker than one would expect – trading in feel-good melodies for something more ominous. Possibly the heaviest track on the album, it is also one of the best.
Not content to coast through the end of "Will To Power", Arch Enemy deliver three of the record's strongest tracks to close the album. Dreams of Retribution balances the melody and aggression that are signature to Arch Enemy's sound perfectly. Some of White-Gluz's higher pitched screams sound almost blackened during Dreams of Retribution, and there's a "Castlevania" sounding synth at points that adds a more sinister – if somewhat retro – dimension to the sound. My Shadow And I is just a straight up ripper, joining First Day In Hell as a contender of "Will To Power's" heaviest song. Closing song A Fight I Must Win starts with an intro that wouldn't sound out-of-place on an Iron Maiden album, lasting almost a minute with an epic atmopshere and harmonic leads. Possibly the most adventurous and enjoyable song on "Will To Power", it wouldn't be surprising to see A Fight I Must Win taking a permanent place in Arch Enemy's live set.
Arch Enemy have been one of the biggest names in melodic death metal for a long time. And in the last few years, the quintet seem to have gone from strength to strength – this is clearly reflected in "Will To Power". While still maintaining the aggression displayed in "War Eternal", Michael Amott has taken their already melodic sound, and re-armed it with an upgraded arsenal. Though at points "Will To Power" feels like "easy-listening" melo-death, the crisp production, new-found energy and subtle ferocity remind the listener that Arch Enemy are still, at their core, a melodic death metal band. "Will To Power" certainly upholds the new standard set by "War Eternal", and although it would be nice to see a resurrection of the old-school death metal influenced style in their first few albums, and some more writing from Jeff Loomis, Arch Enemy do not disappoint.
Score: 8.5 out of 10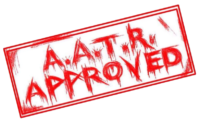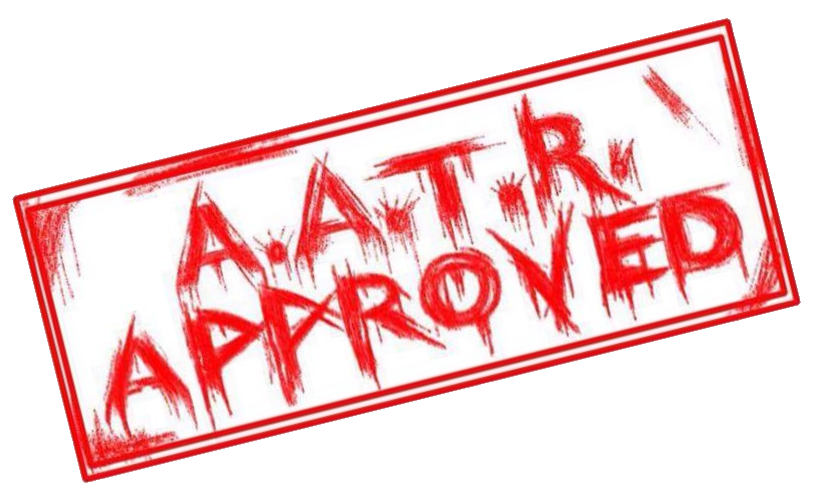 Will To Power Information
Tracklist:
1. Set Flame To The Night
2. The Race
3. Blood In The Water
4. The World Is Yours
5. The Eagle Flies Alone
6. Reason To Believe
7. Murder Scene
8. First Day In Hell
9. Saturnine
10. Dreams of Retribution
11. My Shadow And I
12. A Fight I Must Win
Release Date:
8th of September 2017
Record Label:
Century Media Records
For Fans of…
Dark Tranquility, Soilwork, Dethklok
Keep up to date with Arch Enemy via their website, and pre-order "Will To Power" here.
How useful was this post?
Click on a thumb to rate it!
Average rating 0 / 5. Vote count: 0
No votes so far! Be the first to rate this post.
Related
About the author
This bearded wildman from North of the wall survives the harsh ever-present winter of Scotland on a healthy diet of thrash, death metal and beer.