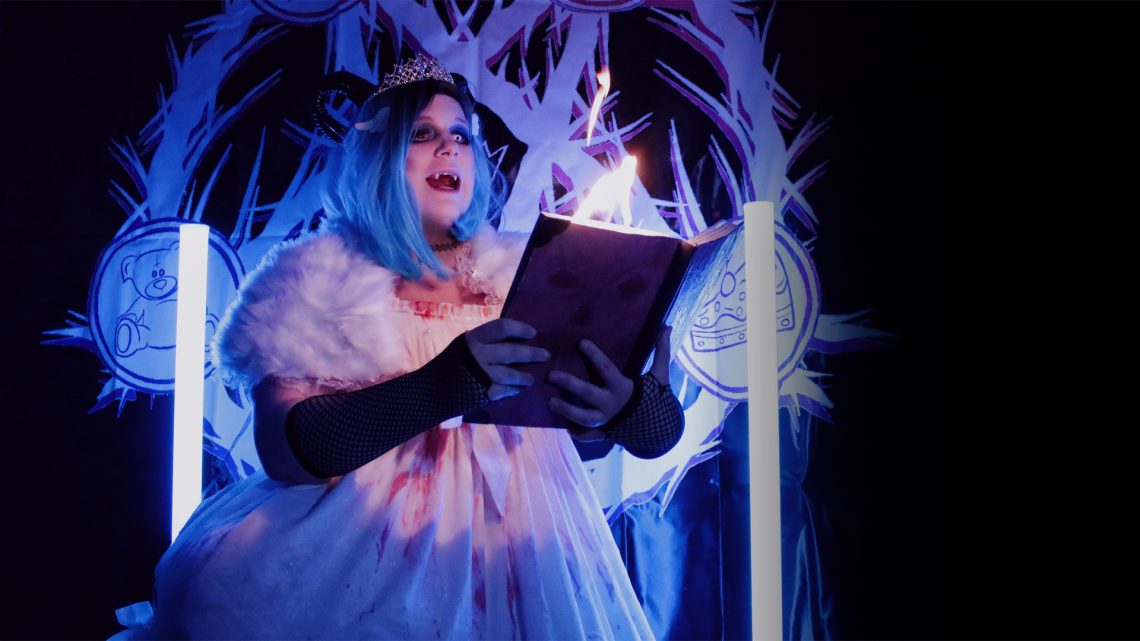 ASCENDING BRIT TRANSGENDER ARTIST PRINCESS ALICE UNLEASHES BRAND NEW VIDEO FROM UPCOMING EP!
29th May 2023
0
By
John Deaux
Sensational UK solo artist, PRINCESS ALICE MANOR, will release her eagerly anticipated new EP, Outer Demons, on Friday 18th of August. Prior to the EP, Alice released the stunning single, Alive, out now via streaming platforms.
Creating a powerful cutting-edge eclectic sound that has enormous crossover appeal, PRINCESS ALICE MANOR is set to become one of the very few transgender artists to break through to the mainstream. Alice combines absorbing electronica and industrial, with venomous nu-metal, and the melodic craft of EDM. The result is a fascinating and distinctive combination of electronic metalcore that is sure to excel to the masses.
Hailing from the UK's LGBT Capital, Brighton, PRINCESS ALICE MANOR has grown up in many differing cliques, and in doing so, has taken influence from 00's emo scene, the world of drag, and even the Asian idol world. Identifying as a trans woman, Alice incorporates trans awareness into her creative works. Her past singles, Break It Off, and, Beautiful (Trans Anthem), highlight her past traumas and look to shine a powerful light on trans issues that aren't conveyed in mainstream media. PRINCESS ALICE MANOR's debut EP, iDolKillerZ, arrived last year and picked up glowing acclaim from Powerplay Magazine, and throughout the underground. 
PRINCESS ALICE MANOR is now braced to launch further with the release of her immersing new EP, Outer Demons. From beginning to end, the record is an impressive journey of the senses, which packs pounding nu-metal riffs, thoughtful electronics, and elaborate dynamics to devastating effect. Live performances will be announced via social media during the coming weeks, along with a stack of videos, content, and single releases. Now is the time for PRINCESS ALICE MANOR.…
  https://linktr.ee/princessalicemanor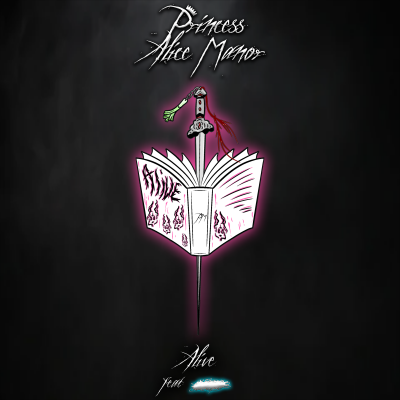 EP track listing:
I. Ritual;
II. Outer Demons (feat. Tom West);
III, mon-STaR (You Know What You Are); 
IV. Scripture I;
V. Fear (Trans Anthem Pt. III);
VI. Creep;
VII. Scripture II;
VIII. Alive (feat. —); 
IX. Scripture III (Epilogue);
X. Rejoice (feat. Neptune) [Physical CD Bonus Track];
XI. Somebody Told Me (feat Echo.Screams) [Physical CD Bonus Track].