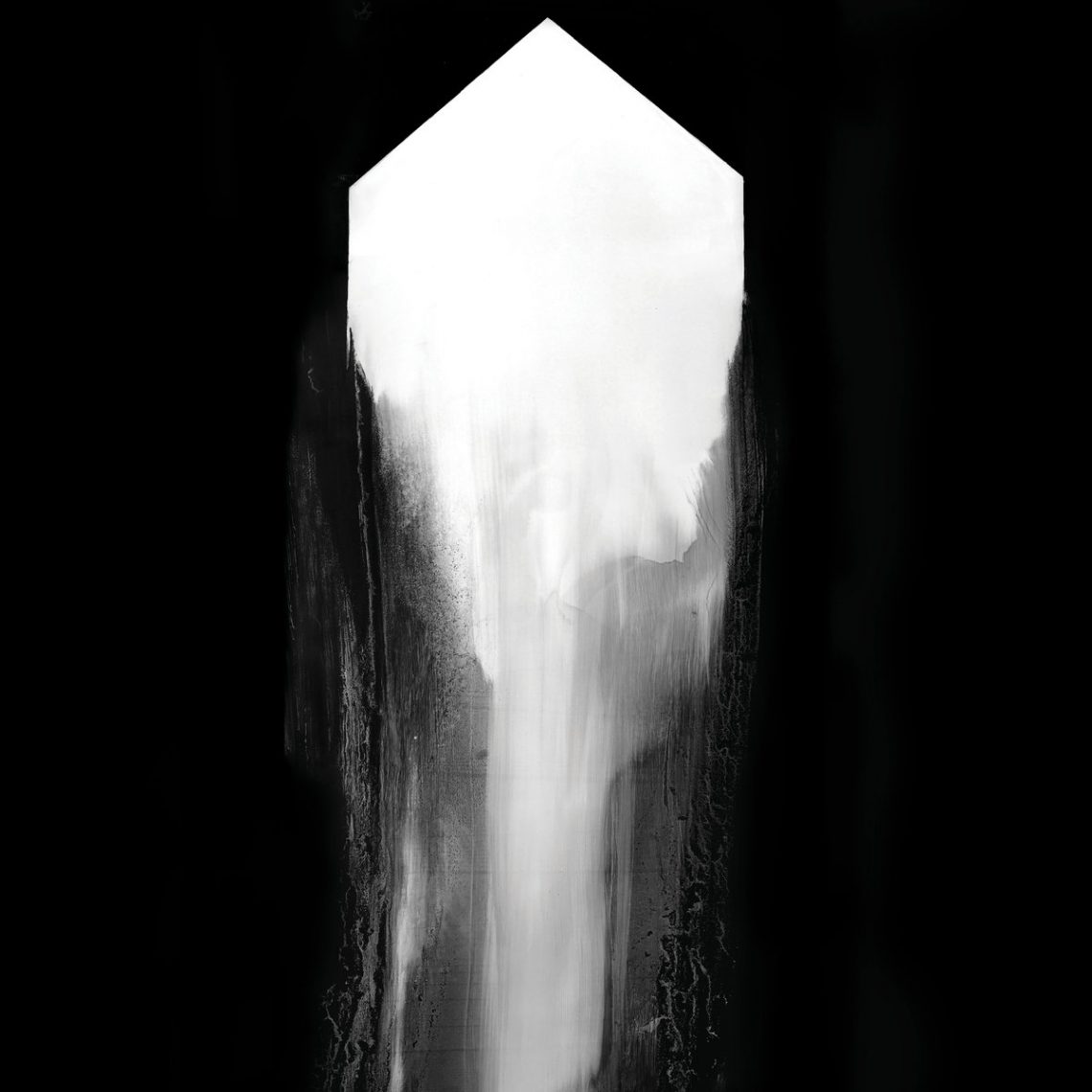 Attan – "End Of."
18th September 2018
Off
By
Gavin Griffiths
"When you grow up in the northernmost part of Norway, being harder than hardcore and more metal than metal is part of the mother's milk"…this is the line that confronts you as you read the press kit for ATTAN and their debut album "End Of.". Now I know press kits are designed to sell the idea of the band, often to the extent of whoring…but this? This is getting your hopes up far beyond getting your dick hard let's be fair. The Nord's (Consisting of members Remi, Bjorn-Are, Ralla, Mathis and Fritz) are fresh off the back of 2015's debut EP "From Nothing" and in true Scandinavian metal fashion, it was written in an environment similar to the onset latter stages of hypothermia, in surroundings too cold to support human life…the result? A blistering attack on every sensory front; let's check it out…
The album opens up with "The Burning Bush Will Not Be Televised" and after being teased with the briefest of doom-inspired riffs, we're thrust into an intense flurry of heated, hardcore punk that's been bastardised with elements of blackened death metal. At less than two minutes it's almost like a drive-by at the convent given its blink and you'll miss it malice and religious overtones, and it sets an intimidating tone for the rest of the record. "Feed The Primates" follows up and once again we're served another scorching slab of extreme noise-punk…it's title is really quite fitting as it so effectively  harnesses the primal, animalistic nature the dwells inside us all, all the while taking a stab at our species insatiable greed.
Album highlight "Black Liquid Marrow" is a song of two halves, offering a slightly more diverse listening experience, initially opening up with their ferocious blend of death-punk but it soon descends into this really deep, lumbering stoner-metal drawl; the riffs are simple but so commanding as the track powers itself through and they really carry the doom elements well. "Catalyst Divine" utilises this dainty, haunting little guitar melody as it creeps through your speakers offering a brief respite before the usual ensues, until then album closer and title track "End Of" does a U-turn and replaces the short, sharp cuts of punk rock with a near ten-minute, slow burning progressive slab of doom…actually forget slab, this is virtually monolithic compared to what we've endured thus far. Sounding incredibly foreboding and giving off a sensation of sheer hopelessness, it really does sound like the end and at least in that respect it delivers well.
Ultimately the nine tracks in total here make for an interesting debut to say the very least, as it caters for at least a handful of alternative music demographics; there's something for the punks, something for the stoners, there's a darkness that could appeal to the goths and nihilists, underground fans will appreciate some of the sludgy guitar tones…yet while as aggressive as it is, it still manages to have an element of accessibility, that stops it just amalgamating into a wall of solid noise. If you can imagine CANCER BATS going to the extreme and more importantly like the idea of that, then this is probably worth a listen.
Score: 5/10
Track List: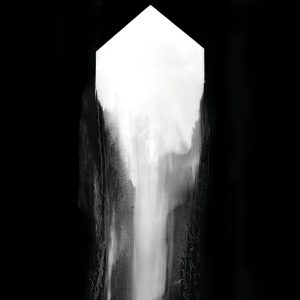 "The Burning Bush Will Not Be Televised"
"Feed The Primates"
"On Hands And Knees"
"In Our Image (This Is Love)"
"SoMe Reifenstahl"
"Black Liquid Marrow"
"Catalyst Divine"
"Ghostwriters"
"End Of."
Record Label:
Fysisk Format
Release Date:
September 7
For all things Attan, click HERE and to purchase the album, click HERE
How useful was this post?
Click on a thumb to rate it!
Average rating 0 / 5. Vote count: 0
No votes so far! Be the first to rate this post.
Related
About the author
Gavin Griffiths AKA GavTheGothicChav 31 Based In South Wales Favourite Bands: HIM, The 69 Eyes, Paradise Lost, CKY, Rise Against, Alkaline Trio, Type-O-Negative, Turbonegro, Depeche Mode... Enjoys: Pizza, Jack Daniel's, Comedy Roasts, WWE, Horror Movies, Sloths, Panda's, Eurovision Dislikes: The Concept Of Being "Offended", Hype, Instrumental Tracks, Interludes, Overly Long Tracks