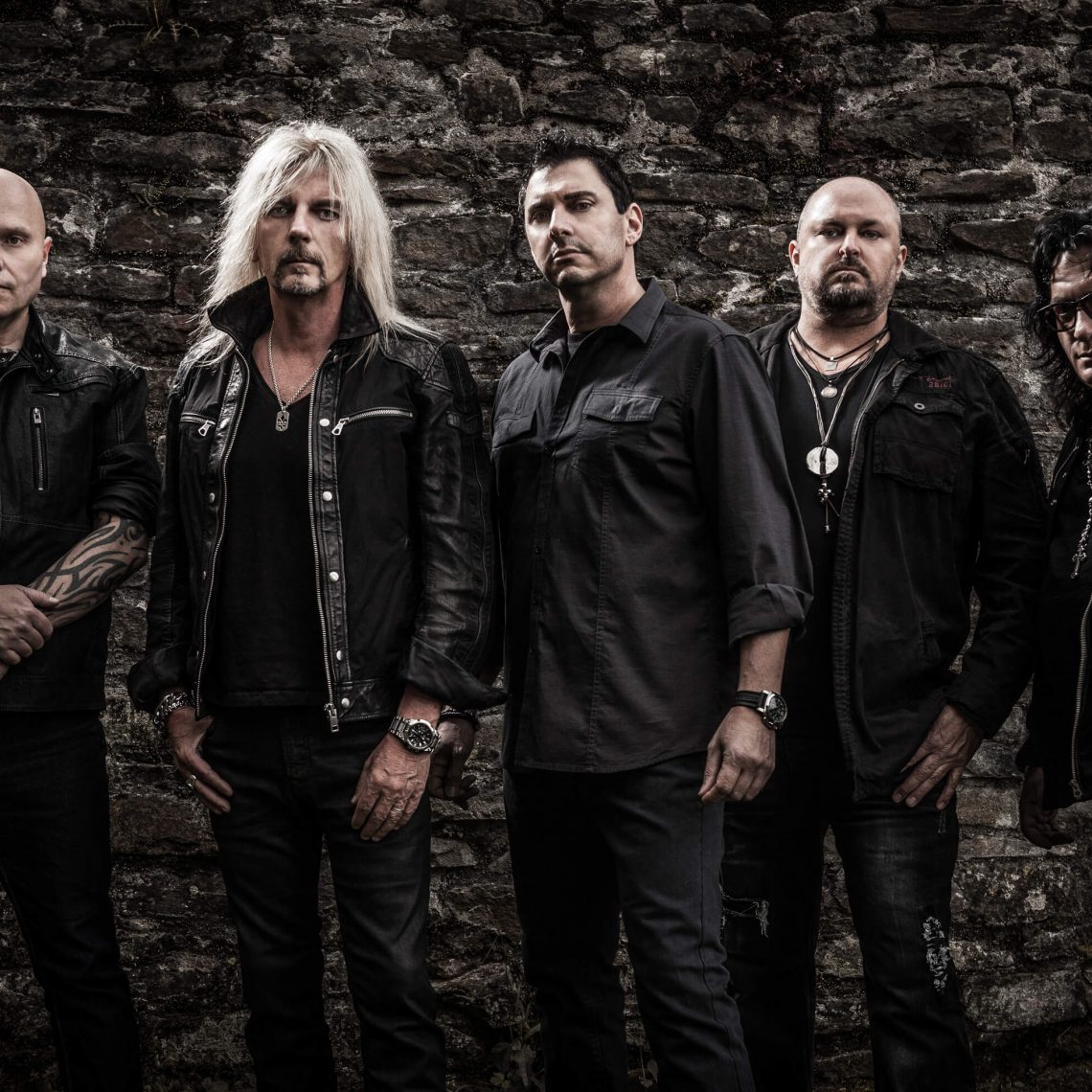 Axel Rudi Pell – The Ballads 1-3
20th December 2018
Long out of print and worthy of a remaster, SPV/Steamhammer have indeed remastered and reissued Axel Rudi Pells The Ballads, volumes 1, 2 and 3
Each album is a double and include a single CD version in a paper sleeve as an added bonus. These albums contain some stupendous guest vocalists including Jeff Scott Soto and Rob Rock.
If you've never heard or see these albums before, there are a few tracks that were issued on previous albums but also a fair few tracks that haven't. There's even versions of classic tracks such as Deep Purples, When a Blind Man Cries, Rainbows Tearin' Out My Heart
as well as a cool version of
Hey Joe
(which was made famous by
Jimi Hendrix
many moon ago).
These 3 volumes of Pells are a worthy purchase as it shows the softer side and yet STILL the virtuosity of his guitar playing and his vocal talent, and these new versions sound freaking amazing now.
Even if you only just discovered Axel Rudi Pell due to the monstrous 2018 album that was Knights Call, these 3 albums dating from the early 90's are a must have.
They really are just jaw dropping. If you're thinking of just buying one, treat yourself and buy all three. It's rude not to 😉
Score 10/10 each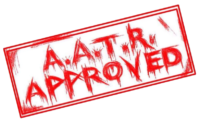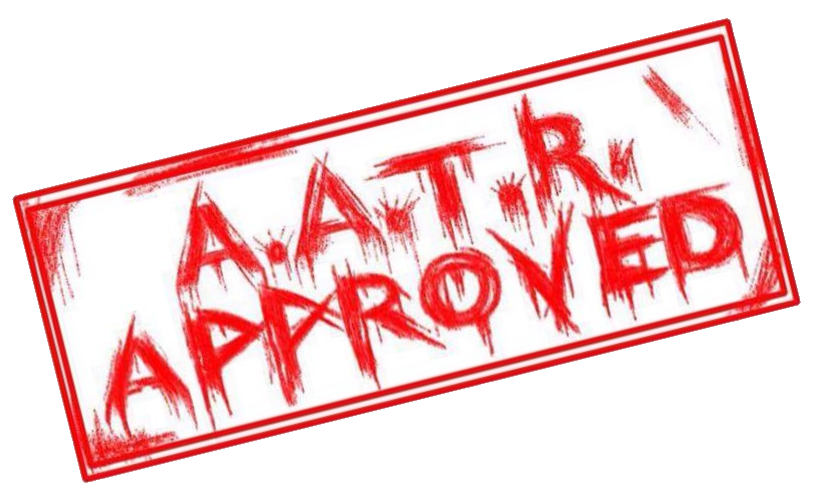 Track Listings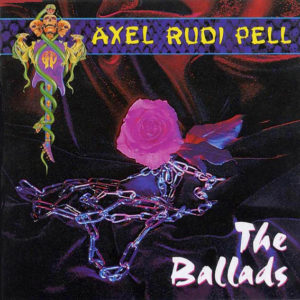 The Ballads 1
1 You Want Love
2 Forever Young
3 Dreams Of Passion
4 Your Life
5 Tearin' Out My Heart
6 When A Blind Man Cries
7 Broken Heart (Demo Version)
8 Open Doors Pt.2: The Journey
9 Falling Tears
10 Broken Heart (Guitar Version)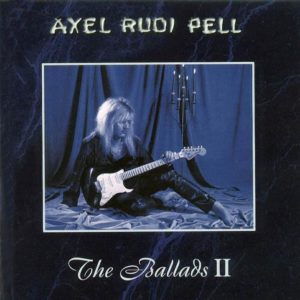 The Ballads 2
1 Come Back To Me
2 Broken Heart
3 The Clown Is Dead
4 Oceans Of Time
5 I Believe In You
6 Ashes From The Oath
7 Silent Angel (Guitar Version)
8 The Eyes Of The Lost
9 Innocent Child
10 Silent Angel
11 Hey Joe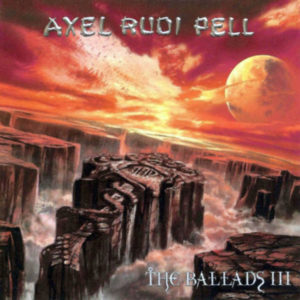 The Ballads 3
1 Don't Say Goodbye
2 Forever Angel (Acoustic)
3 The Temple Of The King
4 Heartbreaker
5 The Line
6 Sea Of Evil
7 The Curse Of The Chains
8 All The Rest Of My Life
9 Forever Angel
10 The Temple Of The Holy
11 Under The Gun
Release Date
December 14th 2018
Label 
Spv/Steamhammer
For all things Axel Rudi Pell, click HERE and to purchase The Ballads, click HERE