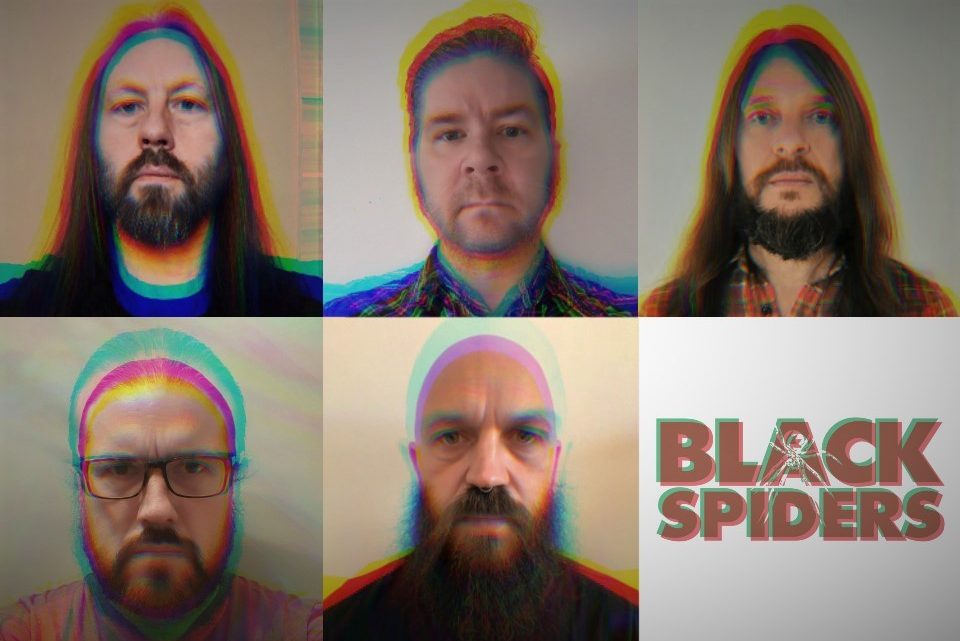 Black Spiders – Black Spiders – Review
6th April 2021
0
By
George Simpson
When a band splits, then makes a comeback they have to come back strongly. Without a doubt, Black Spiders are returning with a bang. To my ears this is the best of their three albums either side of their three year hiatus in 2017. A glorious doomy mix of Black Sabbath, AC/DC and Motorhead delivered by a band with the fire in their belly fully re-ignited. 
Arriving with 2011's Sons Of The North, and the brilliant Kiss Tried To Kill Me Single, and This Savage Land  following two years later, they established themselves as one of the rising stars of the British heavy rock live scene. However things eventually ground to a halt for them, and it was all over. Or so they thought. 
After a chance meet up at a wedding, they started swapping ideas soon after and began demoing material in early 2020. The line up of Pete Spidy, Ozzy Lister, Adam Irwin, and Mark Thomas were joined by new drummer Wyatt Wendels. The pandemic didn't stop progress as they worked remotely on the new material, and created this new self titled album.
Comeback 2020 single Fly In The Soup gets things off to a strong start. It sounds like AC/DC mixed with the swagger of the Rolling Stones, and announces that they're back, and mean business. Then, they  follow it up with the storming Stabbed In The Back, which features a relentless beat reminiscent of Motorhead or the Stooges. It's a blistering track that leaves you pummelled into submission.
Next up, is the wonderfully titled Wizard Shall Not Kill Wizard. Like much of the album, there is a large Black Sabbath influence here. If the vocals sounded like Ozzy Osbourne, you'd definitely do a double take to make sure it wasn't actually them.
This is an album that wears its influences proudly on its sleeves. All the aforementioned bands have certainly left their mark on Black Spiders. If you're a fan of any of them, you will find something to like here. Furthermore, they manage to mix the styles without sounding too much like one or the other. Mixing vintage ingredients together to create a very modern sounding take on classic heavy rock. 
Second single, Good Times, a cover of the Easybeats classic is a prime example of modernising a good vintage. Its a great version of a track covered numerous times, giving it a powerful, joyous new lease of life.  No Luck No Bones is another great track here, with a riff bringing to mind Love era The Cult, and a spot of gothic sounding organ for good measure. 
There are many tracks worthy of an honourable mention. Free Ride, Death Come Creepin', and Back In the Convent being prime examples. Great tracks one and all, and leave you grinning ear to ear that old school heavy rock is still so alive and well in the 21st century. 
The best thing about this album, is that it consistently delivers throughout, then saves the best for last. Without a doubt, the epic near seven minute Crooked Black Wings is the best track I've heard from them so far. It opens on a pounding Sabbath riff with a chorus crying out to be sang along to. Then they deliver one last surprise when it suddenly makes a left turn into a chilled out acoustic mood to finish both song and album. It sounds like Led Zeppelin in acoustic mode playing Planet Caravan. Its a great way to end a great album.
As i'm sure you've picked up by now, this is an album heavy on influences. Undoubtedly that is its greatest strength. Rather than trying to reinvent the wheel, Black Spiders have used the best of what the past has to offer to create a great wheel of their own. By self-titling it, they can proudly stand up and say, this is us. Being true to themselves, they have produced the best album of their career. Hopefully they will stick around a lot longer this time, and finally get the recognition they deserve.
Score: 8.5/10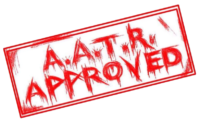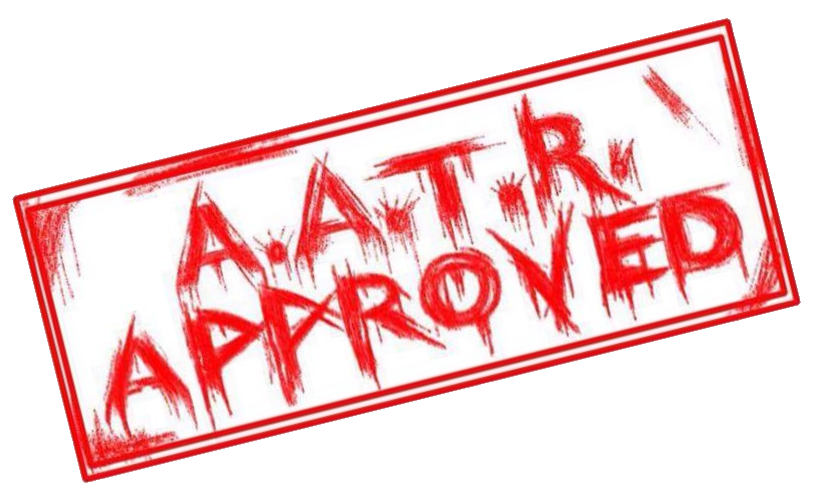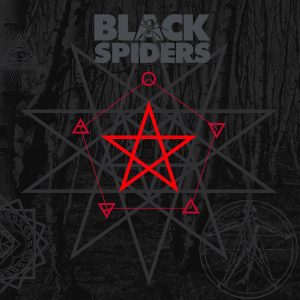 Tracklisting:
1 – Fly In The Soup
2 – Stab In The Back
3 – Wizard Shall Not Kill Wizard
4 – Back In The Convent
5 – Give 'Em What They Want
6 – Good Times
7 – Death Comes Creepin'
8 – Nothing Better
9 – Rock And Roll
10- Free Ride
11 – No Luck No Bones
12 – Down The River
13 – Crooked Black Wings
Release Date: 9th April 2021
Label: Dark Riders Records
For all things Black Spiders, click HERE and to purchase the E.P, click HERE
How useful was this post?
Click on a thumb to rate it!
Average rating 4 / 5. Vote count: 406
No votes so far! Be the first to rate this post.
Related