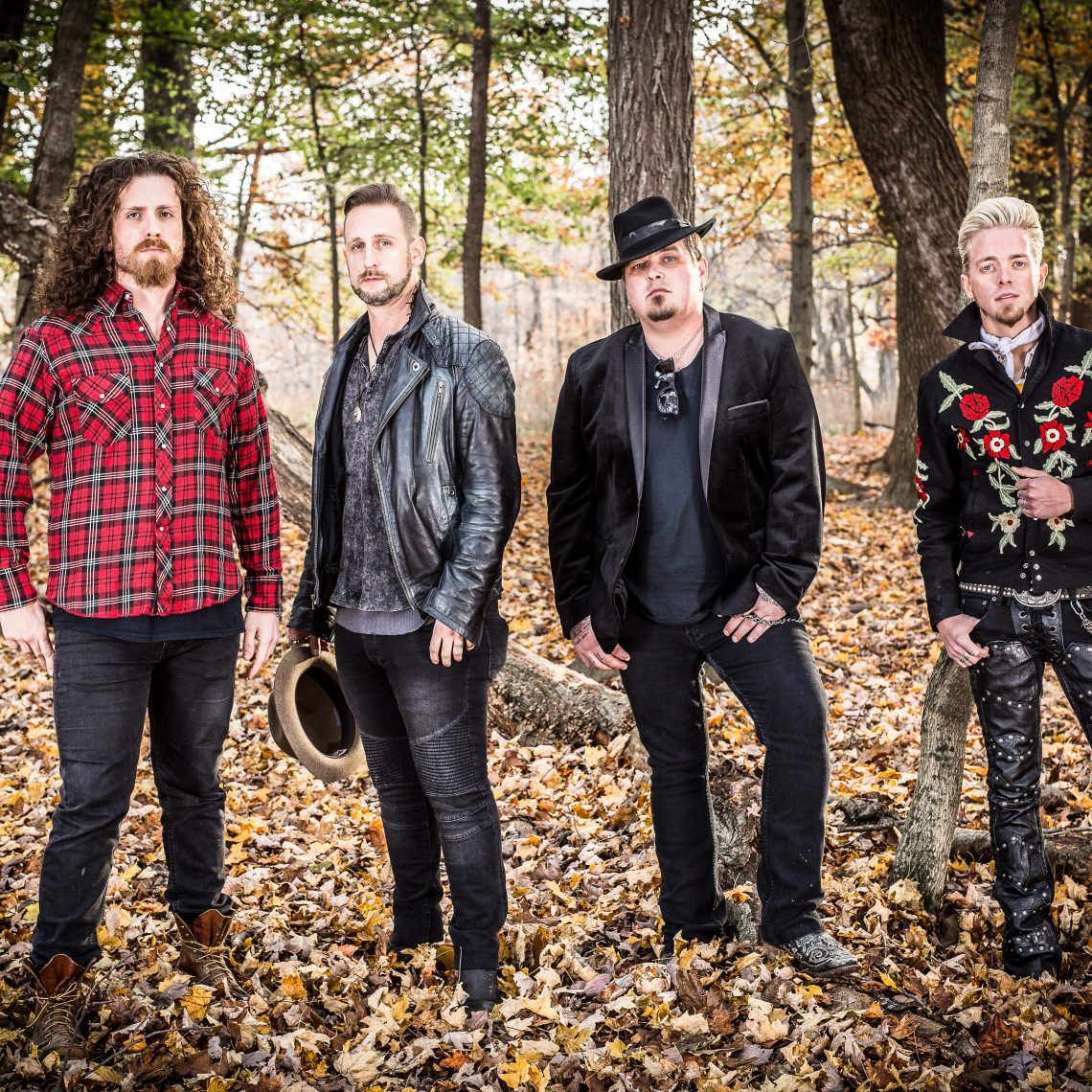 Black Stone Cherry – "Family Tree"
18th April 2018
Family is a strong word with which almost everyone can relate to. From parents and siblings, to estranged uncles and long-lost relatives on far away shores. Everyone has had family in their lives at some point and for many it is a bond, something that unites them in unconditional love. For some, family are people they have chosen. Friends who have become more than that, they've become family or have taken those people in to become part of their own.
Black Stone Cherry release their latest album on April 20th, Family Tree, and it's everything you would expect from the Kentucky quartet. Strong, powerful vocals, killer guitar riffs, thundering bass lines, driven drum fills and last but not least lead sections for days!
One thing I noticed off the bat was the overall production on the record. Everything can be heard perfectly, it isn't lacking anything. During the solo on 'Bad Habit', the opening track from the album, the rest of the band shine through as well as the solo which is crisp and clear. On too many recordings it is hard to pick out what else is going on behind the scenes of a great guitar solo, but not this. I would hazard a guess that this is due to the band self producing the album and ensuring everything is done to their specific requirements.
You can't narrow Black Stone Cherry down to one particular genre at the best of times, and the new album keeps you guessing on what will come out of your speakers next. From the hard rock vibe on 'Burnin' and 'You Got The Blues' to the chilling, goose bump inducing, soulful blues of 'My Last Breathe' and the voice box on the groove train that is 'Southern Fried Saturday Night', each song is a journey in its own right.
'James Brown' brings a smile to your face, as it directly reflects, to me at least, how I picture the man himself strutting and loving life! The title track 'Family Tree' has a belting groove, and for me is one of the stand out tracks on the album, that bass line is too tasty! There are so many good songs on this album that every BSC fan will be satisfied, and none Cherry fans alike will find something to get a kick from.
Blackstone Cherry will be performing at this years Download Festival
Score 8.5/10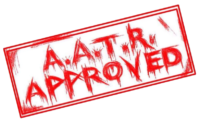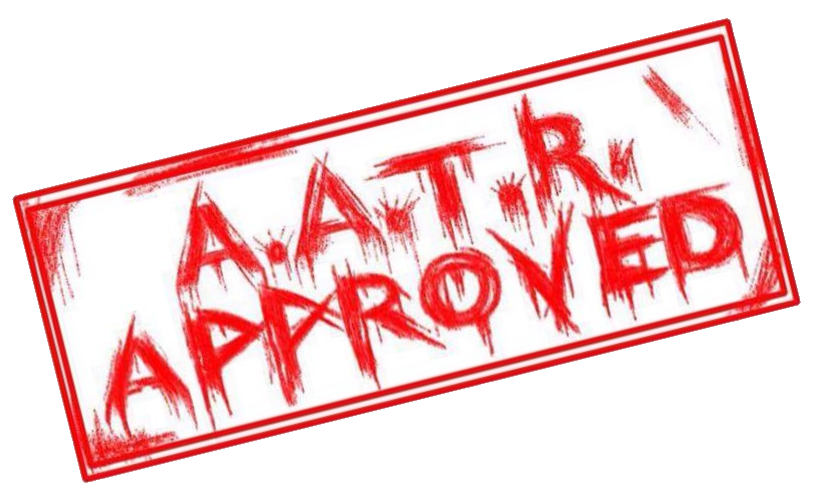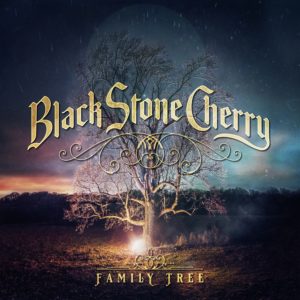 Track List:
"Bad Habit"
"Burnin'"
"New Kinda' Feelin'"
"Carry Me On Down The Road"
"My Last Breath"
"Southern Fried Friday Night"
"Dancin' In The Rain"
"Ain't Nobody"
"James Brown"
"You Go The Blues"
"I Need A Woman"
"Get Me Over You"