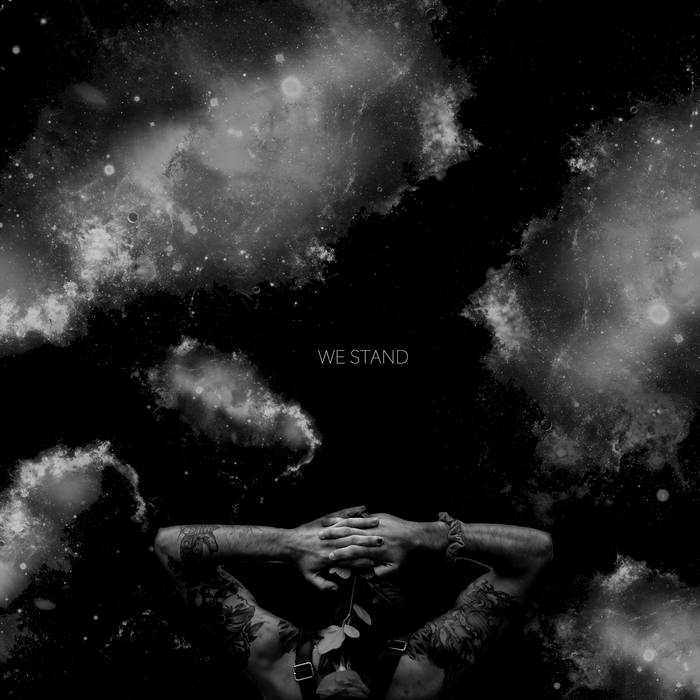 #BLM metal compilation – all proceeds to charity
16th June 2020
With the shocking events surrounding racism and police brutality that have been recently taking place against innocent black lives, now is the
time take action.
'We Stand' is a compilation of donated tracks by several rock/Metal artists connected by this cause, with names Such as Derange, Bloodywood, Neshiima, Tiberius, On Hollow Ground, Godeater and many more…
'WE STAND' WILL BE AVAILABLE TO PURCHASE ON BANDCAMP, AND 100% of profits made by this collective will be split between Campaign ZErO, Black minds matter and black curriculum.
https://westand.bandcamp.com/album/blm-collective-vol-1?fbclid=IwAR1XC24hqegdrpcRqA-sw0LtNWmfHsVap7Bnejt0FMdYXmf-xtm0BlhHgt4
Campaign zero
An agenda to end police violence in the US
https://www.joincampaignzero.org/
Black minds matter
making mental health topics relevant and accessible of all black people in the UK
https://www.blackmindsmatteruk.com/
the black Curriculum
Introducing and teaching an accessible Black History curriculum to Uk school's syllabus
https://www.theblackcurriculum.com/
Your voice matters. Make it heard.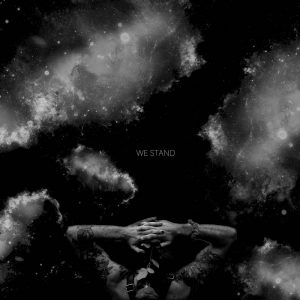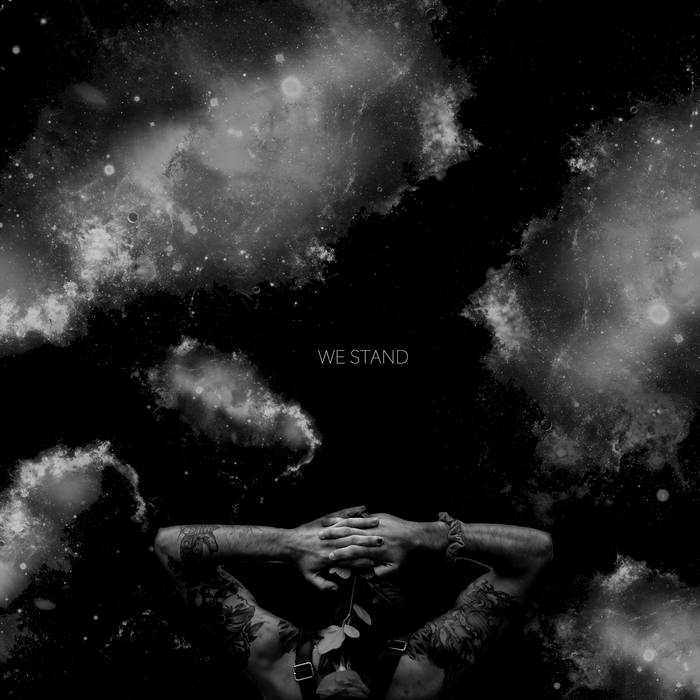 Full track list;
DERANGE – WE ARE
EXIST IMMORTAL – DUST CLOUD
NESHIIMA – CAVING IN
GODEATER – INERTIA HAZE
TIBERIUS – LEVIATHAN
ATTIC THEORY – MY OWN DESIGN
FLIGHT OF EDEN – THE MACHINE
A TITAN, A DEITY – GENESIS
BLOODYWOOD – ENDURANT
ON HOLLOW GROUND – OUR LIVES