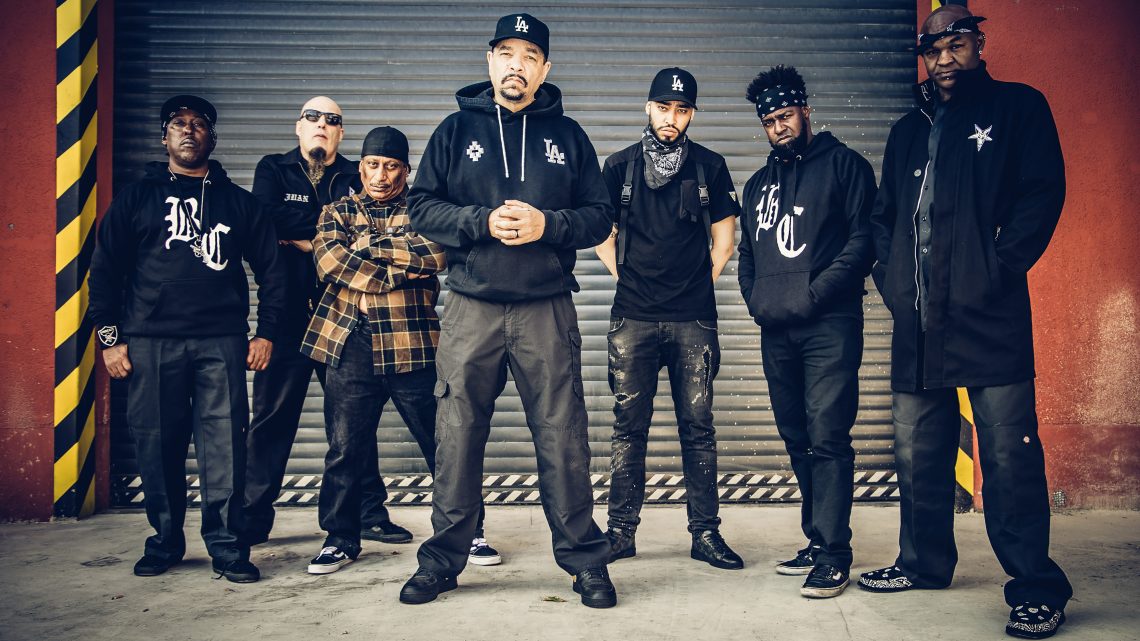 BODY COUNT release second fan created music video for "The Hate Is Real" – Premiere at 5pm BST
30th June 2021
As part of their music video contest, where fans could contribute and submit their very own visual work to BODY COUNT's song "The Hate Is Real", the Grammy award-winning legends have now chosen the second version, which skillfully and perfectly transmits the mood and expressiveness of the track in every visual aspect.
The video was created by German filmmaker Joerg Harms (Black Vision Films) and is set for a premiere today at 5pm BST
BODY COUNT's critical acclaimed studio effort Carnivore can be checked out and purchased over HERE.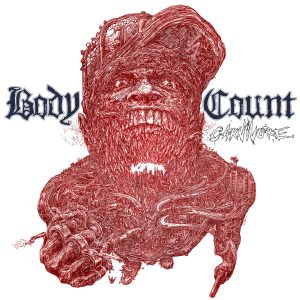 Carnivore – Tracklisting:
Carnivore
02. Point the Finger (feat. Riley Gale)
03. Bum-Rush
04. Ace of Spades
05. Another Level (feat. Jamey Jasta)
06. Colors – 2020
07. No Remorse
08. When I'm Gone (feat. Amy Lee)
09. Thee Critical Beatdown
10. The Hate Is Real
11. 6 In Tha Morning – 2020 (Unreleased Demo)*
12. No Lives Matter – Live In Australia 2017**
13. Black Hoodie – Live In Australia 2017**
(*) Bonus Track (available on Ltd. LP and Ltd. 2CD Box-Set)
(**) Bonus Track (only available on Ltd. 2CD Box-Set)
The band also recently confirmed that they are now officially working on their Carnivore follow-up, which will be called MERCILESS! 
Stay tuned for more news in the upcoming weeks.
BODY COUNT are:
Ice-T (vocals)
Ernie C (guitar)
Vincent Price (bass)
Ill Will (drums)
Juan Garcia (guitar)
BODY COUNT online:
https://www.facebook.com/bodycountofficial/
https://www.instagram.com/bodycountofficial/
https://twitter.com/BodyCountBand