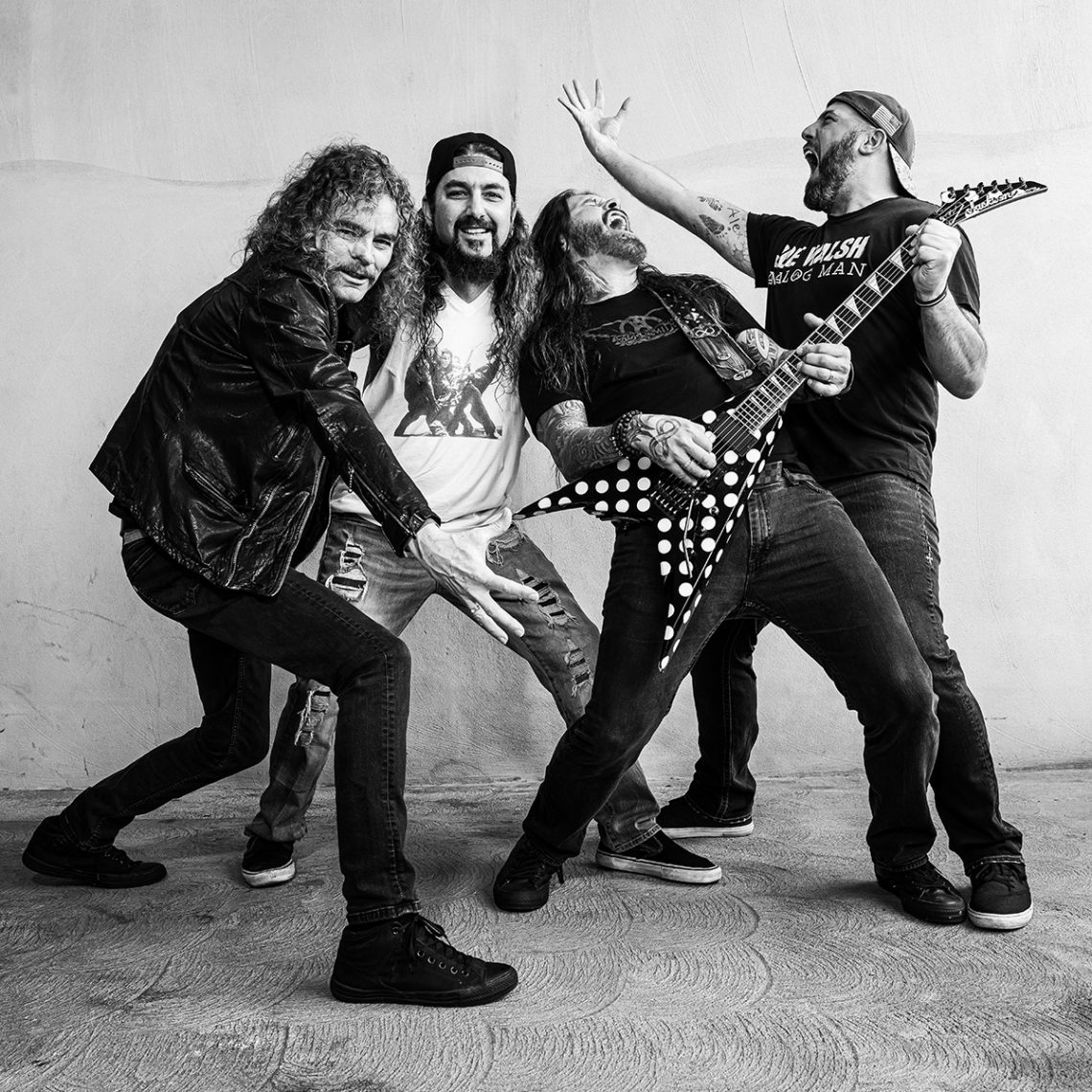 BPMD – American Made
10th June 2020
0
By
John Deaux
As soon as I heard that members of Overkill, Vio-lence, Sons Of Apollo and Metal Allegiance (Bobby Blitz, Mike Portnoy,Mark Menghi and Phil Demmel)made the line-up for this record I had an immediate trouser moment. 
OK so there's a massive elephant in the room that this is a 10 track, 39 minute covers album. BUT it's a hommage to some of the best stadium rock tracks of the 1970's. 
As you would expect from having members of Overkill and Machine Head that this album is not only going to have some serious bollocks behind it but it's going to be heavy. and you're not wrong.
I'm sure you would've heard othe rock and metal bands take on Grand Funk Railroads We're An American Band . Most notably Rob Zombie and The Dead Daisies. Not only does Bobbys voice fit it but the band has seriously kicked it firmly in the Jacobs.
The opener Wang Dang Sweet Poontang shoves Ted Nugents face into the ground and grinds into the dust. Closely followed by a full on version of the Aerosmith classic Toys In The Attic.

The ZZ Top staple Beer Drinkers and Hell Raisers (which Motorhead did a mighty fine cover of back in 1980) has an incendiary wah solo that blows the roof off. 
Lynryd Skynrd Saturday Night Special gets the treatment that it richly deserves and it's heavy as fuck.
What's great (and it is great) is this. It sounds like 4 friends in a room paying tribute to bands they grew up on and influenced them back in the day.
As with most covers albums you get a dodgy track. For me that's Walk Away (The James Gang). It's a 'what the feck were you thinking' track.
The other 9 tracks are killer. Which is why I'm scoring the album the way that I am.
Score 9/10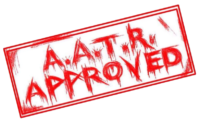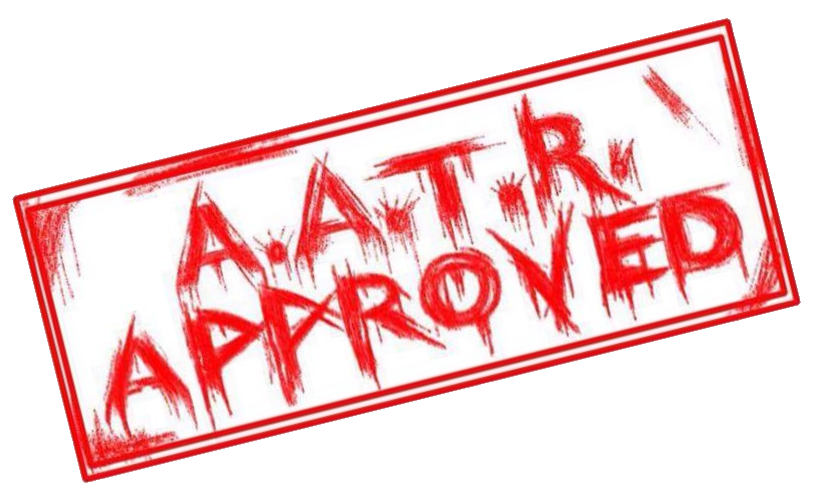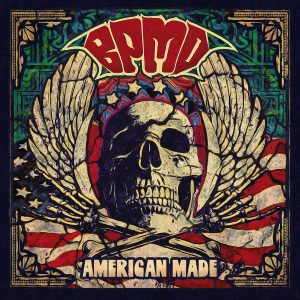 Track List
01. Wang Dang Sweet Poontang (TED NUGENT cover)
02. Toys In The Attic (AEROSMITH cover)
03. Evil (CACTUS cover)
04. Beer Drinkers & Hell Raisers (ZZ TOP cover)
05. Saturday Night Special (LYNYRD SKYNYRD cover)
06. Tattoo Vampire (BLUE OYSTER CULT cover)
07. D.O.A. (BLOODROCK cover)
08. Walk Away (THE JAMES GANG cover)
09. Never In My Life (MOUNTAIN cover)
10. We're An American Band (GRAND FUNK RAILROAD cover)
Label
Napalm
Release
12th June 2020
For all things BPMD click HERE, and to purchase the album, click HERE
How useful was this post?
Click on a thumb to rate it!
Average rating 5 / 5. Vote count: 1
No votes so far! Be the first to rate this post.
Related
About the author
Some say Yank My Doodle, It's A Dandy! is a biographical movie based on John. Some have even said that his favorite artist is Chesney Hawke! All we really know is he sleeps inside out and his hair tastes like candy floss.