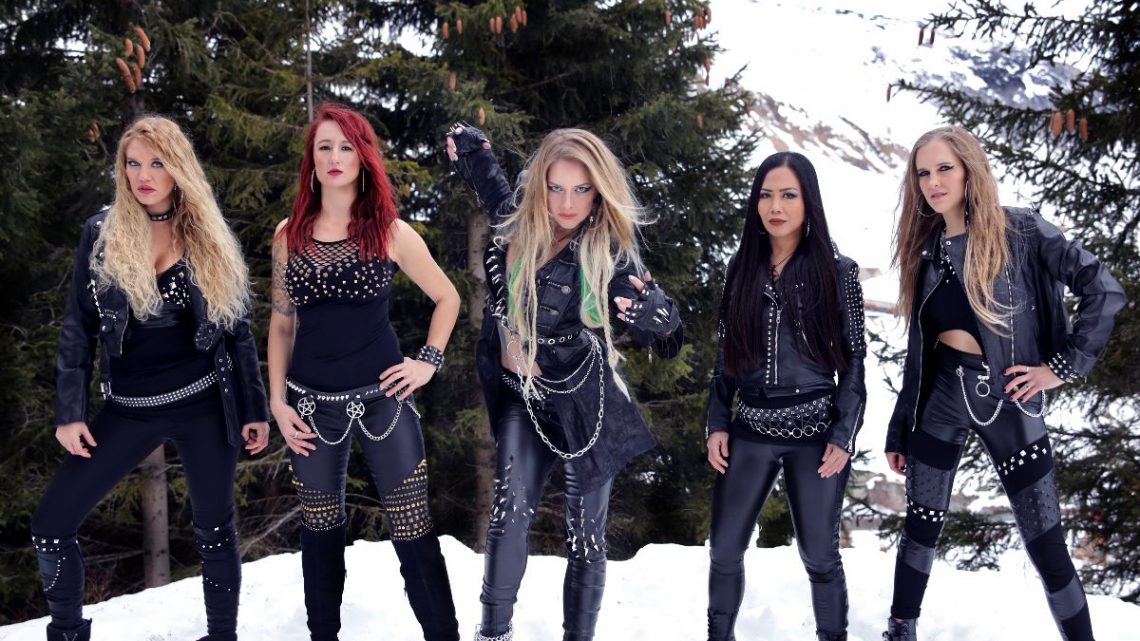 Burning Witches: The Witch of the North – A Review
27th May 2021
Those Burning Witches are back with their fourth album, The Witch of the North.
Last year I was happy to review Dance with the Devil which I gave a very positive review. So with new guitarist Larissa Ernst on board, I was interested to see how the Burning Witches had progressed.
Spoilers, I wasn't disappointed.
Review
So I'm going to say something that some people may not like.
To my ear, this album feels like 80's Iron Maiden and Judas Priest had some freaky baby which is now making music.
Yes, I know late 80's Maiden and Priest are different, but you know how Maiden have those songs that have a lot of scope behind them, and how Priest went from fairly basic metal to a heavier sound with lots of thrash elements. This is what I get from Burning Witches. Think Painkiller having a kid with Piece of Mind.
Just like their previous releases The Witch of the North doesn't stray far from the well trodden path of classic heavy metal, with a little harder edge at times. Is this a safe path to follow? It is true that at moments I felt like this album was playing it safe.
What did I like
There are two stand out tracks for me. For Eternity is a cracking tune. Full of riffs that I really liked and found myself humming.
The second is the bonus track Hall of the Mountain King, this has a very classic metal vibe to it which isn't surprising given it is a cover of Savatage's 1987 classic. For me, this is where Laura's vocals really shine, I've said before that Laura Guidemond has a great voice, she could easily be the love child of Bruce Dickinson and Rob Halford. When she goes up a gear it just sounds great.
Hall of the Mountain King is my favourite track on the album. It opens with a blistering riff (my note on the opening is 'Oooh Lovely Riff'). The music throughout the song has a dark, rich and almost dirty feel to it, my note says 'Does it sound like Motley Crue?', now I'm not a fan of Motley Crue so I can't really answer that one, but I really like this song. Once we can get back to live concerts, this is going to be a fan favourite, fists in the air, chanting. I can't wait.
Did I say that I prefer the Witches version? Cause I do.
What didn't I like
There wasn't very much that I didn't get on with on the album, I'd probably say that the slower track, Lady of the Woods, was my least favourite. However, even that has a nice solo so I don't consider it a bad track. Maybe I would consider this a safe track, it does everything that it should do but that's also why I don't think it sat well in my ears when I listened to it. That said, if it came on the radio, I wouldn't turn it off.
One thing I have got noted down is that the guitars feel like they were quite low in the mix. I think they could've been turned up a bit, but that is a bit nit-picky.
Conclusion
This is a good album. There are moments that I really like and I'm very glad that they are continuing their trajectory towards what could be an epic future of metal greatness.
It's very close to being brilliant and so it gets a full thumbs up from me. 
Score 8.5/10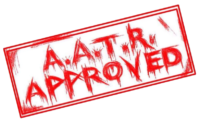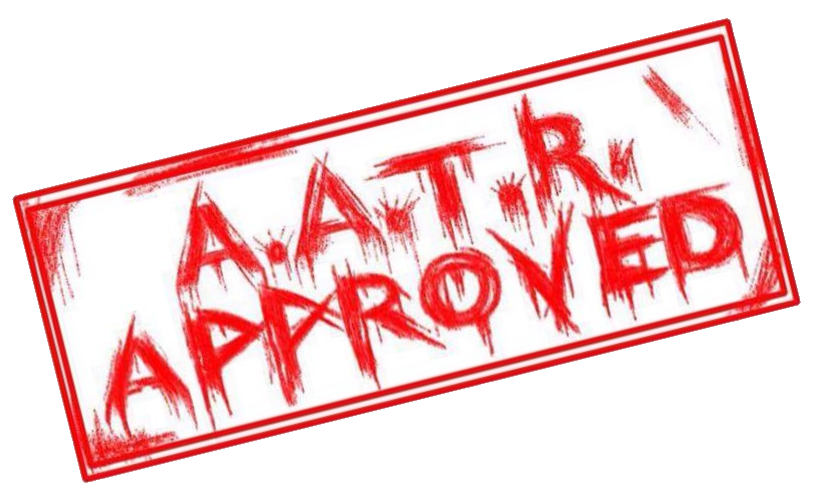 Track Listing
Winter's Wrath
The Witch Of The North
Tainted Ritual
We Stand As One
Flight Of The Valkyries
The Circle Of Five
Lady Of The Woods
Thrall
Omen
Nine Worlds
For Eternity
Dragon's Dream
Eternal Frost