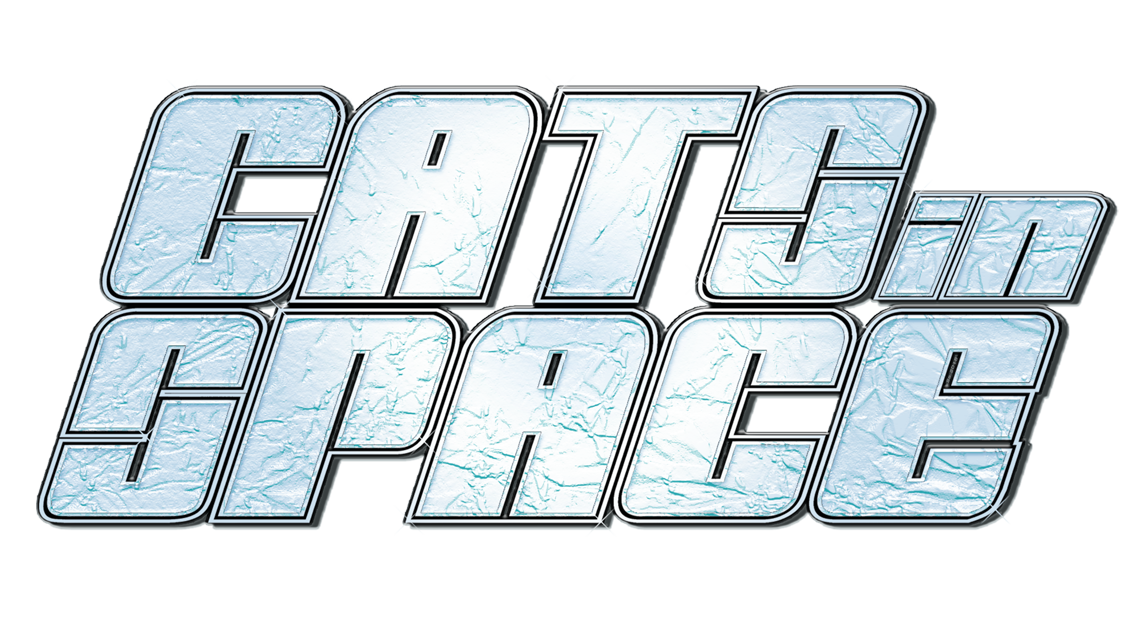 Cats In Space – "Day Trip To Narnia"
22nd March 2019
Over the years, science-fiction has produced some utterly bizarre concepts; we've had the Muppets from space, we've had Killer Clowns From Outer Space, hell we've even had Space Zombie Bingo (You NEED to see that film!), but while cinema may boldly go where no fucker else dares to, there are some bands that push the envelope when it comes to intergalactic concepts too, and for once we aren't even talking about GWAR! Yes today we're going to be equally wide-eyed and worried as we take a look at CATS IN SPACE.
According to guitarist Greg Hart, himself and drummer Steevi Bacon both lost cats during their initial formation back in 2014/2015, and as a fitting tribute to their fallen feline companions, Cats In Space (Completed by lead vocalist Paul Manzi, guitarist Dean Howard, bassist Jeff Brown and Andy Stewart on keys) were born. The name itself may be a touch cute if not incredibly random, but it's backed-up by the bands love of all things classical 70's prog-rock, and nothing screams old-school recreational hallucinogen abuse than their brand new album "Day Trip To Narnia"…a two-part concept LP consisting of modern power-pop and a 27-minute space-opera . So, with that in mind and without any further ado, join us, as we launch a rocket through Ikea's wardrobe department and find out if we end up in Narnia as advertised or, Nightingale Hospital for the mentally unwell…
The album opens up with "Narnia" itself so by all accounts we actually made it, unless we're being watched through a small round window right now as we rock back and forth in a padded cell…the song itself is using the concept of Narnia as a metaphor for rock 'n' roll being a sense of escapism. Coming back through that stage door comparable to the cupboard itself; returning to reality from the fairy-tale adventure that is being in a band on stage and having fans and an entourage at your beck and call. It's all a fantasy; a front and a façade and in its own way pokes through that 4th wall in a tongue-in-cheek manner.
The rest of shall we say, act one, just comprises of more jovial glam-inspired classic rock 'n' roll. "Hologram Man" carries with it all the emotive guitar tones while "She Talks Too Much" is a fun, albeit brief, up-beat quirky operatic rock piece, with QUEEN being an apparent influence in style and structure on both. "Chasing Diamonds" starts off as a sweet little acoustic piece but evolves into this dramatic, powerful ballad akin to something THE DARKNESS may deliver, before "Unicorn", speaks of a mythical, majestic creature, a metaphor for that elusive woman of his dreams, as he spends his life trying to find a love which may not even exist. I guess if anywhere, she'll be in Narnia, right? Sorry…back to the psyche ward I go…
The second half of the album then, is a seven-track concept saga about "The Story Of Johnny Rocket" and his adventure through space…with "I: Space Overture" merely acting as an intro, it's a brief semi-cinematic score type opening instrumental, before "II: Johnny Rocket" introduces us to the character himself. His dream of being a spaceman is his sole ambition in life, and we feel his determination to explore the stars over a backing of groovy, synth-driven rock. "III: Thunder In The Night" has an incredibly infectious disco-vibe to it, providing the standout portion of this intergalactic tale…"IV: One Small Step" has an almost PHIL COLLINS feel to it and it's quaint with it's soulful, harmonious backing vocals, before we eventually round off this chapter of Johnny's story with "VII: Destination Unknown"…starting off a new life and preparing for the next adventure, as it's technically left open for a sequel if that even applies to music.
Fans of classical funk-rock and early prog will lap this up as it oozes nostalgic sentiments in sounds and style, while managing to stay crisp and modern. It's easy to see why they've already supported the likes of DEEP PURPLE and THUNDER on tour quite frankly, and if you miss those formative years when rock 'n' roll started getting a little crazy, when musicians started getting a little more creative with both their instruments and intake of certain substances, then Cats In Space are for you. Failing that, you are more than welcome to join me in that psyche ward because I don't really know if what I've just listened to is real or not, and, I think I need professional help.
Score: 6/10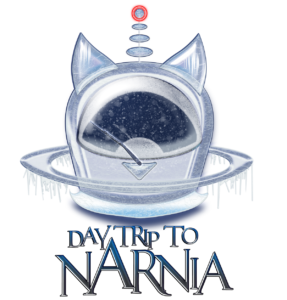 Track List (Act 1):
"Narnia"
"She Talks Too Much"
"Hologram Man"
"Tragic Alter Ego"
"Silver And Gold"
"Chasing Diamonds"
"Unicorn"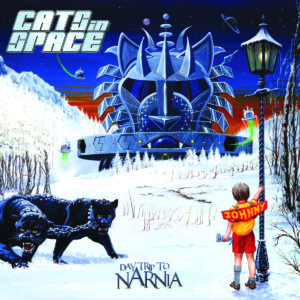 Track List (Act 2):
"The Story Of Johnny Rocket – I: Overture"
"II: Johnny Rocket"
"III: Thunder In The Night"
"IV: One Small Step"
"V: Twilight"
"VI: Yesterday's News"