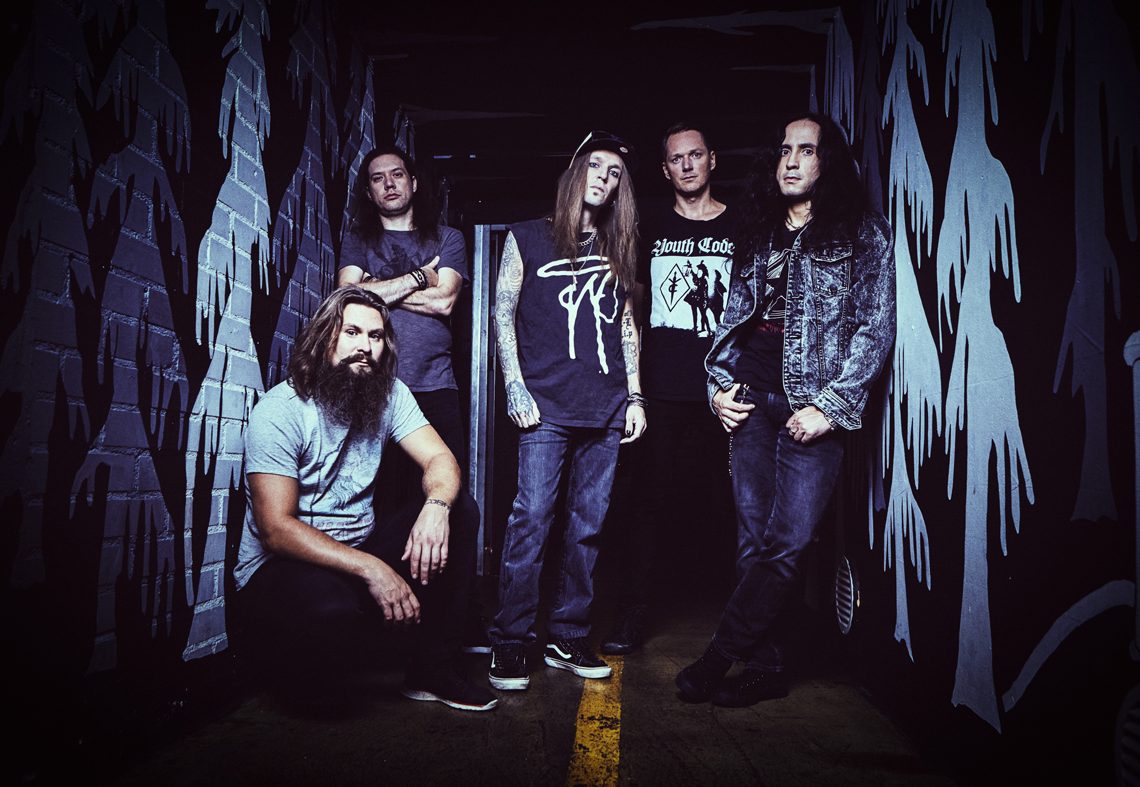 Children Of Bodom- Hexed
13th March 2019
0
By
Dan Peeke
Children Of Bodom's first album since 2015's I Worship Chaos is the long-awaited Hexed and the first to feature new guitarist Daniel Freuberg amongst the band who's lineup remains otherwise unchanged since 1997.
With every track composed by lead vocalist/lead guitarist Alexi Laiho, there is the risk of a band's music becoming repetitive (see: Roger Waters' Pink Floyd album The Final Cut). Children Of Bodom have a persistently distinctive sound, fusing keyboard heavy elements of power metal, with shrieked vocals and moments of brutality akin to death metal, and the catchy hooks of a pop song. You'll be pleased (or disappointed?) to know this style does not diminish during 'Hexed'.
The lead single from the album, 'The Road', kicks off with their trademark chugging riffs, with a few harmonics chucked in every now and again to add a bit of interest, as well as some chromatic harmony in the track's shout-along chorus. The long instrumental passage if full of twisted keyboard sounds and impressively tight shredded fills from Laiho, which come to an explosive head during the pieces brilliantly epic outro. Of the genesis of this piece, Laiho says 'I've been living on the road for over 20 years, and I'm sure that every single touring musician would agree that at some point it just becomes a blur and you don't even know what the hell's going on. You feel like it's going to kill you, but you keep doing it no matter what. It's kind of a drug because you can't stop. I can't. I'm going to do it as long as I live—there's no other way'.
As the album progresses, we are treated to more poppy death metal. From the thick chorus textures of 'Under Grass And Clover' to the gothic, 80's Ozzy Osbourne inspired 'Hecate's Nightmare' we are seeing Children Of Bodom take on a simple approach to form, with Laiho saying 'People have said that the album is generally catchier. So, I started thinking about that, perhaps the song structures are easier to grasp on initial listen'. I suppose when talking about a death metal band, pointing out the way they are simplifying isn't necessarily a good thing to most. But too many bands are trying to keep up by moving towards hard-hitting polyrhythmic chugging and uber-technical riffing: this is weirdly refreshing.
That's not to say that there aren't hugely virtuosic moments throughout Hexed. Some of Laiho's solos are jaw dropping (take the title track, for example) and his ability to maintain his unique vocal style for over 20 years is impressive even darting towards a punky, Alice Cooper-esque delivery on 'Platitude And Barren Words' (though he does say he will never do clean vocals with CoB).
One of the standout moments on Hexed is the finale- a track called 'Knuckleduster', which eagle-eyed fans may notice is taken from a 2004 EP and re recorded. I'd never heard the original track, but the band were absolutely right in its decision as its way too good to just remain on an EP. The shouty chorus is the perfect way to finish off the album, and the way the guitar solo practically falls into place is goosebump inducing.
With its structural simplicity and a possibly even greater focus on catchy hooks, this is gearing up to be a bit of a Marmite release. Personally, I think it's a perfectly produced, expertly crafted, uplifting, upbeat album that matches melody with brutality pretty much perfectly. Having said that, if a band like Amon Amarth suddenly dropped a piece like this, I probably wouldn't be happy, so it's all about placing this release within the context of the Children Of Bodom canon.
Score 8/10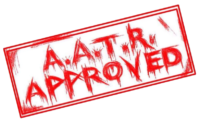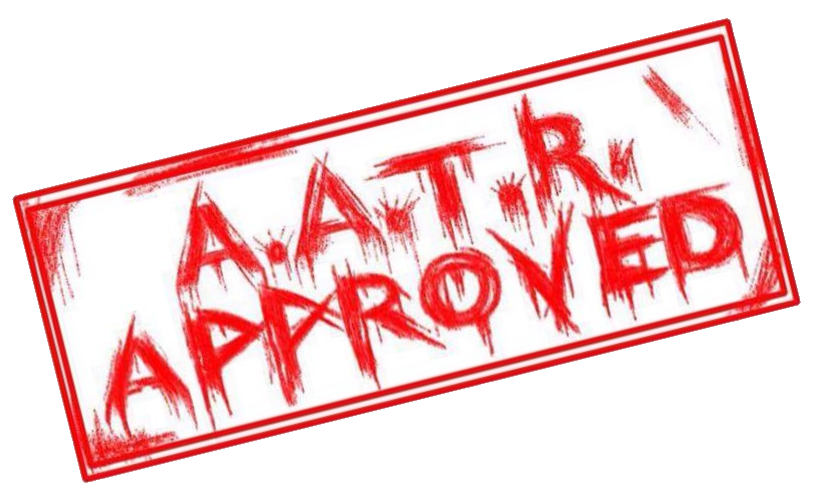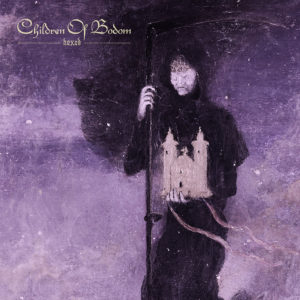 Track Listing:
This Road
Under Grass And Clover
Glass Houses
Hecate's Nightmare
Kick In A Spleen
Platitudes And Barren Words
Hexed
Relapse (The Nature Of My Crime)
Say Never Look Back
Soon Departed
Knuckleduster
Record Label-
Nuclear Blast Records
Release Date-
8th March 2019
For all things Children Of Bodom, click HERE and to purchase the album, click HERE
How useful was this post?
Click on a thumb to rate it!
Average rating 5 / 5. Vote count: 1
No votes so far! Be the first to rate this post.
Related
About the author
I like classic rock like Led Zeppelin and Pink Floyd and Hendrix, Metal like Metallica and Slipknot, into more extreme stuff like Cannibal Corpse and Anaal Nathrakh. Other than rock, I love Bob Marley, blues legends like BB King, Rock n Roll like Chuck Berry, Jazz, Country and Bluegrass. I also like a bit of Elton John and Eminem every now and then (Sorry!). But overall my favourite bands are System of a Down, Five Finger Death Punch, Rush, Children of Bodom, Led Zeppelin, Pink Floyd and Anaal Nathrakh.