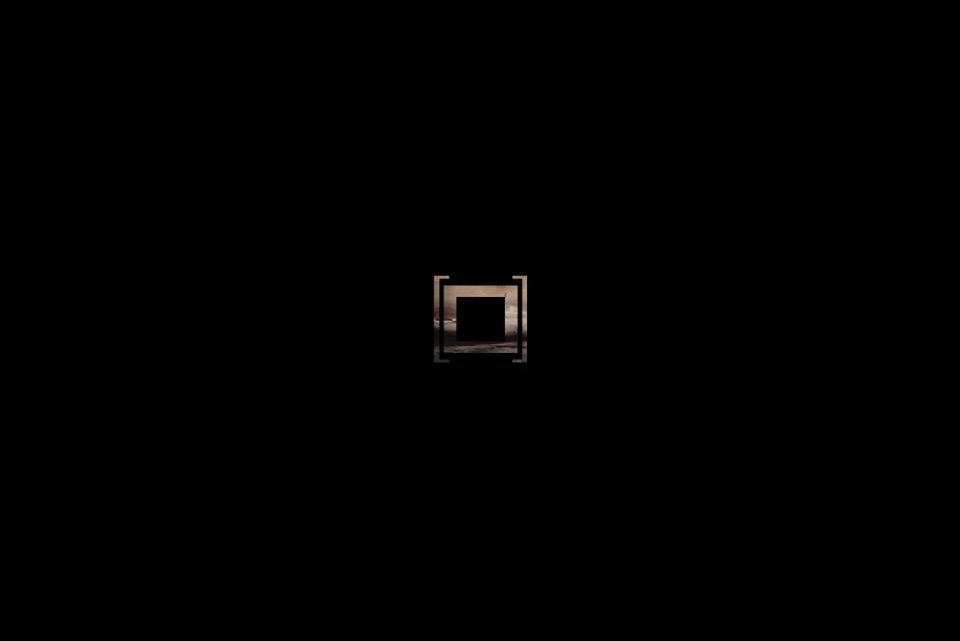 Cinematic metal outfit Hypno5e announce new album 'A Distant (Dark) Source' / Watch new video now / Pelagic Records
2nd October 2019
0
By
John Deaux
HYPNO5E have forged the term "cinematic metal" with their truly epic- scope compositions, oftentimes 
exceeding not only the 10- but the 20-minutes mark, merging elements of contemporary metal with latin folk and 
soundtrack-score like sonic landscapes. 
After the acoustic special album "Alba –Les Ombres Errantes" (2018), the Southern French quartet are now returning with a more "typical" HYPNO5E record, if there is such a thing: their 5th album, "A Distant (Dark) Source", is the second part of a diptych album project released on 22nd November (Pelagic Records).
Each part will be released separately, starting with the second one. "A Distant (Dark) Source" continues to chase those demons and lost memories which the band has been chasing ever since their debut album "Des Deux L'Une Est L'Autre": the album is an inward journey to the land of the ghosts of the past.
At the origin of this distant dark source lies Tauca, an old Paleolithic lake located in Bolivia, where singer and guitarist Emmanuel Jessua has grown up, and continues to find inspiration for his musical endeavors.
Lake Tauca disappeared more than 15 000 years ago, leaving behind an arid land and salt lakes, like the Salt Desert of Uyuni or Coipasa, at 4.500m of altitude in the Andes mountain range. "A Distant (Dark) Source" is the musical imagination of a night in this desert, during which the old shores of the lake see the return of the shadows of the people who used to live in this area before its disappearance. A man comes back to the lake to look for the shadow of the woman he loved. The album tells the story of this ephemeral return.
"A Distant (Dark) Source" is the second part of this story and takes place during one single night…. but don't be deterred by such conceptual enthusiasm, as HYPNO5E sound is powerful, visceral and immediate. 
There are moments that remind you of the expansive technical elaborations of BTBAM, but there is also the careful melancholia of Cynic and the sheer power of Gojira… but in the end, all these comparisons fail – HYPNO5E's organic sound is undoubtedly their own. Unlike so many bands who rely on a single sound or technique to create their music, HYPNO5E are not bound to any precondition.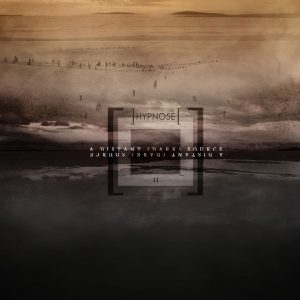 Pre-order the album now – 
http://bit.ly/hypno5eEU
How useful was this post?
Click on a thumb to rate it!
Average rating 0 / 5. Vote count: 0
No votes so far! Be the first to rate this post.
Related
About the author
Some say Yank My Doodle, It's A Dandy! is a biographical movie based on John. Some have even said that his favorite artist is Chesney Hawke! All we really know is he sleeps inside out and his hair tastes like candy floss.