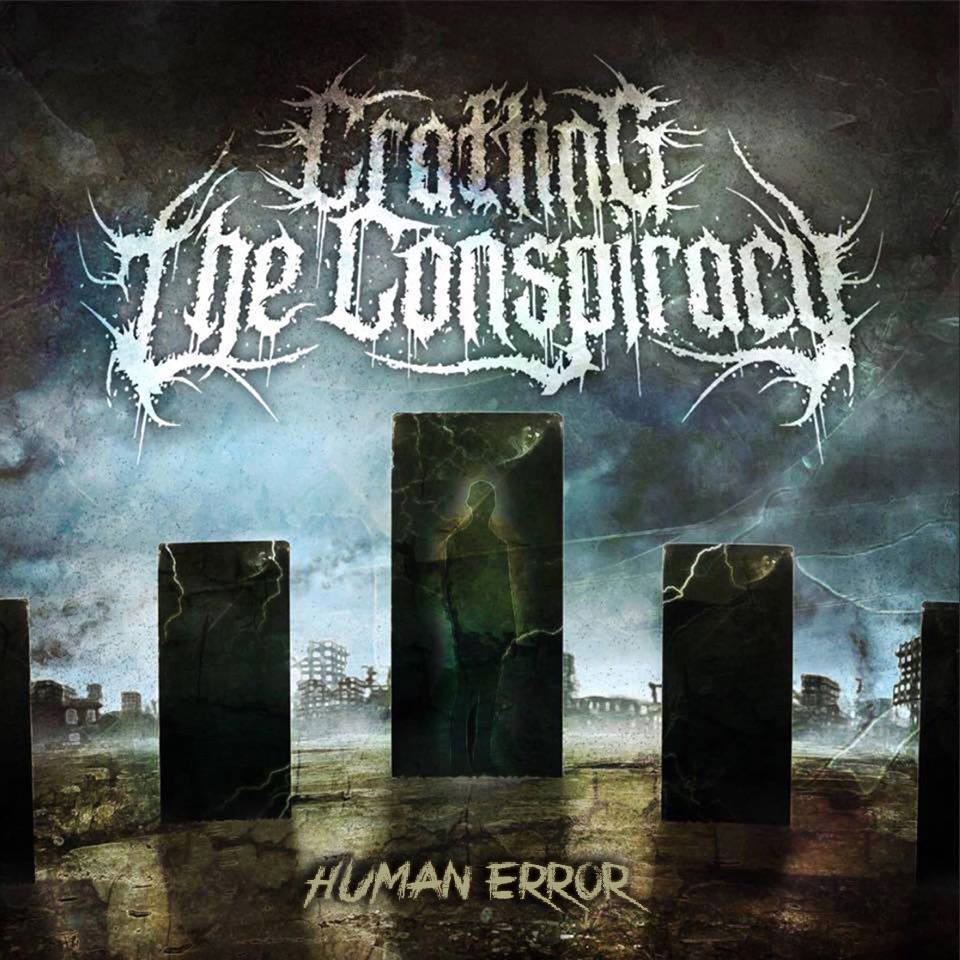 Crafting The Conspiracy – Human Error Review
19th December 2015
0
By
Fraser
Texan melodic death metal newcomers Crafting The Conspiracy dropped their debut EP Human Error last month, and it certainly is a strong first release. Even with a very strong The Black Dahlia Murder influence, Crafting The Conspiracy have worked to develop their own sound with their debut mixing talented melodic death metal with catchy deathcore elements – and an exceptionally fun sound it is!
Opening with an instrumental intro, Crafting the Conspiracy display some immediately brilliant drum work and a few interesting riffs. The simply titled Intro moves into Paradise Lost, which, like much of the EP, does have quite a The Black Dahlia Murder feel to it – this is certainly not a bad thing! Crammed with strong riffing and punishing drum work, Paradise Lost also displays some excellent vocal work, swinging from death growls to high pitched screams. The song also features a selection of chuggy breakdowns and a brilliantly fun solo. Moving onto Earthbound, we experience a bit more of a straight up death metal, riff driven sound. The lack of melody in the riffing is, however, made up for in the outstanding solo work.
Intrinsic Distortion opens with some very melodeath styled riffing and brilliant high screams, before the pace and intensity picks up. There are a few really interesting riffs thrown in throughout the track, and the drum work is excellent. Another beautiful solo leading into a punishing breakdown bring Intrinsic Distortion to an end. No Solace, Only Solitude has an insanely good opening riff which is carried through the verses, accompanied by the venomous high and mid-level vocals. The most melodic song on the release (though melodic in used in the loosest of senses here) and featuring some of the best guitar work, No Solace, Only Solitude is, to me, the best track of the EP.
Opening with some chuggy riffs and earth-shattering guttural vocals, title track Human Error starts strong. Human Error has the most deathcore influenced sound on the whole EP, with many of the riffs focusing on chugging and just generally giving off a feel of early All Shall Perish or Whitechapel. It does, however, feature another awesome solo towards the end of the track. Closing the EP, we have I, Overlord – an outstandingly heavy track, again displaying the full range of vocals and bringing in a lot of excellent guitar work. Pushing aside some of the deathcore sound and focusing more on the melodeath aspect definitely pays off here, as I, Overlord is a very strong closing song.

Crafting the Conspiracy are a young band with a lot of promise for sure. Their debut EP is a fun listen with a lot of excellent musicianship – at times a little too chuggy for my tastes, however the talent is obvious. If they distance themselves from the saturated deathcore sound, and divert their focus to the melodic death metal the pelt out so well, they will definitely be onto a winner.
7/10
ALBUM INFO: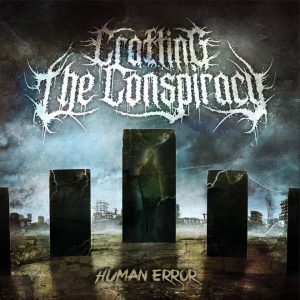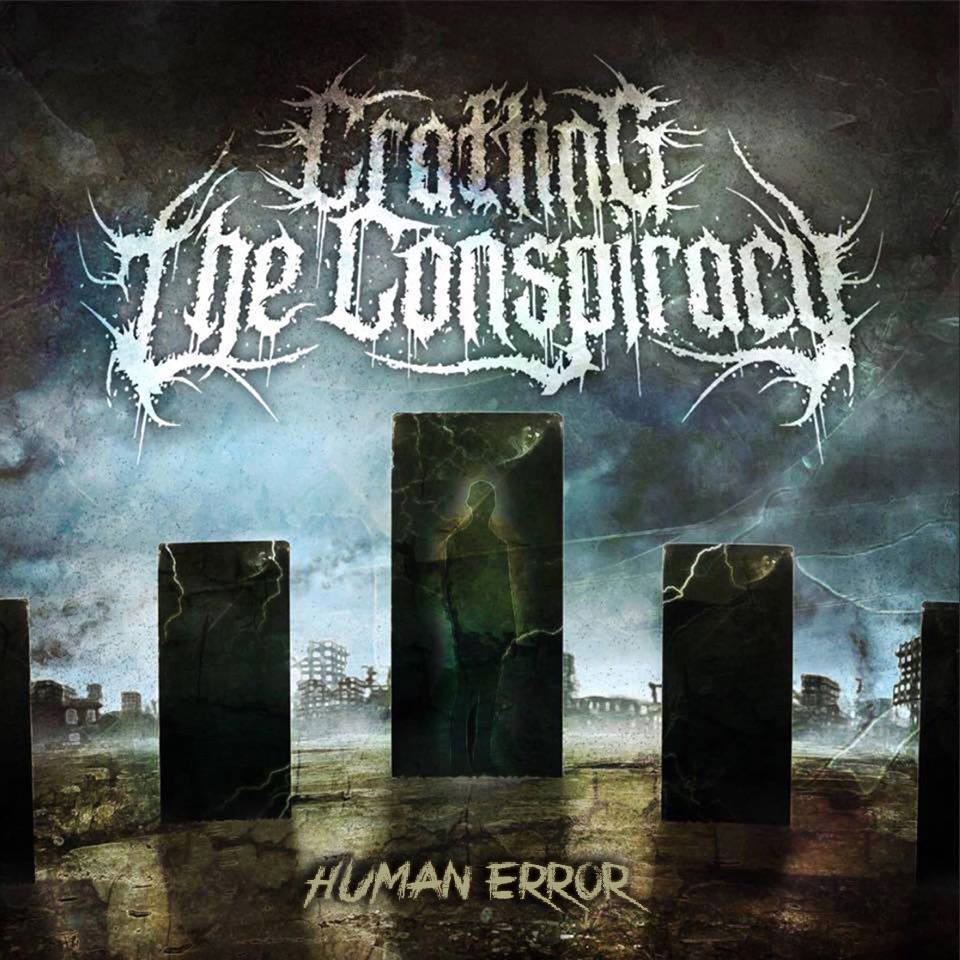 Track List:
1. Intro
2. Paradise Lost
3. Earthbound
4. Intrinsic Distortion
5. No Solace, Only Solitude
6. Human Error
7. I, Overlord
Release Date:
13th November 2015
Crafting the Conspiracy is…
Josh Miranda – Vocals
Sebastian Bracamontes – Guitar
Ryan Melendez – Guitar
Marcus Denzel Willams – Bass
Gil Gon – Drums
How useful was this post?
Click on a thumb to rate it!
Average rating 0 / 5. Vote count: 0
No votes so far! Be the first to rate this post.
Related
About the author
This bearded wildman from North of the wall survives the harsh ever-present winter of Scotland on a healthy diet of thrash, death metal and beer.