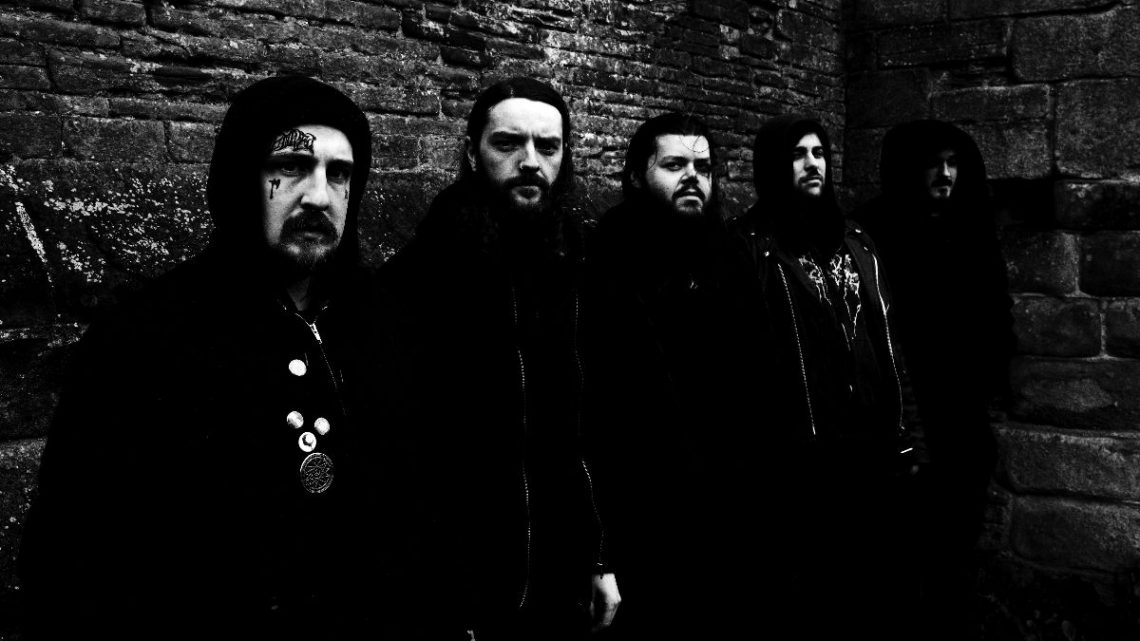 CROWN REVEAL VIDEO FOR 'ILLUMINATION'
10th March 2021
Dark and moody; bleak and sublime; airy and crushing; mesmerizing and engrossing; bold yet unerring; strident, danceable and suffocating, all at the same time. CROWN'S new album 'The End of All Things' is oozing with tasteful, fragile hooklines flirting with the abyss they are hovering above, encapsulated within an ingenious major production, provided by one half of CROWN himself:
David Husser has worked as a sound engineer, producer and musician all across the globe with artists like Alan Wilder of Depeche Mode or at Peter Gabriel's Real World studio, and has toured with his industrial band Y Front alongside Rammstein in the 90s. Paul Kendall (Mute Records, NIN, Nick Cave) said about David: "a distorting diamond… we have collaborated on a number of projects and I have been amazed by his ability to teach an old dog new tricks. He is simply the best recording engineer I have ever met".
The other half of CROWN is founding father and vocalist Stéphane Azam, who has worked as live sound engineer for French blackgaze pioneers Alcest for years. Stéphane's low, soothing voice on The End Of All Things comes as a complete surprise to anyone familiar with the band's previous 2 records, which featured mostly screamed vocals – a fact showcasing the immense versatility of the musicians at work here.
On the new video for 'Illumination'
Stéphane 
comments:
'The road to this one was long, and the journey was quite intense. A strange and ambiguous coincidence: our album title fits almost perfectly to these dark times we are living in. The whole world has drastically changed in the last few months, we are at the dawn of a new era. Maks Loriot, who created our album design and the "llumination" video, made a reference to Ingmar Bergman's visionary movie "The Seventh Seal" and its famous chess game. What if mankind was playing a game against the end of existence, an allegory of life, and what if the chess game as an allegory disappeared, it would not only be the end of existence, but also the end of death, therefore nothingness. The circle is complete, and the circle is burning.'
Crown started out in 2011 as 2 men and a drum machine, and their debut album instantly got them an invitation to the prestigious Roadburn festival in 2013, and a record deal with Candlelight. The duo's early sound was defined by hissing electronics, soaring heavy guitars and the absence of "real" drums, touching on industrial metal acts like Godflesh, Ministry or Killing Joke.
The End Of All Things is clearly a departure from that sound in almost every imaginable way.
The End Of All Things, released on 16th April via Pelagic Records, 'is a seminal album, which could well turn into a new 'Shape Of Heavy Music To Come'. Get involved.
"A nihilistic listening experience" – The Quietus
NINE INCH NAILS, JUNIUS, MASSIVE ATTACK, DEPECHE MODE, GODFLESH, SWANS, KILLING JOKE, THE YOUNG GODS, KRAFTWERK, NEUBAUTEN, BRIAN ENO, CULT OF LUNA